Standing in solidarity with our community
University of the Pacific President Christopher Callahan Condemns Attacks on Asians, Asian Americans and Pacific Islanders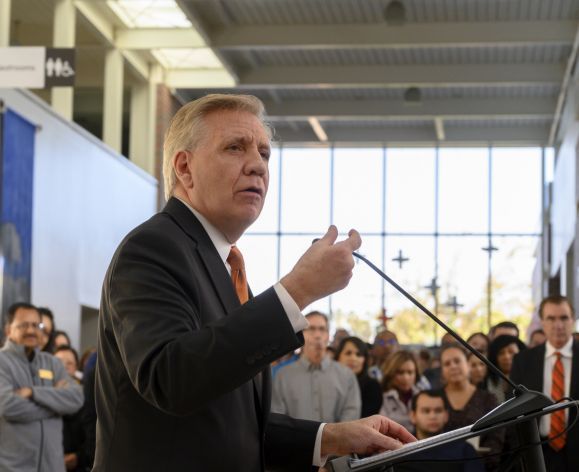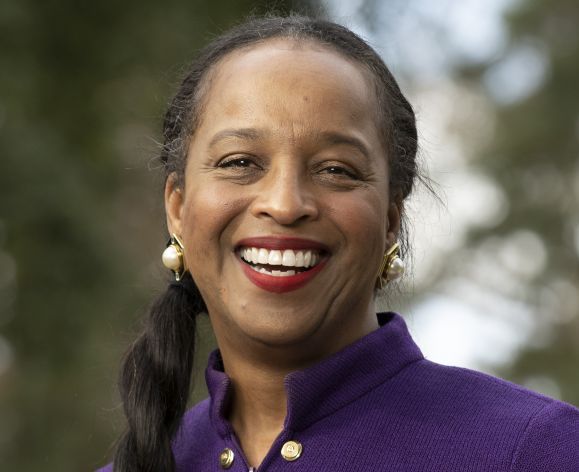 Pacific's new Vice President of DEI
Dr. Mary J.Wardell-Ghirarduzzi, a national thought leader on diversity issues, will start July 1 as Pacific's inaugural vice president for diversity, equity and inclusion and chief diversity officer. Pacific will be one of only two universities in the 10-school West Coast Conference to have a VPDEI.
Student government leader
Incoming ASuop President Scout Cooper-Wilson says the governing body will emphasize diversity, equity and inclusion. She speaks about her goals and hopes in an interview.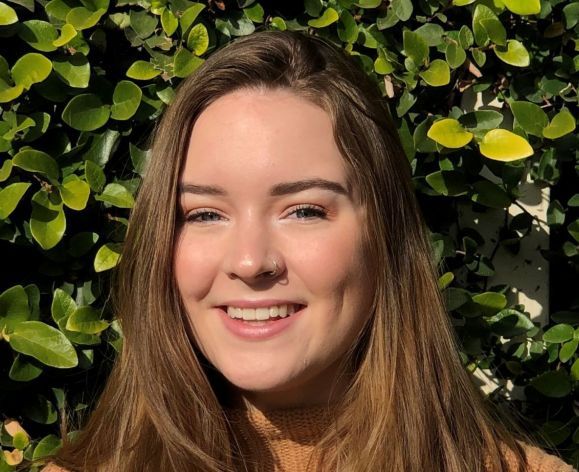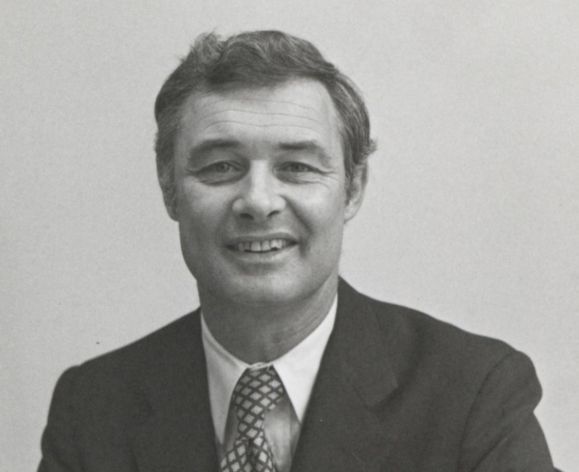 George R. Moscone
The respected Pacific graduate and elected leader was a pioneer for diversity, equity and inclusion during the turbulent 1970s – before his stunning murder that rocked the Bay Area. Moscone's career work is now archived and available for research at the William Knox Holt Library and Learning Center.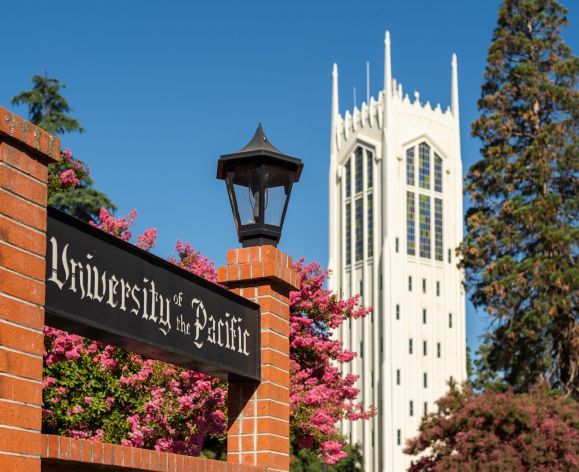 Investing in DEI Leadership
A new Vice President of Diversity, Equity and Inclusion, who will report directly to the president, will start on July 1, 2021. Pacific will be one of only two universities in the 10-school West Coast Conference to have a VPDEI.
Pacific now has school-level diversity, equity and inclusion leaders for all schools and colleges. These leaders will work closely with the future VPDEI on university-wide issues.
University Committee for Diversity, Equity and Inclusion
Comprised of approximately 40 faculty, staff and students, this committee is a collaborative partner in creating and sustaining a university-wide culture that consistently reflects diversity, equity and inclusion as a core value. The committee also sponsors the Champions of Diversity Awards and helps fund campus DEI work with grants.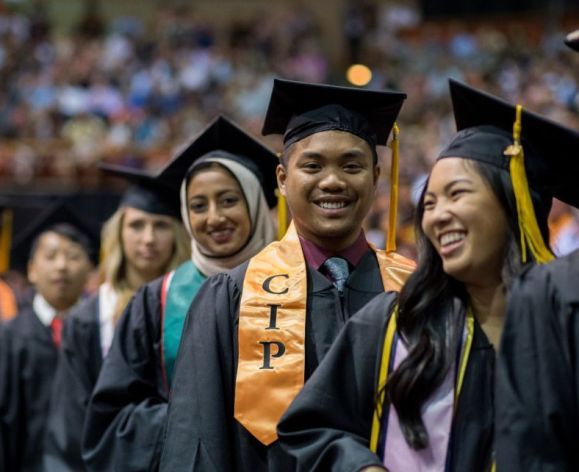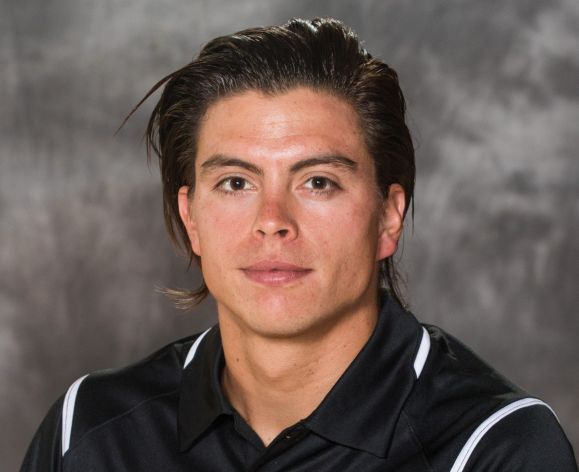 Andres Ochoa-Baeza '18, Sociology
DEI leader
What does diversity, equity and inclusion mean to you?
"Diversity is the essence of humanity – the essence of the whole world even. We see diverse ecosystems, diverse demographics and diverse cultures. Without diversity, the world would not be the beautiful place that it is."
"My heritage is given to me at birth and I realize how easily that could be different. Now I understand how unique every individual is."
Ochoa-Baeza earned a master's degree in 2020 in sport management and coaching from the Soccer Management Institute in Rome.
Presidential DEI Priorities
Second quarterly report on Pacific's social justice and diversity initiatives
The President's update on Pacific's progress on diversity, equity and inclusion (DEI) initiatives since the last quarterly report.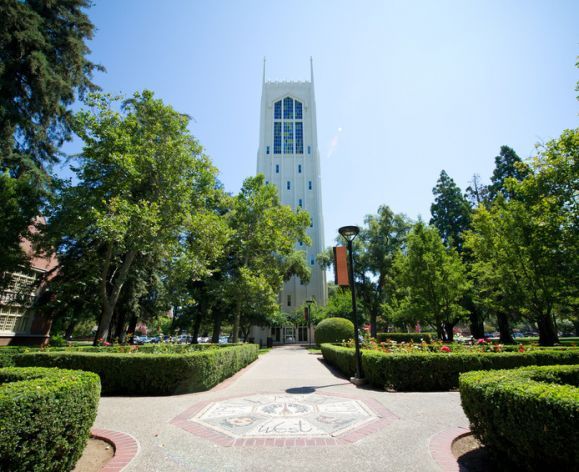 Presidential DEI Priorities
Scholarships for Black students
University Development and Alumni Relations has embarked on a scholarship campaign for Black students.
Nearly $200,000 in new gifts to support Black students, including $102,792 raised for the new Lift Every Voice Endowed Scholarship, led by Regent Chair Norm Allen, and $87,500 to establish the Diversity and Inclusion Endowed Scholarship for Black Students. Allen said the scholarship effort will support Black students with unmet financial needs and strong leadership traits.
Presidential DEI Priorities
New DEI programming for students
The Division of Student Life has created many DEI-related programs and events during spring semester, with an emphasis on financial aid education, health and wellness, study skills, spiritual life, gender equity and student success for Black, Latino, Native American, Asian American, LGBTQ and first-generation college students. Cultural events include Pacific Spirit Fridays and game and trivia nights.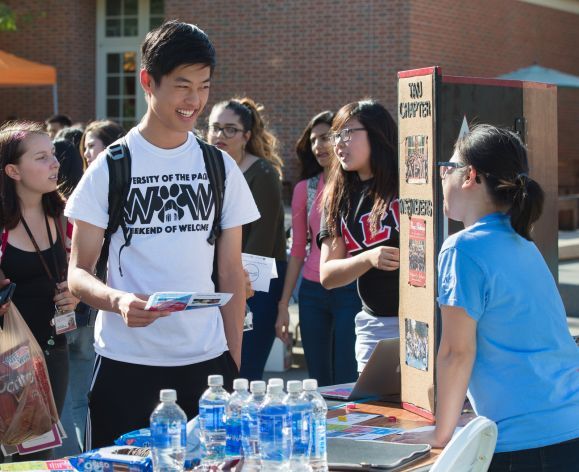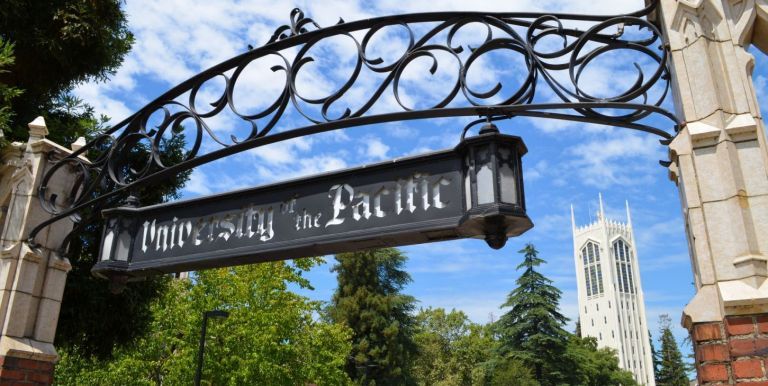 DEI leads report progress for university's colleges, schools
President Christopher Callahan's goals to improve social justice and diversity and to make University of the Pacific a model anti-racist institution will take the efforts of all members of the university community.
Learn more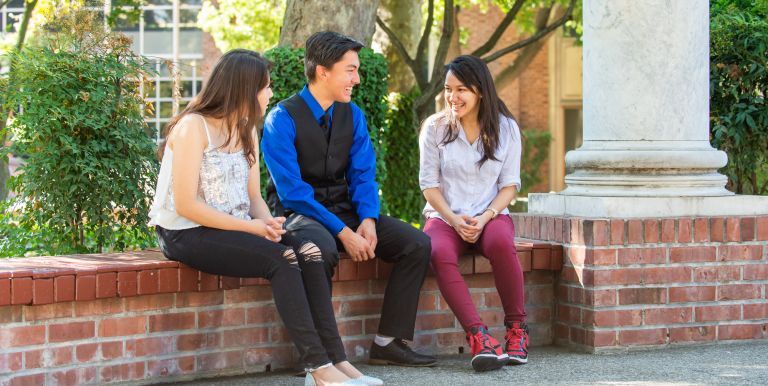 Pacific DEI efforts by schools, colleges, staff and alumni
Students, faculty, staff, alumni and donors with University of the Pacific's schools and college have done work in the area of diversity, equity and inclusion. Here are some of those efforts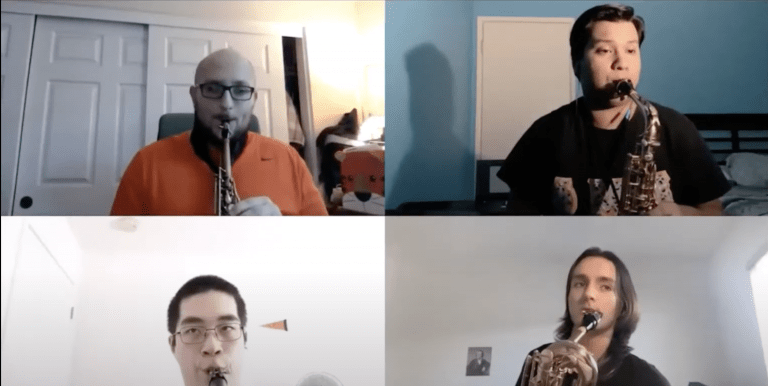 Conservatory of Music
A collective group of student leaders from Pacific music fraternities, student-run ensembles and the Conservatory of Music Student Senate came together to organize the first Black Lives Matter Solidarity Concert to raise awareness and support arts in Black and minority communities.
Read more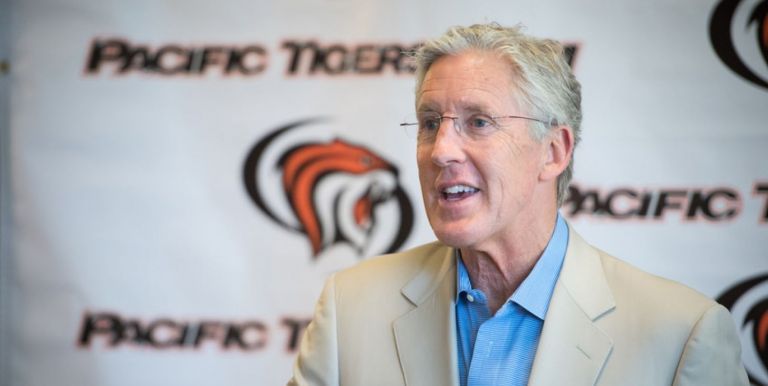 Alumni
Pacific alumnus Pete Carroll '73 '78 is clear about the racial and social justice issues facing the United States.
Read more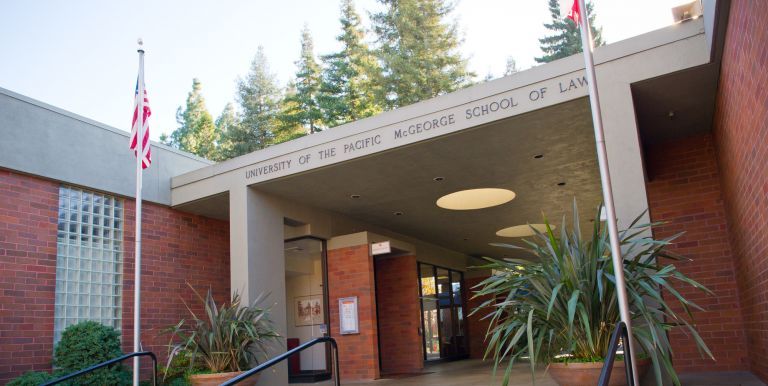 McGeorge School of Law
McGeorge School of Law faculty unanimously passed a resolution declaring "unequivocally" that "Black Lives Matter" and that the law school will actively work "to become and remain an antiracist institution."
Read more
Board of Regents and DEI
The  Board of Regents will focus on these social justice initiatives: 
Increasing diversity in its membership.
Exploring campus inclusion and racial bias at the university.
Audits of university policies and practices that impact diversity, inclusion and racial equity.
Reviewing the university's history, policies and practices on social justice issues.