President: "Making progress, increasing efforts"
Pacific's commitment to diversity, equity and inclusion continues to grow and gain effectiveness. President Christopher Callahan has worked with Pacific leadership, students, faculty and staff and alumni to create an inaugural cabinet-level Vice President for Diversity, Equity and Inclusion, install diversity leads in each college and school, introduce scholarships for students of underserved communities, audit policies and procedures and more.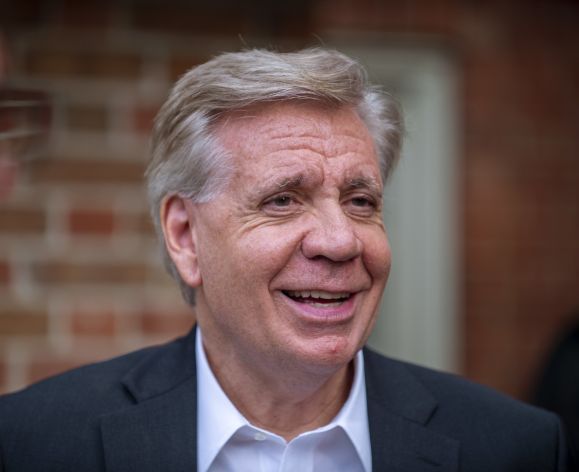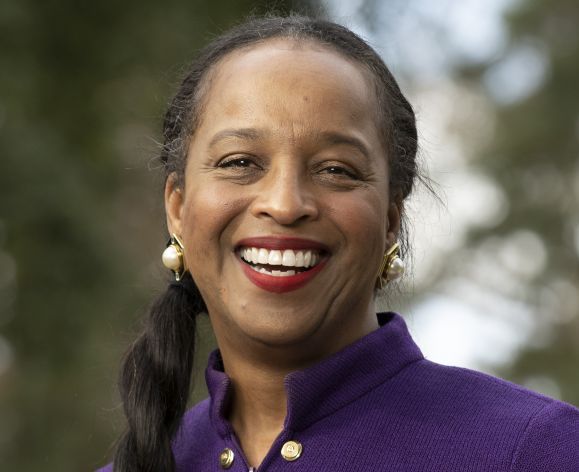 Pacific's inaugural Vice President of Diversity, Equity and Inclusion
Dr. Mary J. Wardell-Ghirarduzzi, a national thought leader on diversity issues, is Pacific's inaugural vice president for diversity, equity and inclusion and chief diversity officer. The cabinet-level position was created by President Christopher Callahan to help guide the university's overall DEI work. "It was time to come home," said Wardell-Ghirarduzzi, a Stockton native who started on July 1, 2021.
Featured articles
"A Culture of Deeper Learning," Comstock, June 10, 2021
"'Time for me to come home' says Pacific's inaugural VPDEI," Pacific Newsroom, April 8, 2021
"Transformative allies and sincere efforts are crucial, says new vice president for diversity, equity and inclusion," Pacific Newsroom, June 28, 2021
University Committee for Diversity, Equity and Inclusion
Comprised of approximately 40 faculty, staff and students, this committee is a collaborative partner in creating and sustaining a university-wide culture that consistently reflects diversity, equity and inclusion as a core value. The committee also sponsors the Champions of Diversity Awards and helps fund campus DEI work with grants.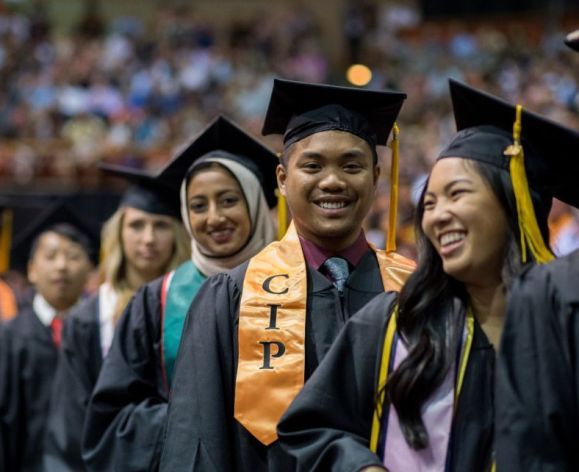 Presidential DEI Priorities
Scholarships for Black students
University Development and Alumni Relations has embarked on a scholarship campaign for Black students.
Nearly $200,000 in new gifts to support Black students, including $102,792 raised for the new Lift Every Voice Endowed Scholarship, led by Regent Chair Norm Allen, and $87,500 to establish the Diversity and Inclusion Endowed Scholarship for Black Students. Allen said the scholarship effort will support Black students with unmet financial needs and strong leadership traits.
Student government leader
Incoming ASuop President Scout Cooper-Wilson says the governing body will emphasize diversity, equity and inclusion. She speaks about her goals and hopes in an interview.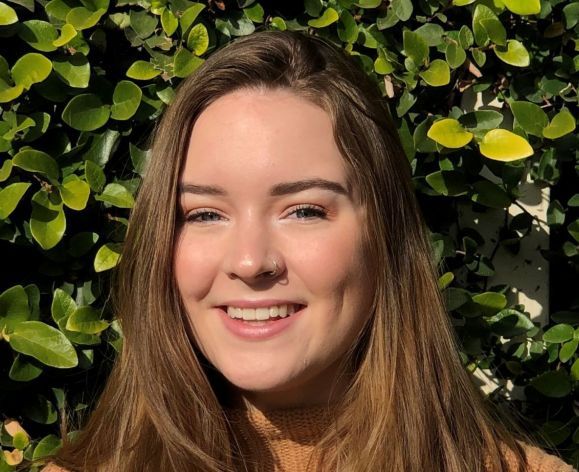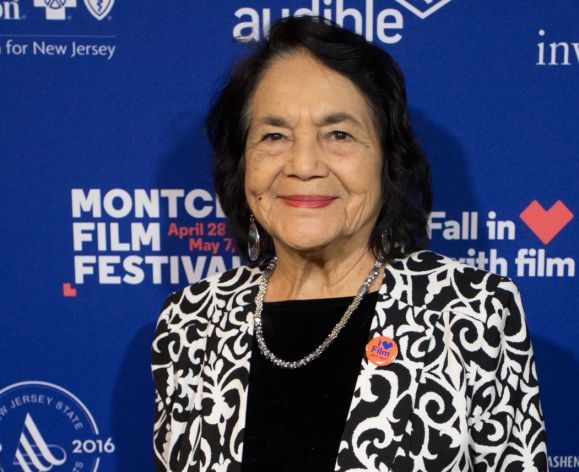 Labor activist Dolores Huerta
Huerta said growing up in Stockton, where her friends and neighbors were from all corners of the world, and attending Pacific had an impact on her trajectory as an activist and organizer.
"University of Pacific had such a great influence on my life," she told an online audience in Pacific's Leading Voices speaker series.
Presidential DEI Priorities
New DEI programming for students
The Division of Student Life has created many DEI-related programs and events during spring semester, with an emphasis on financial aid education, health and wellness, study skills, spiritual life, gender equity and student success for Black, Latino, Native American, Asian American, LGBTQ and first-generation college students. Cultural events include Pacific Spirit Fridays and game and trivia nights.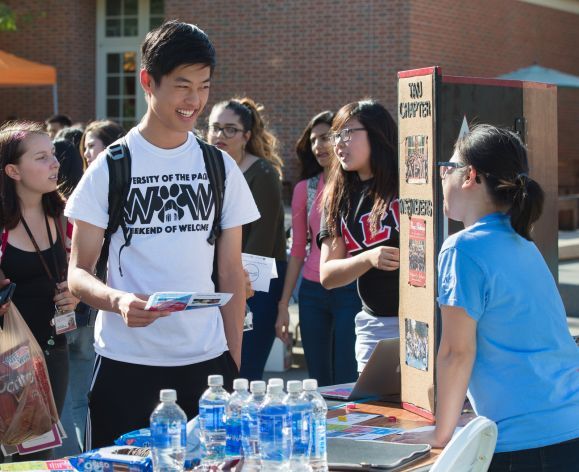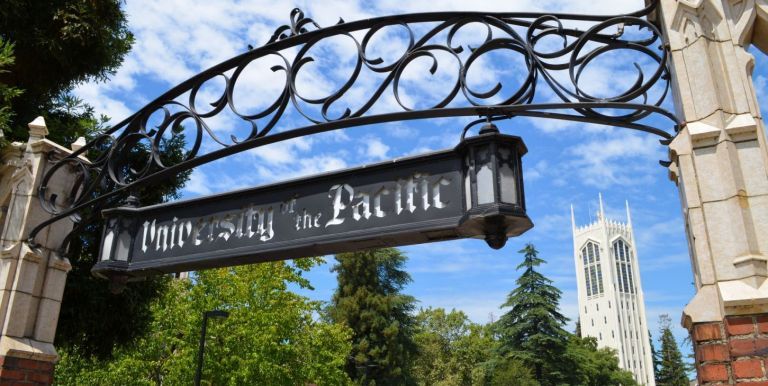 DEI leads report progress for university's colleges, schools
President Christopher Callahan's goals to improve social justice and diversity and to make University of the Pacific a model anti-racist institution will take the efforts of all members of the university community.
Learn more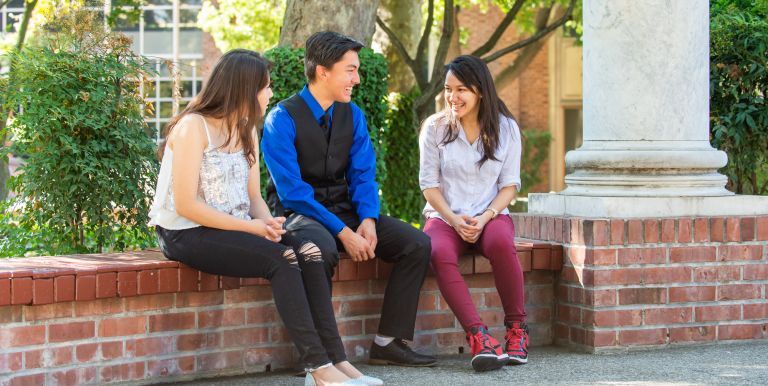 Pacific DEI efforts by schools, colleges, staff and alumni
Students, faculty, staff, alumni and donors with University of the Pacific's schools and college have done work in the area of diversity, equity and inclusion. Here are some of those efforts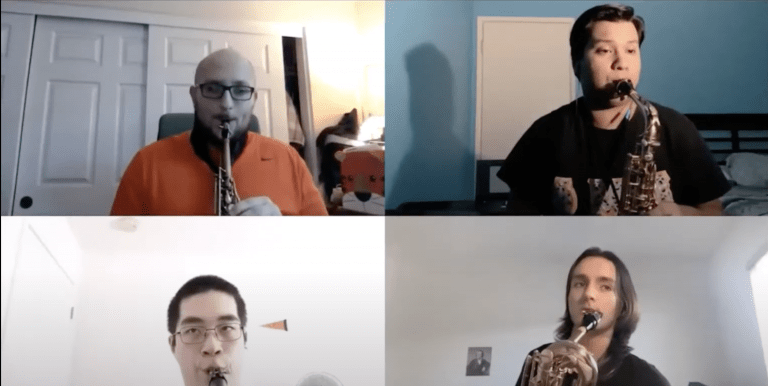 Conservatory of Music
A collective group of student leaders from Pacific music fraternities, student-run ensembles and the Conservatory of Music Student Senate came together to organize the first Black Lives Matter Solidarity Concerts to raise awareness and support arts in Black and minority communities.
Read more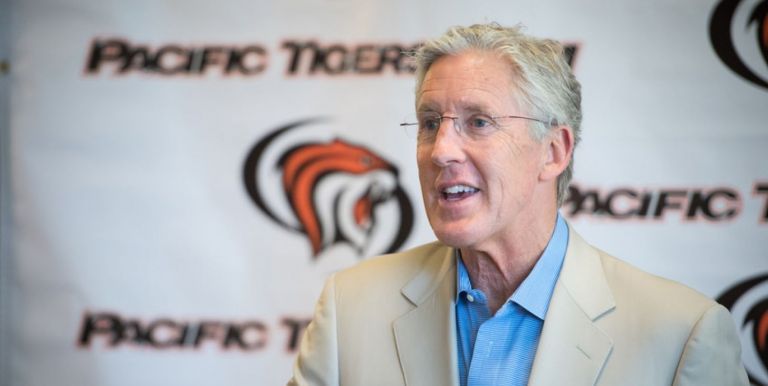 Alumni
Pacific alumnus Pete Carroll '73 '78 is clear about the racial and social justice issues facing the United States.
Read more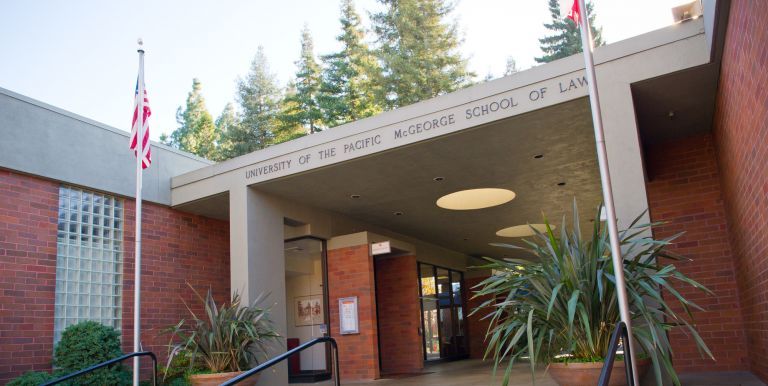 McGeorge School of Law
McGeorge School of Law faculty unanimously passed a resolution declaring "unequivocally" that "Black Lives Matter" and that the law school will actively work "to become and remain an antiracist institution."
Read more
Board of Regents and DEI
The  Board of Regents will focus on these social justice initiatives: 
Increasing diversity in its membership.
Exploring campus inclusion and racial bias at the university.
Audits of university policies and practices that impact diversity, inclusion and racial equity.
Reviewing the university's history, policies and practices on social justice issues.
The five new Regents include three women, two people of color and two LGBTQ+ members. The four Regent Executive Officers include three women, two people of color and two LGBTQ+ members.