Anti-Racism Challenge
The purpose of the Challenge is to build Pacific's capacity for awareness, compassion and understanding toward social justice and racial equality in a community atmosphere that welcomes—and thrives on—the richness of all perspectives and experiences. 
Every Thursday, from Feb. 9 to April 13, there will be an in-person or livestreamed learning session available during the lunch hour on all three campuses.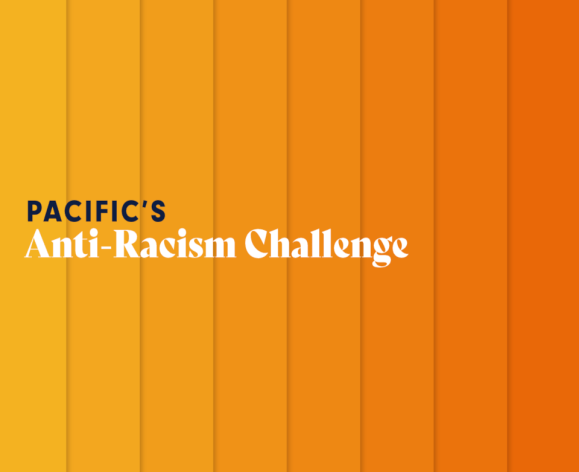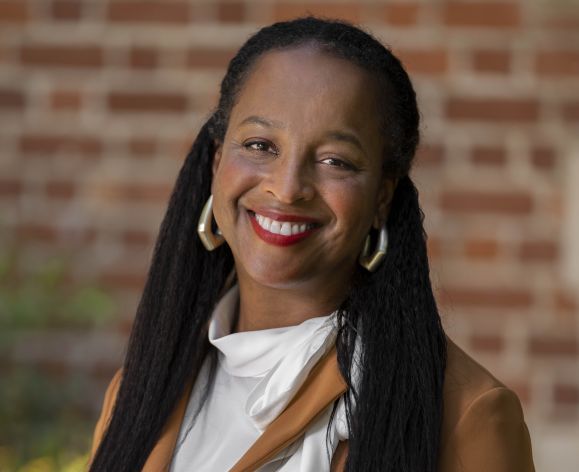 VP for Diversity, Equity and Inclusion
March community letter
Dr. Mary J. Lomax-Ghirarduzzi, Pacific's vice president for diversity, equity and inclusion, introduces the robust Women's History Month programming being offered this month, and offers guidance for promoting a gender-inclusive and gender-equitable culture in the office and classroom. 
Featured articles by Mary Lomax-Ghirarduzzi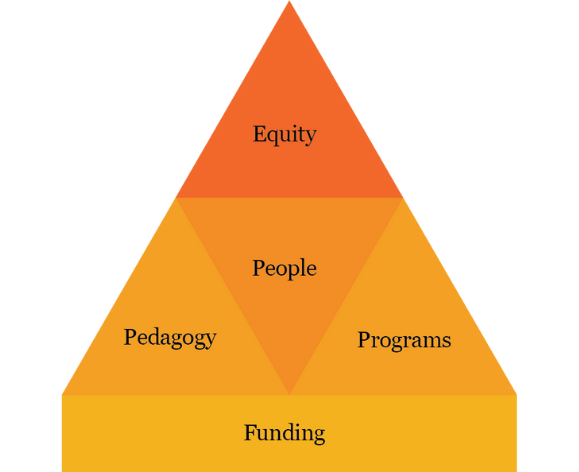 DEI Framework of Excellence
University of the Pacific's DEI Framework of Excellence is an institutional blueprint for DEI in higher education. Designed by Mary Lomax-Ghirarduzzi, Pacific's inaugural vice president for diversity, equity, and inclusion and chief diversity officer, this transformative framework is designed to integrate DEI into all aspects of campus life and operations.
Celebrating Black History Month
Pacific's Black History Month
Originally established by Carter G. Woodson in 1926, a one week celebration has evolved into a full month of activities and events that reflect the relevance, impact and accomplishments of those who identify as part of the African Diaspora. The 2023 national theme for Black History Month is "Black Resistance", an homage to those who fought for freedom, justice and equality as well as those who continue the fight to establish safe spaces, where Black life can be sustained, fortified, and respected.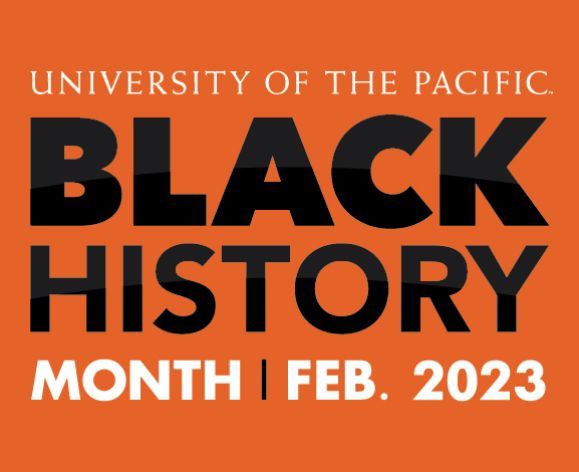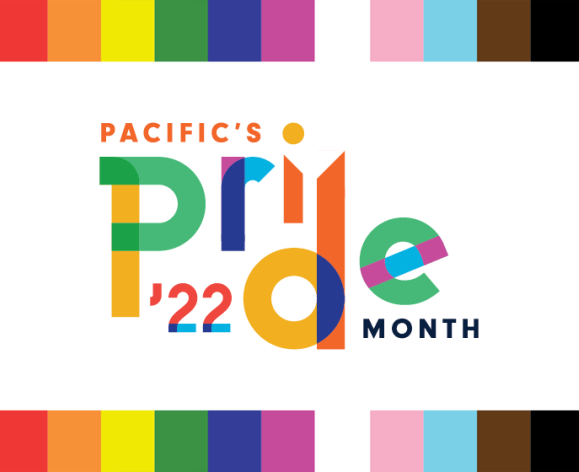 #TigersHavePride
Pacific's Pride Month 2022
Lesbian, Gay, Bisexual, Transgender and Queer Pride Month (LGBTQ Pride Month) is celebrated annually in June to honor the 1969 Stonewall riots and works to achieve equal justice and equal opportunity for lesbian, gay, bisexual, transgender, and questioning (LGBTQ) Americans. During the academic calendar, University of the Pacific celebrates Pride Month during the month of April.
University Committee for Diversity, Equity and Inclusion
Comprised of approximately 40 faculty, staff and students, this committee is a collaborative partner in creating and sustaining a university-wide culture that consistently reflects diversity, equity and inclusion as a core value. The committee also sponsors the Champions of Diversity Awards and helps fund campus DEI work with grants.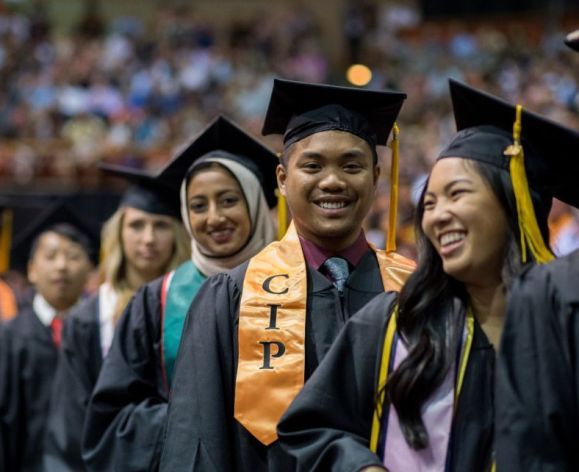 Scholarships aid Black students
University Development and Alumni Relations has embarked on a scholarship campaign for Black students.
Nearly $200,000 in new gifts to support Black students, including $102,792 raised for the new Lift Every Voice Endowed Scholarship, led by Regent Chair Norman Allen, and $87,500 to establish the Diversity and Inclusion Endowed Scholarship for Black Students. Allen said the scholarship effort will support Black students with unmet financial needs and strong leadership traits.
Student leaders prioritize DEI
ASuop President Scout Cooper-Wilson says the governing body will emphasize diversity, equity and inclusion. She speaks about her goals and hopes in an interview.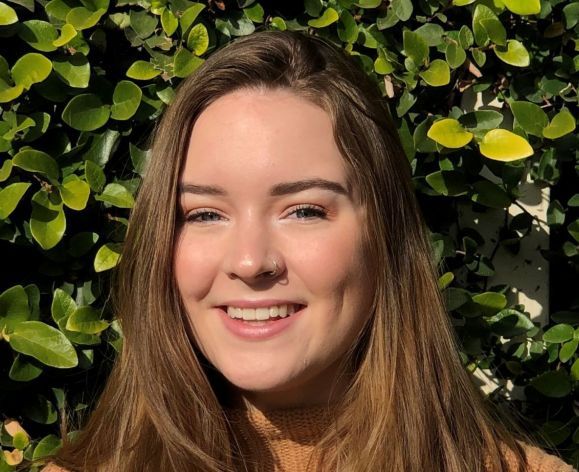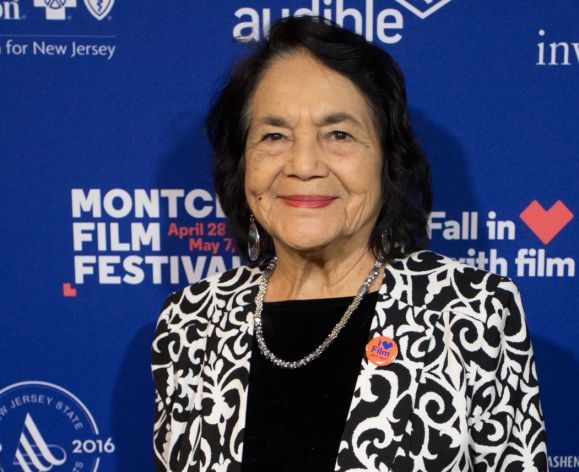 Dolores Huerta's inspirational talk
Huerta said growing up in Stockton, where her friends and neighbors were from all corners of the world, and attending Pacific had an impact on her trajectory as an activist and organizer.
"University of Pacific had such a great influence on my life," she told an online audience in Pacific's Leading Voices speaker series.
DEI programs enhanced for students
The Division of Student Life has created many DEI-related programs and events during fall semester, with an emphasis on financial aid education, health and wellness, study skills, spiritual life, gender equity and student success for Black, Latino, Native American, Asian American, LGBTQ and first-generation college students.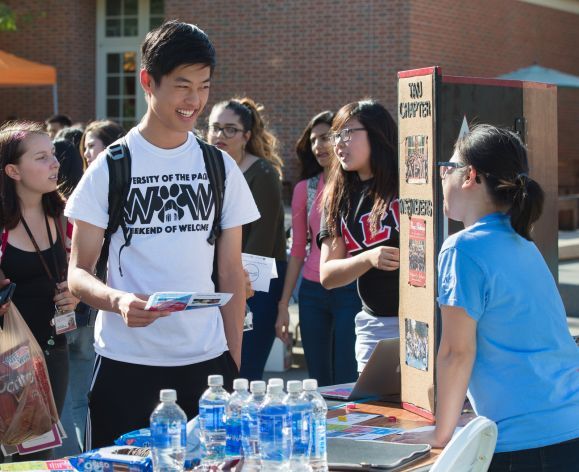 New Regents join the board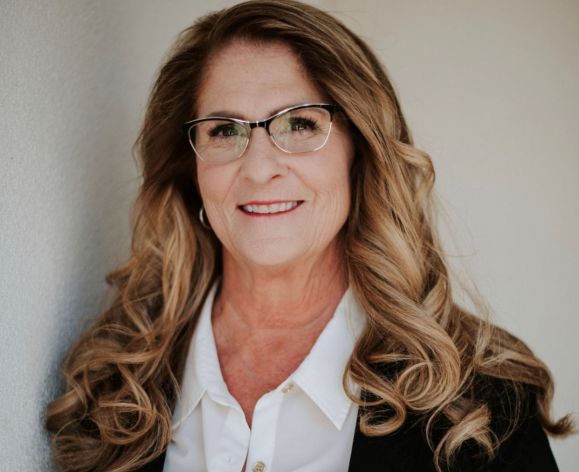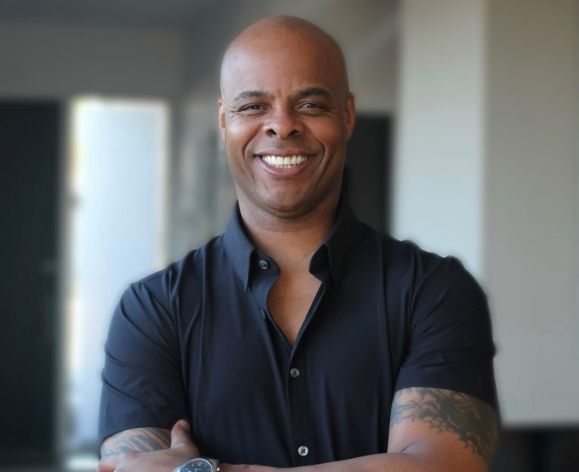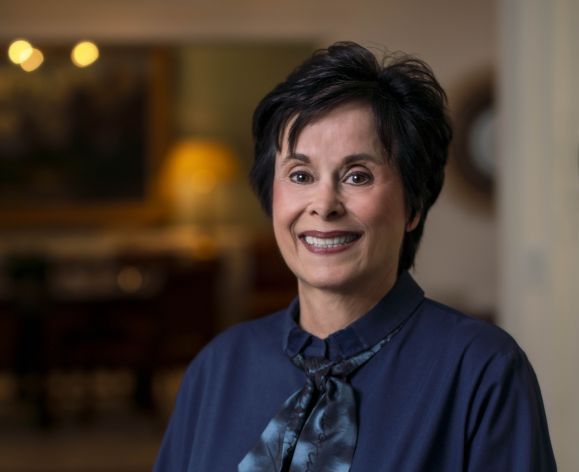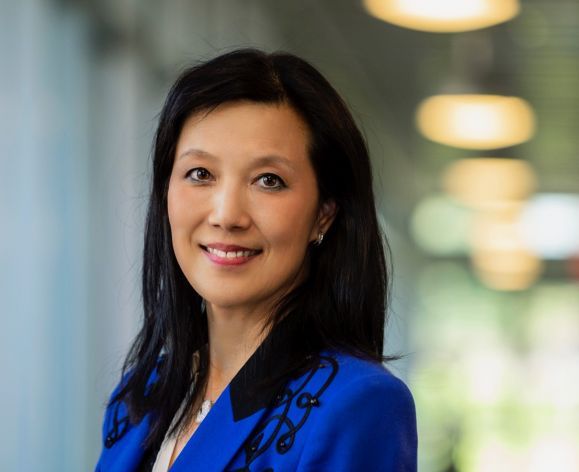 As we consider how best to support our Native American students and community members and acknowledge the original inhabitants of this land, Native American and Indigenous Pacificans will guide this critical endeavor.
Our work is to humbly begin to understand what a model land acknowledgement entails, and build a Native American student success and cultural initiative.
This restorative work is more than a land acknowledgment alone and must be handled with care. Should you have any questions, please contact the Office of Diversity, Equity, and Inclusion at dei@pacific.edu.