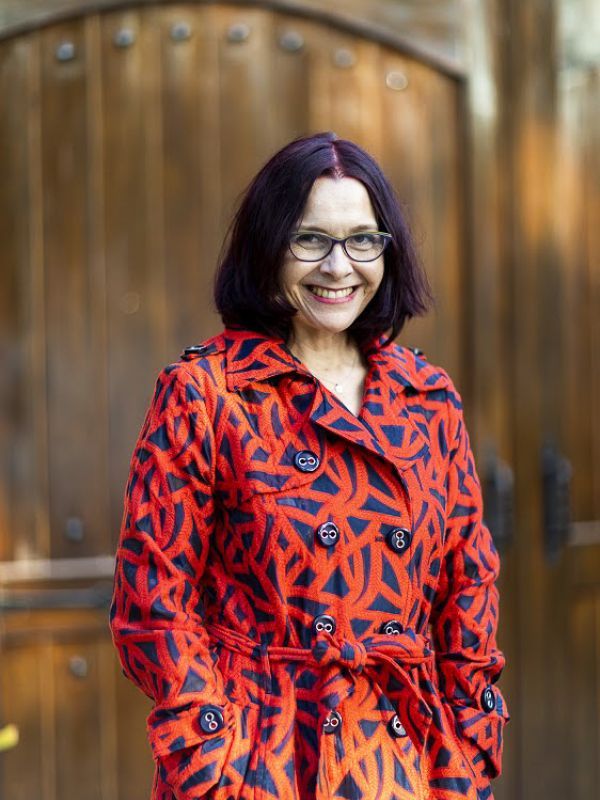 Alicen Schneider is Visiting Lecturer in Music Industry Studies and currently heads up the creative music division for Universal Studio Group and NBCUniversal Television. At Pacific's Conservatory of Music, Alicen teaches a Topical Seminar in Music Supervision where students experience hands on learning in choosing, researching and placing music into TV/Film productions. 
As Senior Vice President of Music Creative Services, Alicen oversees music supervision and licensing for original content produced by Universal Studio Group as well as marketing and promotions across NBCUniversal's family of networks including NBC, USA, Syfy, Bravo, E!, Universal Kids, CNBC, MSNBC and Oxygen.  USG produces original programming for many cable and broadcast networks along with streaming platforms that fall outside of the NBCU umbrella. Some of Alicen's noteworthy projects past and present include The Umbrella Academy, The Sinner, Homecoming, Mr. Robot, The Office, Heroes and The Olympics. 
Alicen works closely with show producers to make sure that their creative music vision is supported through composer and supervisor hires, budget management, marketing tie-ins and soundtracks.  In addition, her daily interactions often include publishers, record labels, agents, managers, songwriters, music producers and studio executives who are all integral contributors to the success of projects. 
Alicen's career essentially started at NBC after a short time as an assistant at Warner Special Products.  She was initially hired to create promo reports for the performing rights societies and run the music library however, within a year, she recognized that producers needed creative support and started suggesting songs to be used in NBC's movies of the week.  MOWs led to scripted series and promos and within a few short years Alicen was able to hire additional staff to assist with increasing creative demands. Her team's bandwidth has since tripled as NBC merged to become NBCUniversal and the in-house music team that she founded have since become highly regarded creative contributors to the music community.
Alicen is a member of the Television Academy, Recording Academy and Songwriters of North America, is a former co-chair of the TV & Film Music hub of She Is The Music and frequently appears on panels worldwide.  She resides in the outskirts of Los Angeles with her partner Ben and looks forward to the days her college student daughter makes it home for visits. 
Prior to NBCUniversal, Alicen satisfied her voracious musical appetite by being a college DJ for KXLU – Los Angeles.