Pacific Welcome
Our celebration for new, returning and transfer students and families kicks off August 20 with move-in, orientation and a full schedule of exciting events and activities that will introduce you to learning, living and building community on our beautiful Stockton Campus.
Apply for Fall 2023
University of the Pacific combines the choices of a big university with the caring that comes from a small college community. Located on our beautiful Stockton Campus in the heart of Northern California, Pacific offers an undergraduate experience like no other.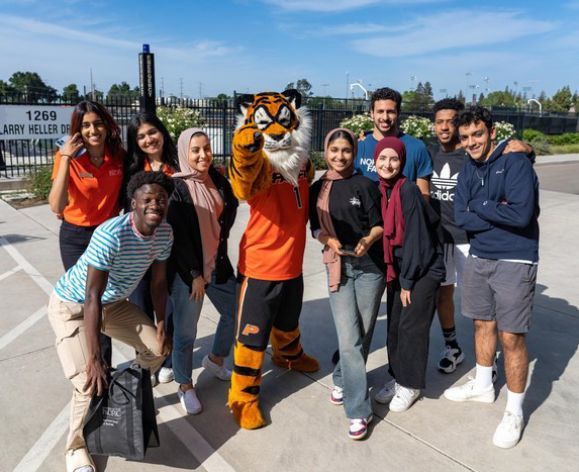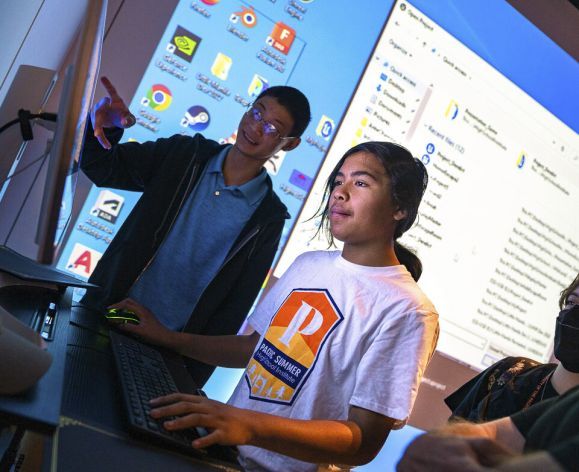 Pacific Summer High School Institute
The Pacific Summer High School Institute is a two-week residential campus program designed for curious high school students to live, learn and grow at one of America's top universities. During the two-week program, Pacific Institute students will become immersed in cutting-edge topics and issues through learning environments focused on real-world, hands-on experiences in our labs, studios, fields and makerspaces. Watch for information on the 2023 program.
A Program Built for You
With experiential learning built into everything we do, you'll gain hands-on experience no matter your chosen major. Explore over 80 undergraduate programs to find the one that brings your passion to life.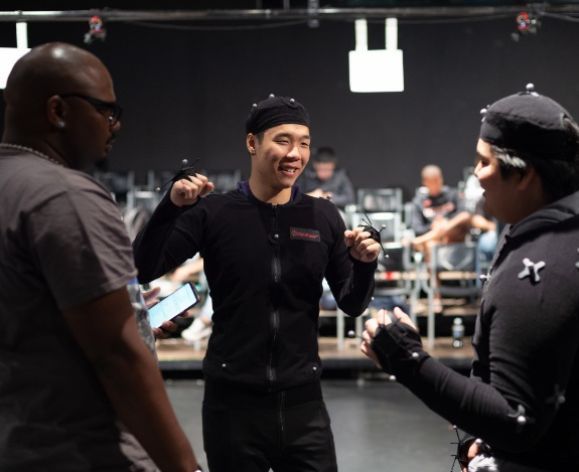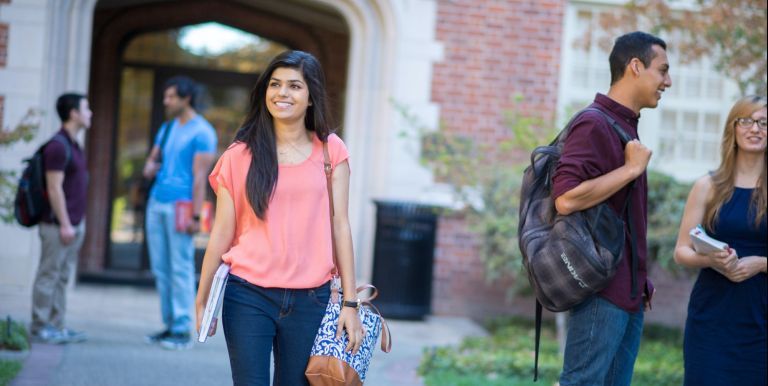 UNIVERSITY OF THE PACIFIC VALUES
A network unlike any other
Our community is among the most diverse in the nation. Our students are bright, determined, and above all else, in it together. From the classroom to co-curriculars, our students create connections that reach far beyond their time on campus.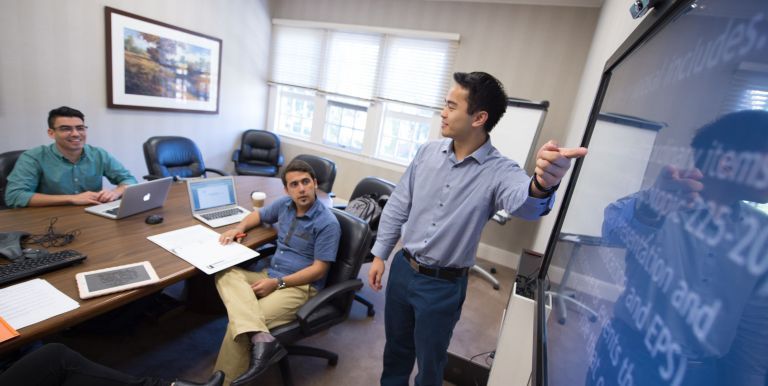 UNIVERSITY OF THE PACIFIC VALUES
A place for opportunity
Located in Northern California, University of the Pacific offers a gateway to some of the fastest growing economic and cultural centers in the world. Pacific and the surrounding area are on the cutting edge of science and math-based disciplines, health, the arts, and business innovation.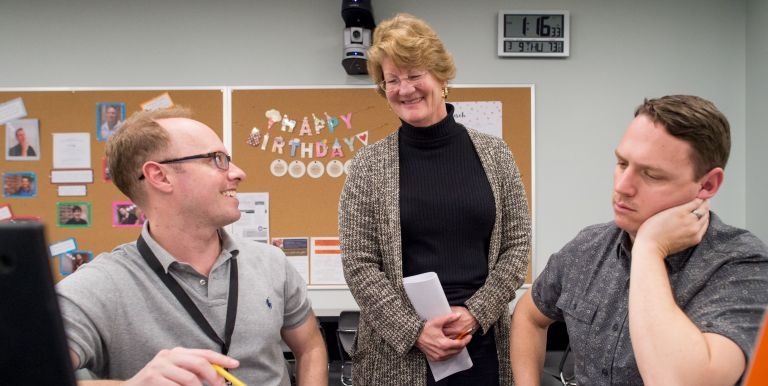 UNIVERSITY OF THE PACIFIC VALUES
Pacific in practice
With unique access to internships, co-ops, accelerated academic programs and customizable degrees, you'll get a head start on your future. With our individualized approach, students receive personal attention that supports their growth and academic ambitions.
Three campuses in one of the country's most diverse and dynamic regions
Our campuses in Stockton, Sacramento, and San Francisco offer students the unique opportunities each city provides. With our wide range of distinct and experiential programs, at each of our campuses you'll find expansive opportunities to connect to California's and the country's fastest growing ecosystem of industrial, technological, social, cultural, and economic growth.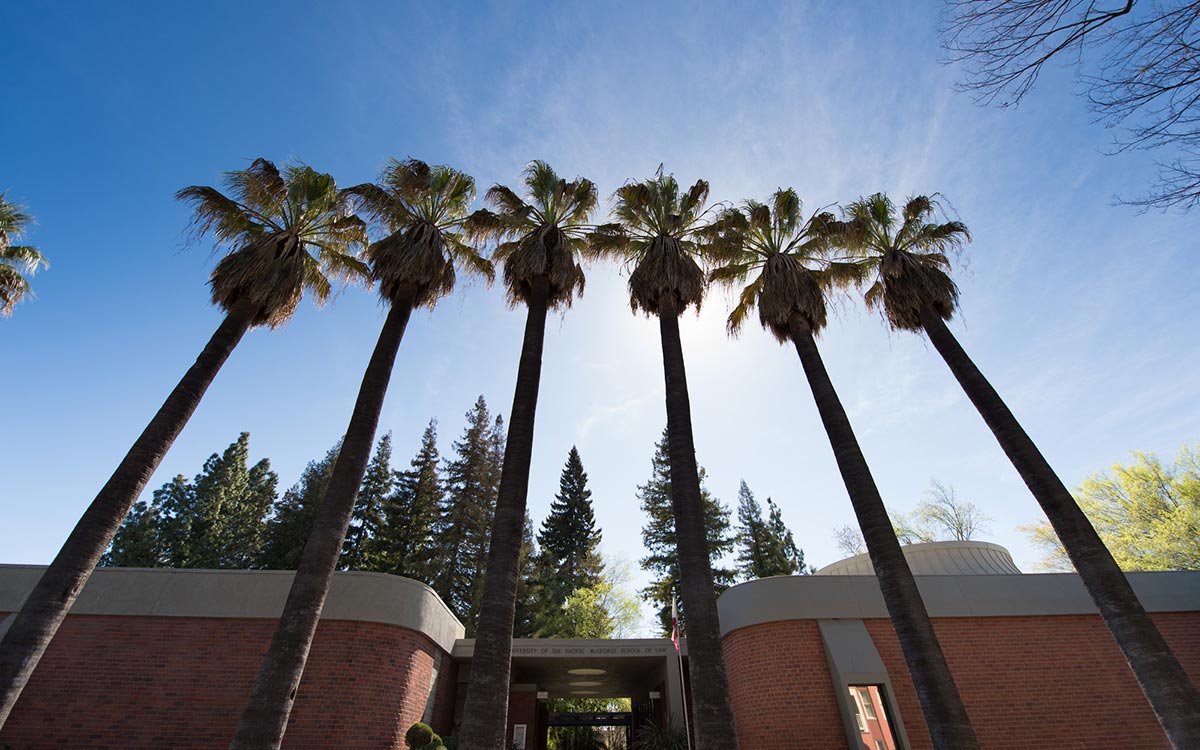 Sacramento Campus
3200 Fifth Avenue,
Sacramento, California 95817
916.520.7499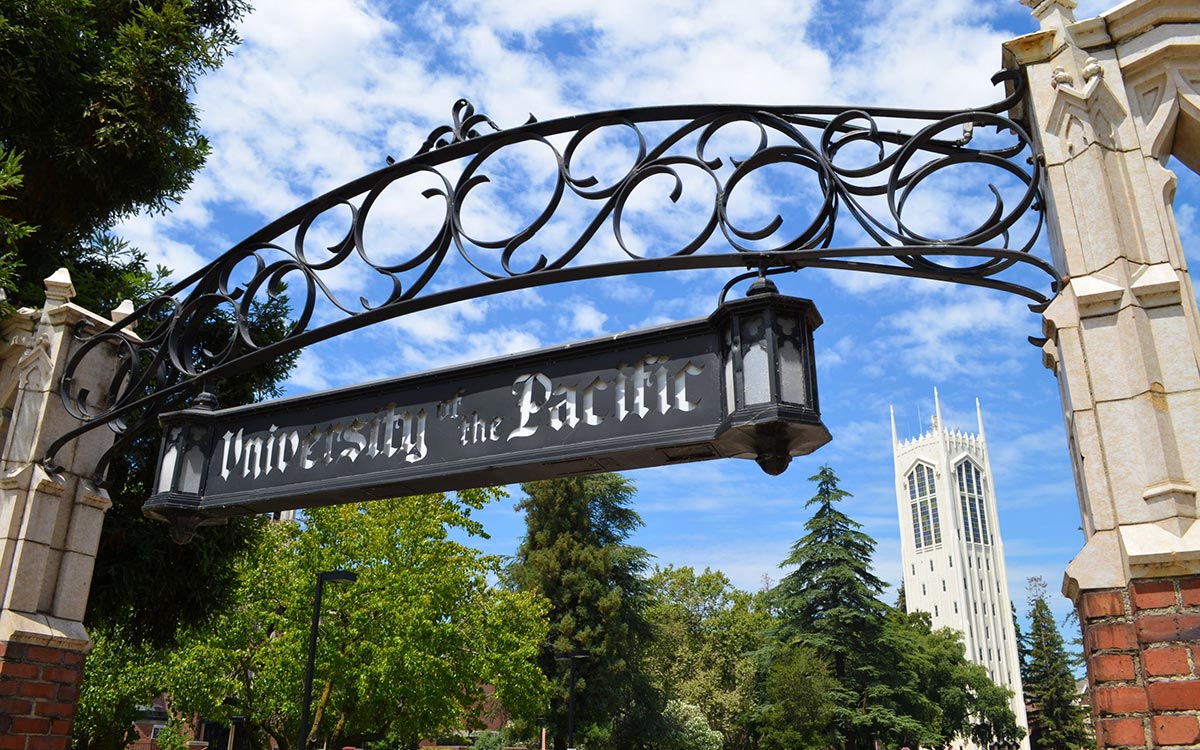 Stockton Campus
3601 Pacific Avenue,
Stockton, California 95211
209.946.2285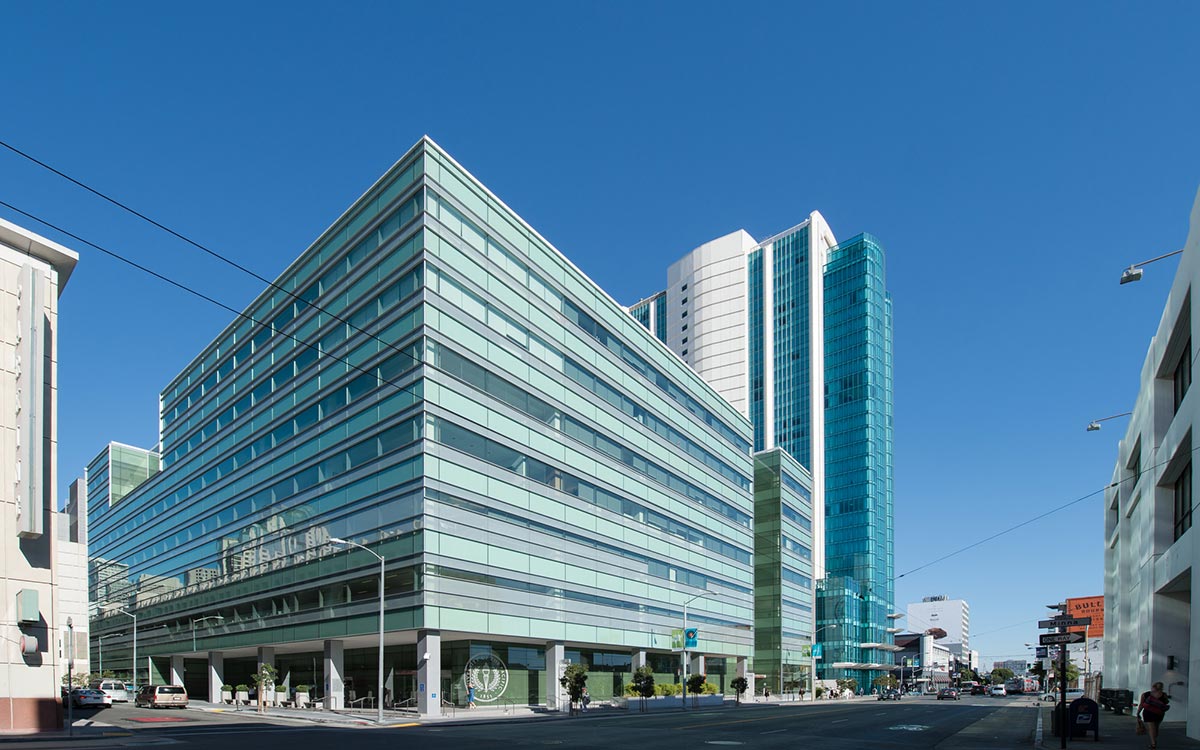 San Francisco Campus
155 Fifth Street,
San Francisco, California 94103
415.400.8222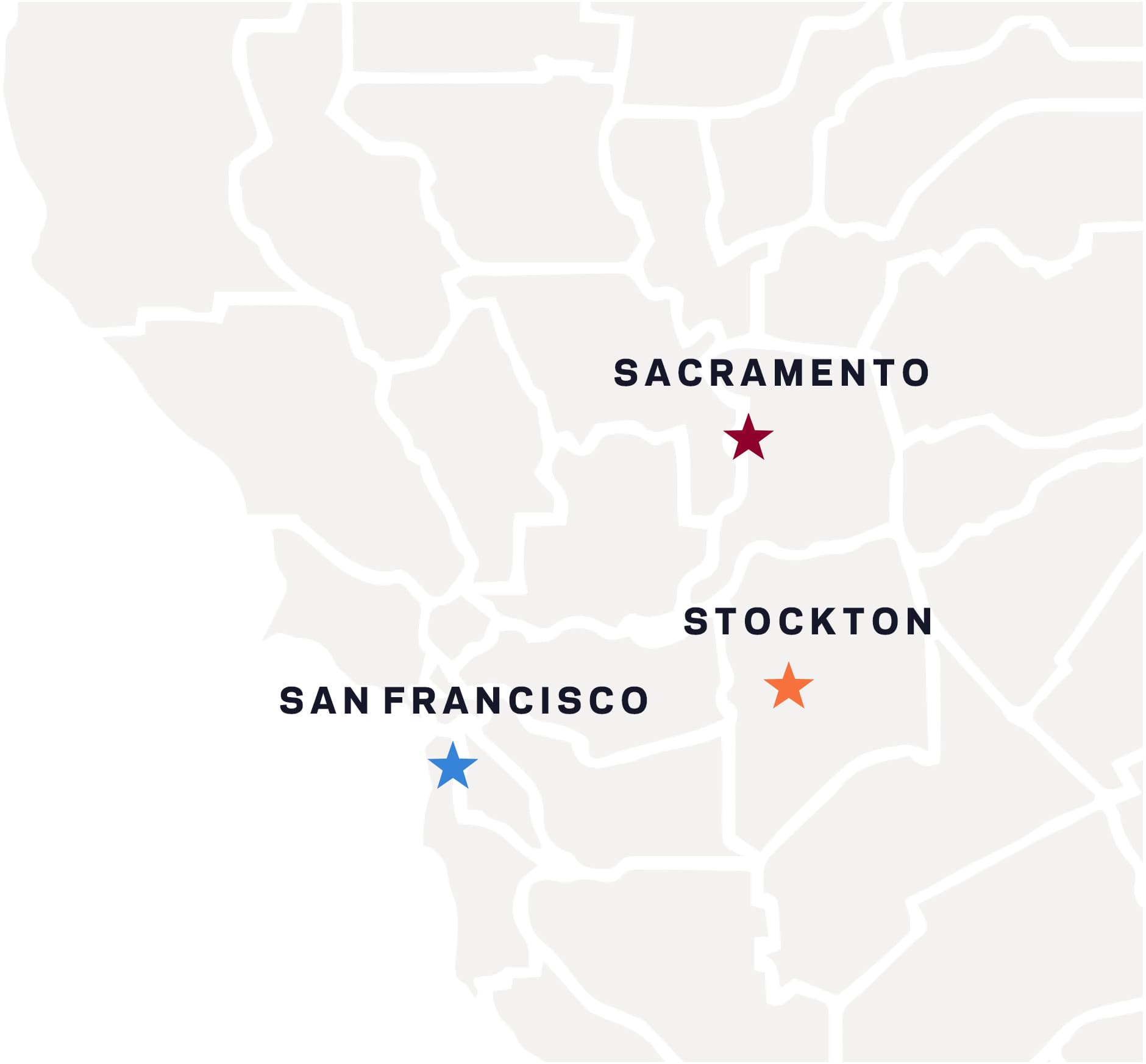 IN THE NATION, CAREER EARNINGS FOR LOW-INCOME STUDENTS
(GEORGETOWN UNIVERSITY CENTER ON EDUCATION AND THE WORKFORCE)
Best university in the West
(Wall Street Journal/Times Higher Education 2022)
Best value university in the nation
(U.S. News & World Report, 2022)