A place for opportunity
Located in Sacramento, this University of the Pacific campus offers a gateway one of the country's 10 best cities, and puts students in reach of the Napa Valley, Lake Tahoe, Yosemite, Reno and San Francisco.
Fostering Education in Sacramento
University of the Pacific's Sacramento campus has grown to meet the needs of the surrounding community by offering graduate and professional degrees not only in law but also in leadership and health. Pacific aims to connect students to the community in order to build a better future for Sacramento.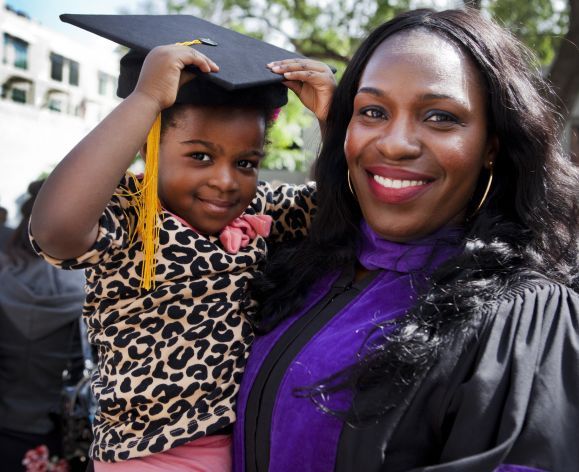 A diverse network
Like California, our community is among the most diverse in the nation. Our students are bright, determined, and above all else, in it together. From the classroom to extracurriculars our students discover close-knit like-minded connections that reach beyond their time on campus.
Pacific in practice
With unique access to internships, weekend residency, and clinical experience you'll get a head-start on your future career. With our approach, all students receive personal attention that supports their thirst for growth and their academic ambitions.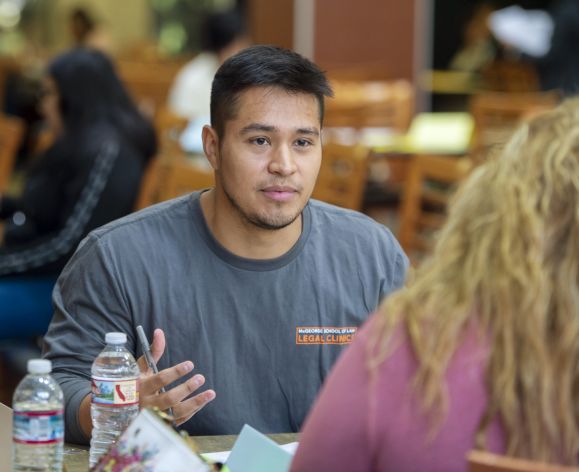 Sacramento campus beauty
Pacific's Sacramento Campus occupies 13 acres in the middle of the city, three miles from the California State Capitol building. The picturesque grounds provide space for barbecues, volleyball, soccer, student organization activities, or just a peaceful spot to study.
Sacramento Business partnerships
Through the Sacramento office of The Center for Business and Policy Research, graduate students gain hands-on experience conducting research for area businesses.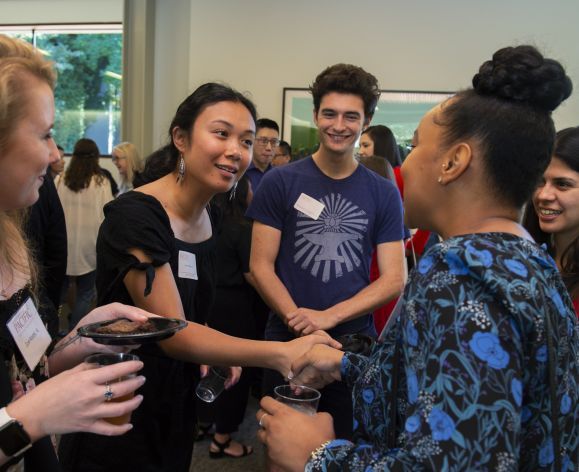 Student Organizations
Develop some of your skills by participating in student-sponsored activities and organizations, which also are great ways to get involved with your peers and the Sacramento legal community.