A diverse city and campus community
The Stockton Campus is University of the Pacific's 175-acre residential campus, home to undergraduate, graduate and professional programs that prepare students for successful futures in business, education, engineering, health sciences and more.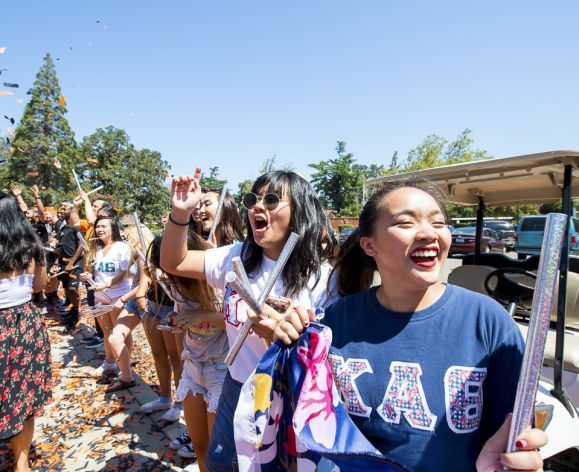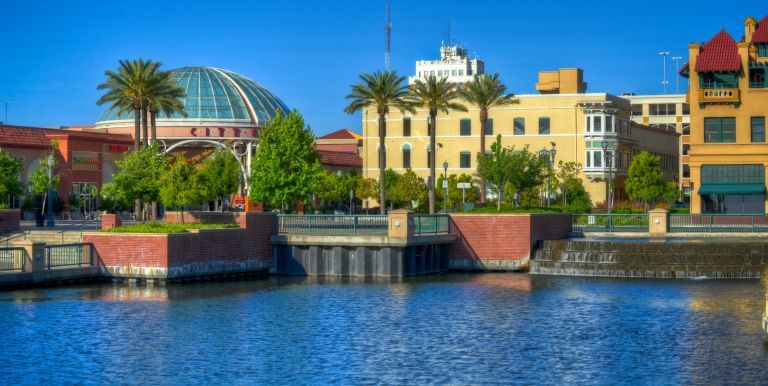 Pacific Values
A place for opportunity
Located in Stockton, University of the Pacific's residential campus is located in the heart of one of the country's most diverse cities, and puts students in reach of Sacramento, San Francisco, the Napa Valley and Yosemite.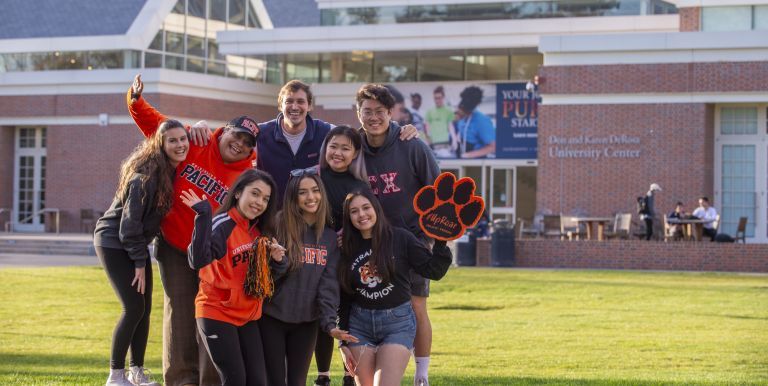 A network unlike any other
Like California, our community is among the most diverse in the nation. Our students are bright, determined, and above all else, in it together. From the classroom to extracurriculars our students discover close-knit like-minded connections that reach beyond their time on campus.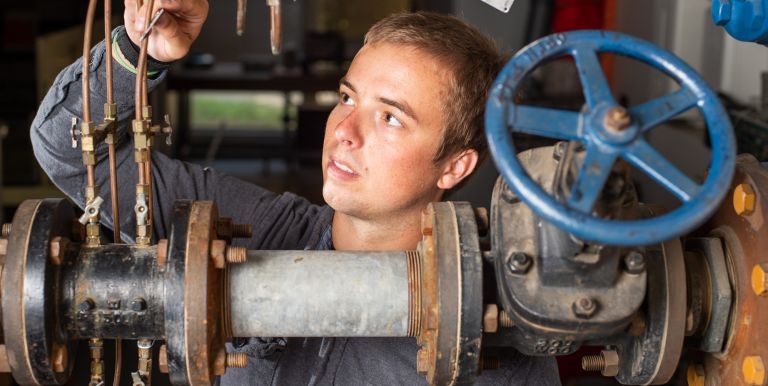 Pacific in practice
With unique access to internships and community experience you'll get a head-start on your future career. With our approach, all students receive personal attention that supports their thirst for growth and their career ambitions.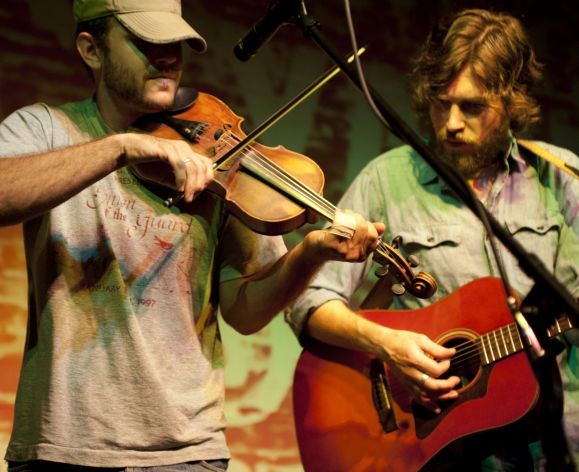 Join the Pacific Community
There's no shortage of ways to get involved, connect and have fun at Pacific. Recreational activities, student organizations, arts and culture and more await you.