Pacific offers services designed to provide academic support and ensure student success.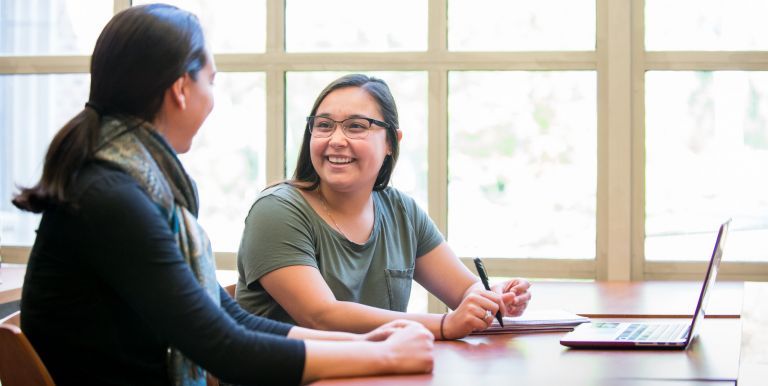 Student Academic Support Services
Writing Center
Writing Center provides writing support for undergraduate and graduate students of all skill levels at any stage in the process for assignments in any discipline. The Writing Center offers an inviting, non-judgmental space where peer mentors and student writers build collaborative learning relationships based on fostering student self-efficacy, honoring student agency, and developing transferable writing skills. The Stockton and Sacramento campus locations offer in-person writing tutoring appointments, and online appointments offer remote access to services for students on all three campuses.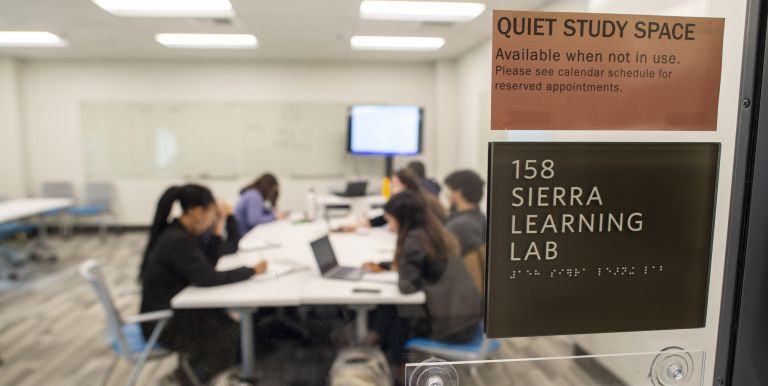 Student Academic Support Services
Math Lab
The Math Lab provides drop-in tutoring for students in most math classes including fundamental skills courses focused on Algebra skills (Math 93E, 5) to the Calculus series (MATH 41, 51, 53) and Statistics (MATH 35, MATH 37).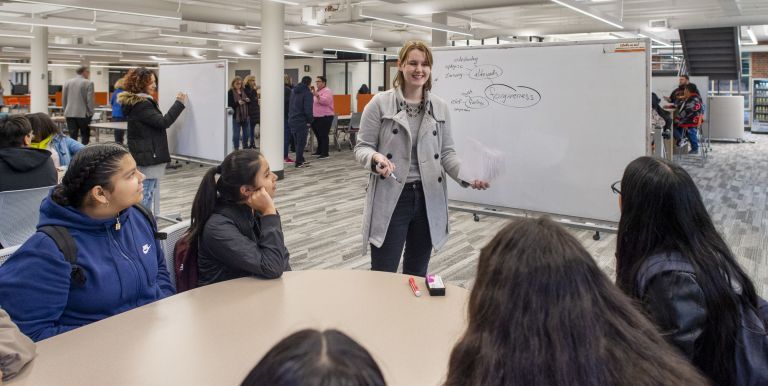 Student Academic Support Services
General Academic Tutoring Center
The General Academic Tutoring Center (GATC) offers free tutoring in a variety of subjects to undergraduate students on the Stockton campus. GATC tutors are sophomores, juniors, seniors, or graduate students who have succeeded academically with a B+ or better in the class they are tutoring or have been recommended by their Professors.
Student Academic Support Services
Collegiate Learning Skills Workshops and Coaching
Join the Collegiate Learning Instructor to discuss student success strategies, including tips on time management, study skills, active reading, test and assignment preparation, and maintaining motivation. You can reserve a spot in a workshop or schedule an individual coaching appointment.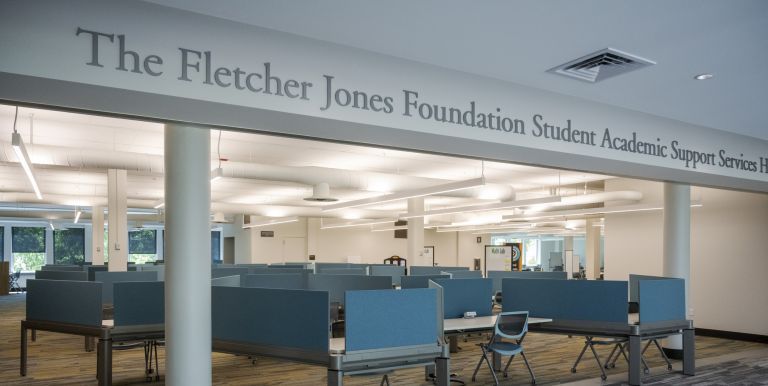 Student Academic Support Services
Student Athlete Study Hall
Student-Athlete Services provides resources to assist student-athletes in reaching their full potential academically, athletically, personally, and professionally including study halls organized specifically for student athletes that provide accountability as well as academic support.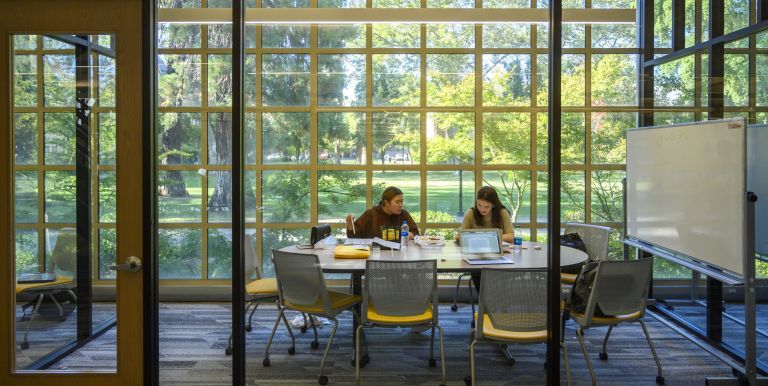 Student Academic Support Services
Research Consultations
Get help from library faculty! We can help you choose a research topic, search library and web resources, evaluate sources, as well as manage and cite your sources.
William Knox Holt Memorial Library and Learning Center
Our Stockton campus library provides quiet study rooms, social spaces including a Starbucks Cafe, free wi-fi, printing and a variety of technologies and services to support student learning. Both print and digital resources are available.
Faculty Advising
From orientation through graduation, faculty advisors provide personalized mentoring to students to explore intellectual interests, navigate the requirements for degree completion, and discuss career interests.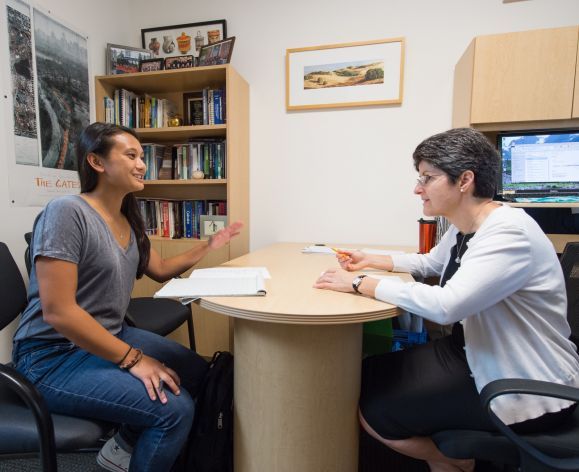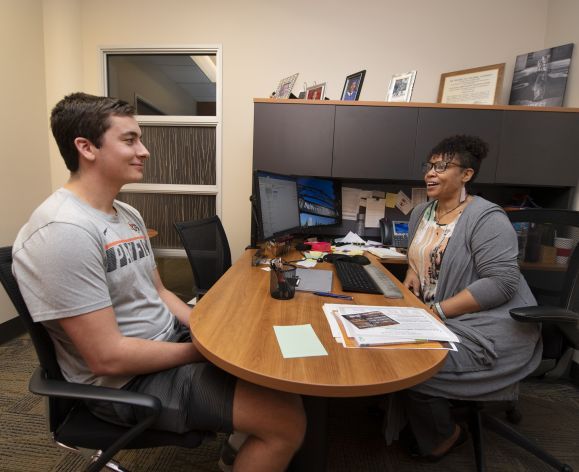 Academic Advising
Academic advisors complement the work of faculty advisors and provide support for students' transition to academic life at Pacific.  They provide assistance with online registration and class scheduling tools, clarify university and degree requirements, guide students in exploring majors, minors and careers, and assist students to develop personalized academic plans to help them achieve their academic and career goals. Pre-health advising, targeted support for Transfer, Veteran and Military-Affiliates students and outreach and academic coaching are also provided by Academic Advisors.
Services for Students with Disabilities
This office coordinates support for students with disabilities so they may participate fully in college life and derive the greatest benefit from their educational experiences. They work with learning disabilities, ADHD, chronic health conditions, traumatic brain injuries, hearing impairments, physical disabilities, psychological disorders, visual impairments and other health impairments.