Biography
Christopher Callahan became the 26th president of University of the Pacific, California's first chartered institution of higher learning, on July 1, 2020. He is chief executive of a university that is ranked among the nation's top 100 in the nation and No. 18 in the West, with campuses in Stockton, Sacramento and San Francisco.
Area of Focus
Community Impact
Pacific students in Stockton San Francisco have hosted vaccination clinics to fight against the pandemic that has killed more than 500,000 people in the United States.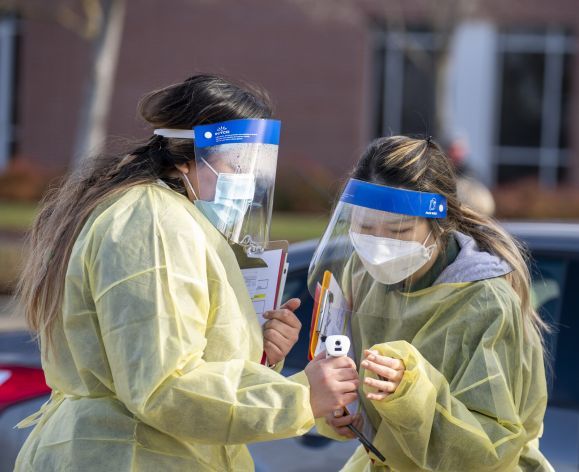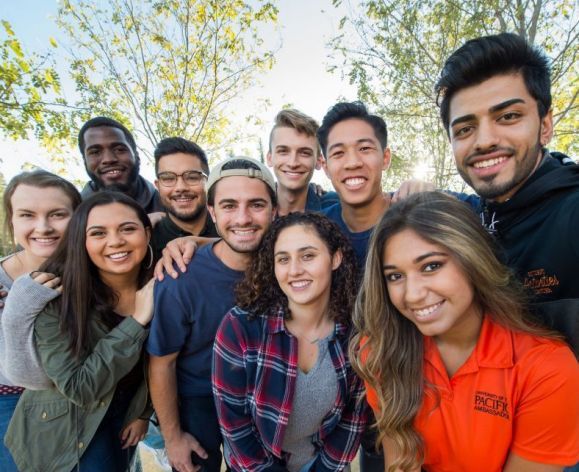 Area of Focus
Diversity, Equity, and Inclusion
University Development and Alumni Relations has embarked on a scholarship campaign for Black students.
President Christopher Callahan's goals to improve social justice and diversity and to make University of the Pacific a model anti-racist institution will take the efforts of all members of the university community.
Area of Focus
Sustainability
A major new solar power initiative at Pacific will make the Stockton Campus of California's first university one of America's leaders in renewable energy on college campuses.