A dynamic city and student experience
Our state-of-the-art San Francisco campus is a center for learning, teaching, patient care and research. Located in the vibrant SoMa district, our students experience the best of Pacific and the Bay Area.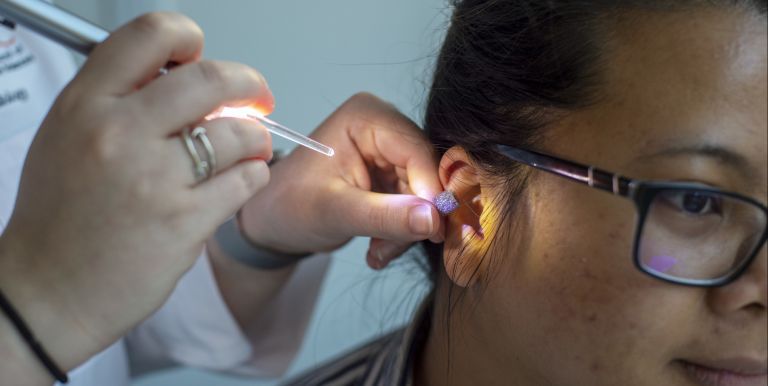 Featured Program
Rich and Diverse Clinical Experience in SoMa
Experience California's only three-year accelerated Doctor of audiology program on our state-of-the-art campus.
Doctor of Audiology Program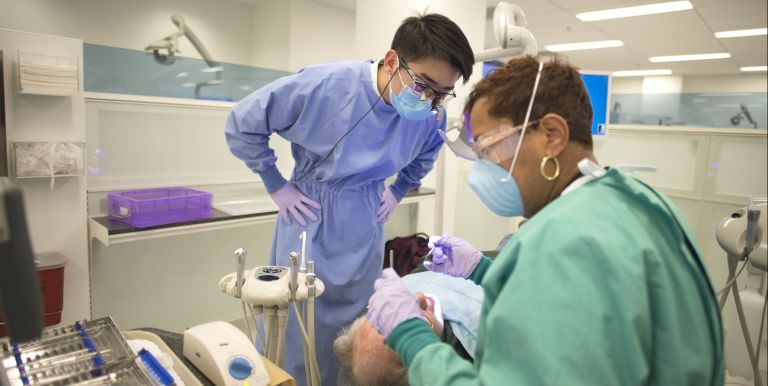 Featured Program
The Only 3-Year DDS Program
The Arthur A. Dugoni School of Dentistry is the only dental school in the United States where you can complete a four-year academic curriculum in just three calendar years.
DDS Program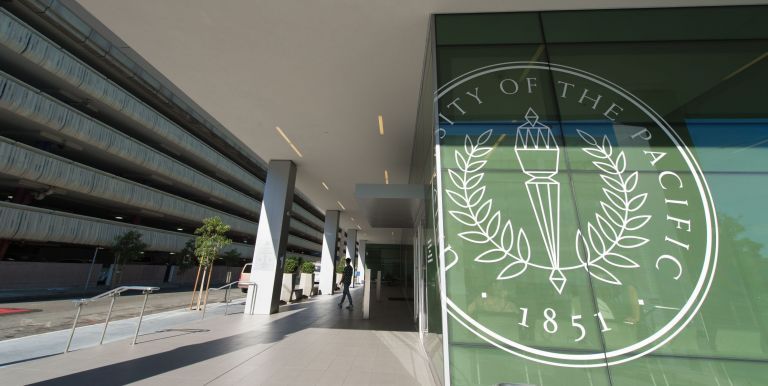 Featured Program
Agile and Hybrid Data Science Degree
This STEM-designated master's program uses a hybrid approach to learning with most courses requiring attendance in both in-person and online class sessions.
Agile and Hybrid Data Science Degree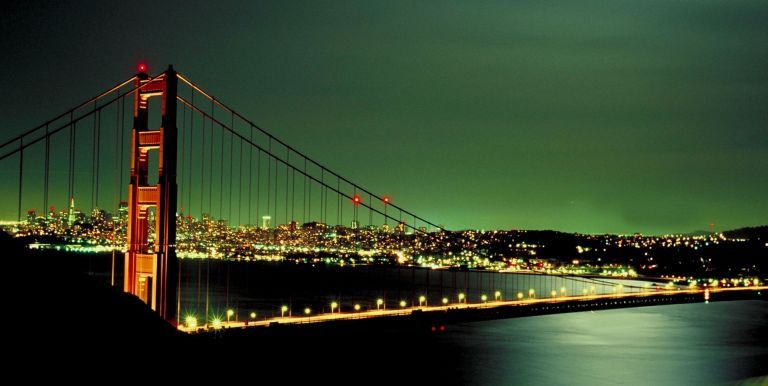 Pacific Values
A Place for Opportunity
Located in San Francisco, this University of the Pacific campus offers a gateway to one of the country's best cities and provides graduate and professional students opportunities to impact the community through hands-on clinical experience.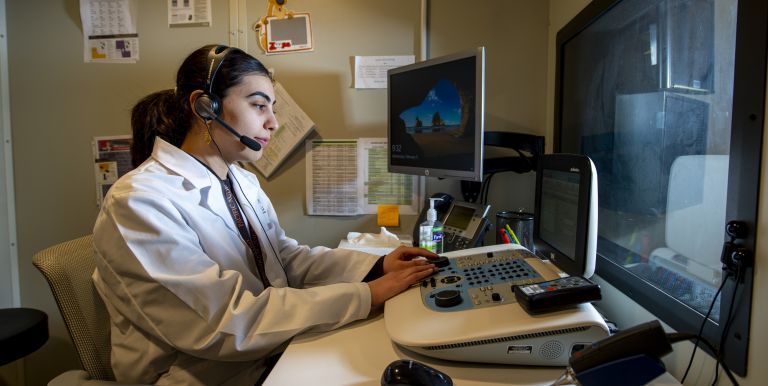 Pacific Values
A network unlike any other
Like California, our community is among the most diverse in the nation.Our students are bright, determined, and above all else, in it together. From the classroom to extracurriculars, our students discover close-knit like-minded connections that reach beyond their time on campus.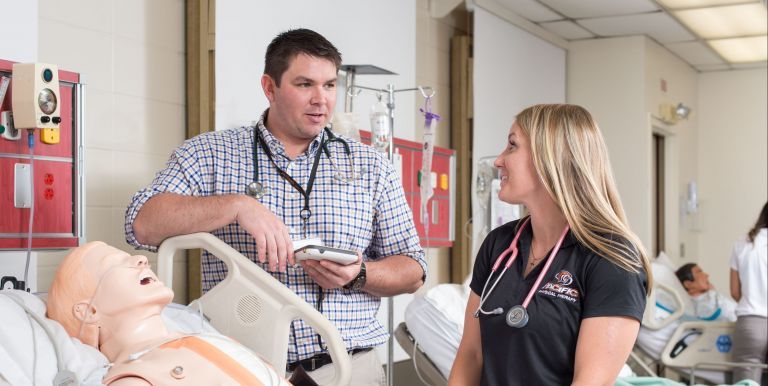 Pacific Values
Pacific in practice
With unique access to internships and clinical experience, you'll get a head-start on your future career. With our approach, all students receive personal attention that supports their thirst for growth and their career ambitions.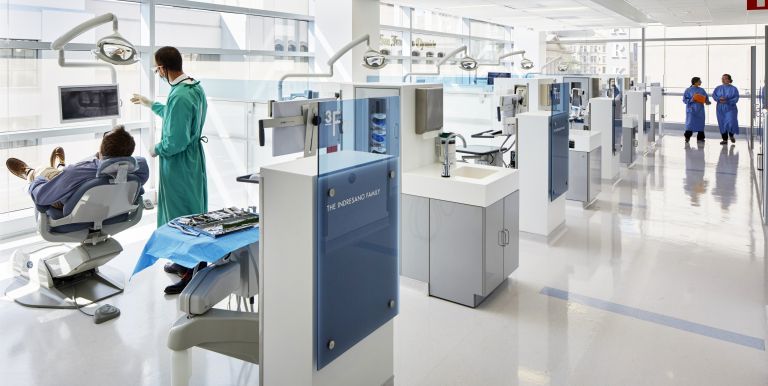 Pacific's patient clinics
The San Francisco campus offers dental and audiology services in a convenient location, easily accessible by car and public transportation.
Dental Services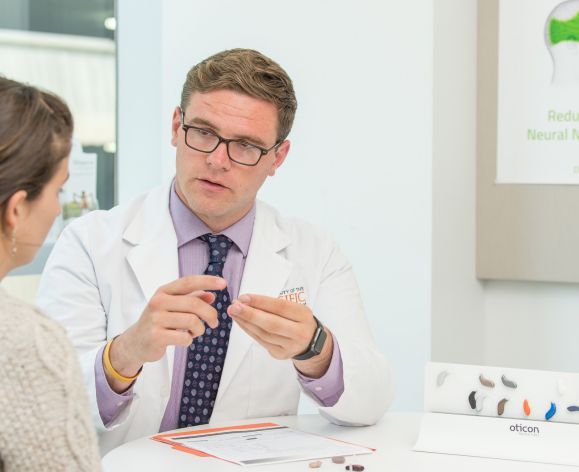 San Francisco Partners
Our partners in San Francisco help University of the Pacific impact the community and take full advantage of the diversity and growth in the Bay Area.