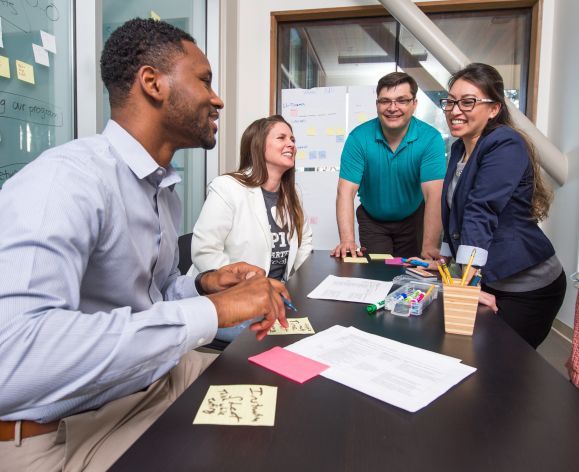 Benerd College
The education programs offered through Benerd College empower passionate leaders in cultivating a hub of innovation and learning. These programs provide a dynamic, intimate, humanistic, and student-centered approach to teaching and learning, and are designed for working professionals wanting to foster true innovation through learning and education.
McGeorge School of Law
Serving the Sacramento region since 1924, McGeorge is an institution on the move, a dynamic law school that is changing and growing to meet the challenges of the global economy and to educate the professionals who will be tomorrow's legal and policy leaders.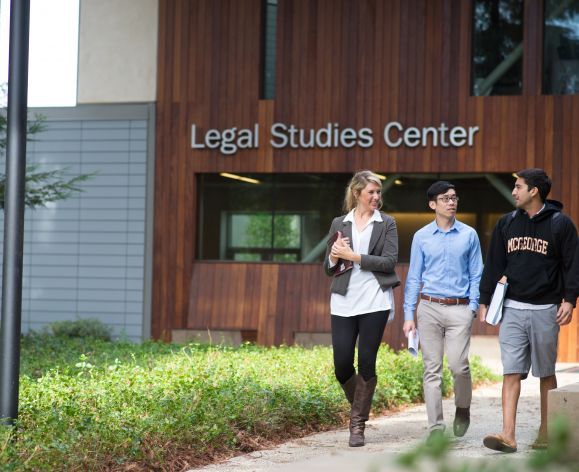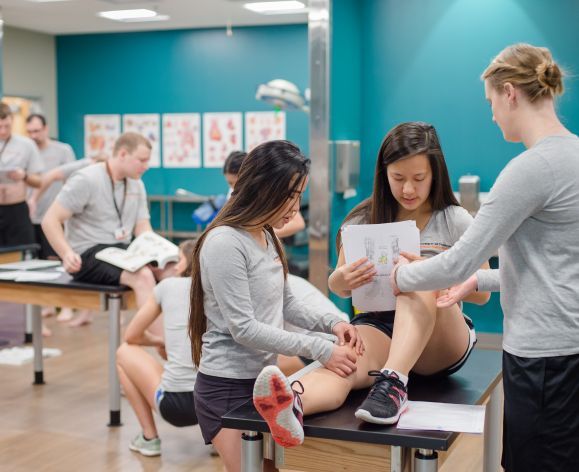 School of Health Sciences
The School of Health Sciences, the only school at Pacific to offer programs across all three campus locations, contributes to improved health and wellness across Northern California where the health care field is in constant need of highly skilled professionals.