No search results. Please try again.
Highlighted Searches
No search results. Please try again.
Highlighted Searches
Join the Tiger Family in 2021
At Pacific, we are sensitive to the challenges students have faced this year and treat every admission application with care. We also love being surprised by each applicant's interests and talents. If you've decided that Pacific's personalized education is the right fit for you, we want to help you flourish.
The choice for academic opportunity
University of the Pacific has defined and innovated what it means to deliver a comprehensive education since its founding. With more than 100 majors and minors to choose from, you'll be ready to lead in your field of choice. Whether your future is in engineering or music, business or health sciences, pharmacy or communications, sports management or law, computer science or pre-dentistry – Pacific has the program for you.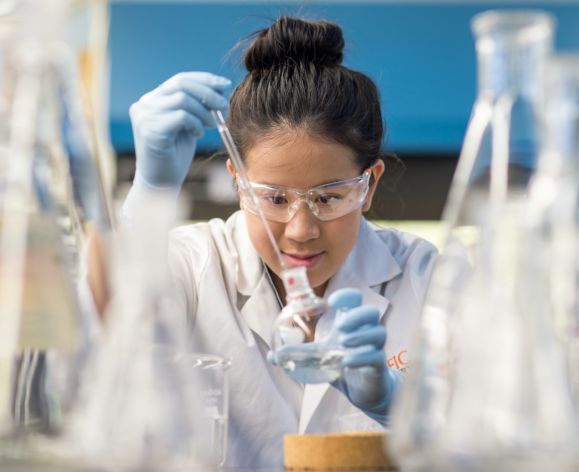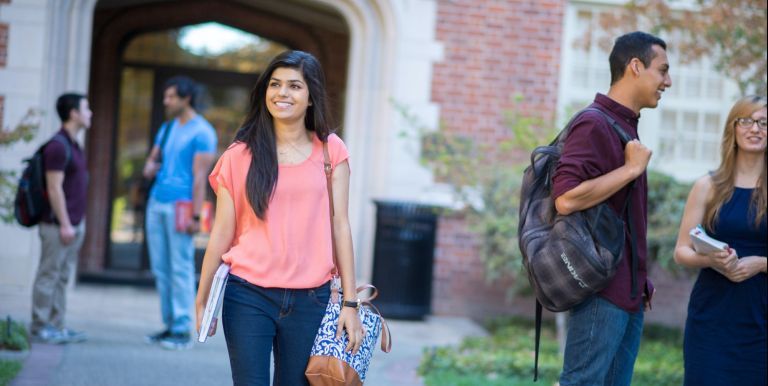 UNIVERSITY OF THE PACIFIC VALUES
A network unlike any other
Our community is among the most diverse in the nation. Our students are bright, determined, and above all else, in it together. From the classroom to co-curriculars, our students create connections that reach far beyond their time on campus.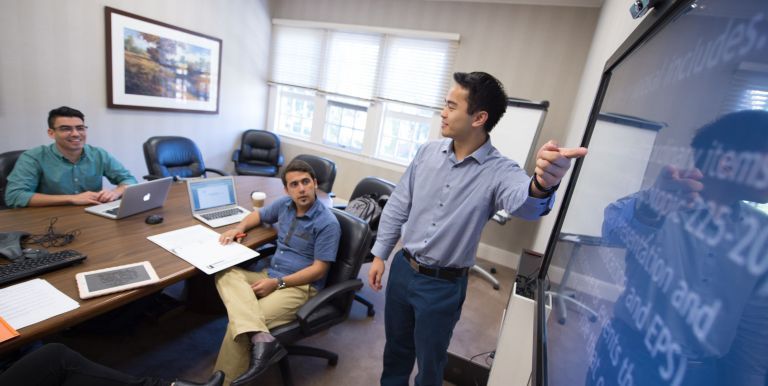 UNIVERSITY OF THE PACIFIC VALUES
A place for opportunity
Located in Northern California, University of the Pacific offers a gateway to some of the fastest growing economic and cultural centers in the world. Pacific and the surrounding area are on the cutting edge of science and math-based disciplines, health, the arts, and business innovation.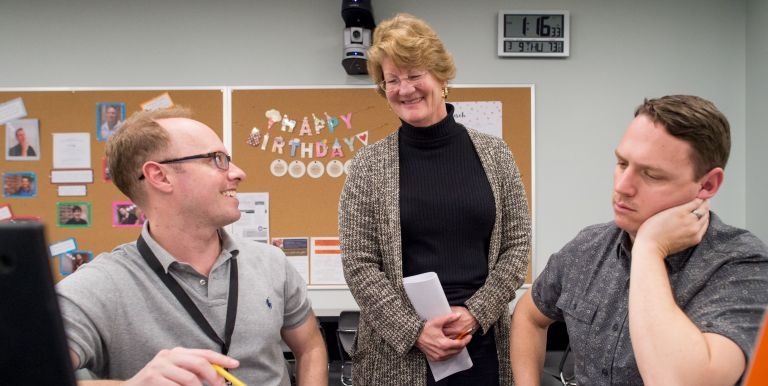 UNIVERSITY OF THE PACIFIC VALUES
Pacific in practice
With unique access to internships, co-ops, accelerated academic programs and customizable degrees, you'll get a head start on your future. With our individualized approach, students receive personal attention that supports their growth and academic ambitions.
Three campuses in one of the country's most diverse and dynamic regions
Our campuses in Stockton, Sacramento, and San Francisco offer students the unique opportunities each city provides. With our wide range of distinct and experiential programs, at each of our campuses you'll find expansive opportunities to connect to California's and the country's fastest growing ecosystem of industrial, technological, social, cultural, and economic growth.
Sacramento Campus
3200 Fifth Avenue,
Sacramento, California 95817
916.520.7499
Stockton Campus
3601 Pacific Avenue,
Stockton, California 95211
209.946.2285
San Francisco Campus
155 Fifth Street,
San Francisco, California 94103
415.400.8222
Top Percentage Nationally in Alumni Earnings
Social Mobility among Private Universities