Business and Finance
Business and Finance directs and oversees the university's day-to-day financial operations, as well as human resources and facility management functions, providing quality services to students, parents, faculty, staff, and partner organizations in support of the university's mission.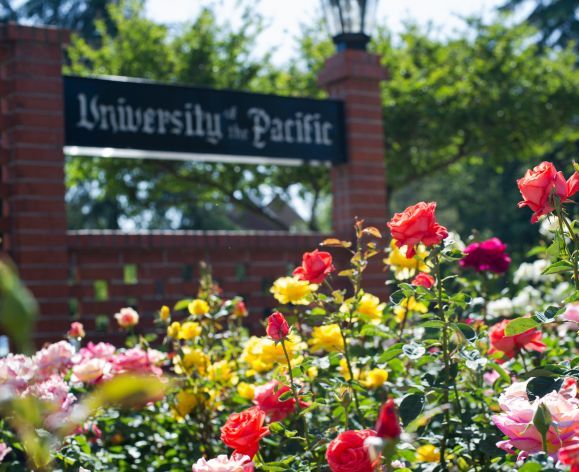 The Board of Regents approved the university's operating budget for fiscal year 2021 (July 1, 2020-June 30, 2021) at its June 2020 meeting. The budget, with revenues and transfers of $254 million and expenses of $251 million, assumes a decrease in enrollment as an impact of COVID-19 and includes a $13 million decrease in expenses.