Two degrees, two campuses
The BA/BS in Economics to Master of Public Policy dual-degree program allows students to finish both an undergraduate degree and graduate degree at University of the Pacific in just five years. A total of eight units are double counted toward both degrees, giving students significant time and financial savings. You will finish this program on Pacific's Sacramento Campus, which offers a robust network for internships during the fifth year and many local employment opportunities in public policy upon graduation. 
Pathway breakdown
BA/BS in Economics — complete in 3.5 years 
MPP — coursework starts in the program's fourth year and completes after year 5
Total time to BA/BS & MPP degree: 5 years
8 units double count towards both degrees
Study at both the Stockton and Sacramento campuses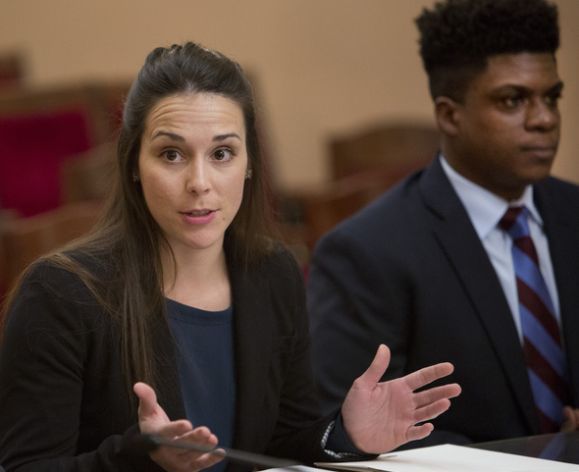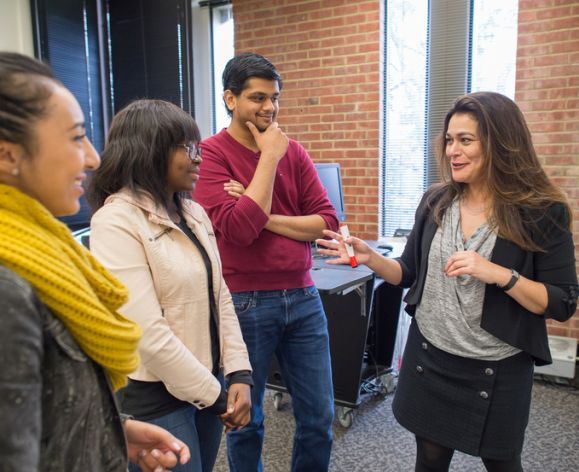 Economics Advantage
Faculty Voices
"A bachelor's degree in economics provides the ideal foundation for an MPP degree as economics is behind almost every public policy decision. Economics plays an important role in the evaluation of public policy: weighing the cost and benefits of public policy decisions; developing empirical tests based on theories to inform decision-making, and the unintended consequences of policy decisions. You will be better able to distinguish between value judgments of a policy and economic analysis of policy decisions."
— Sharmila King, Professor and Chair, Department of Economics
Study in California's Capital
Earn a Master of Public Policy in California's capital city of Sacramento, where  crucial policy decisions that impact the entire nation — including important economic policies — are made.
McGeorge School of Law
The MPP program is the first of its kind by a law school and offers a unique blend of legal analysis with the data skills, research, analysis and evaluation that are gained with a background in economics.
Public Policy careers
Our MPP graduates have gone on to work in government, non-government, and private sector jobs, including:
Climate and transportation Analyst
Management consultant
Program analyst
Legislative aide
Contact Information
Program Directors