Bachelor's + Master's in just 5 years
The BA in Political Science to Master of Public Policy dual-degree program allows students to finish both an undergraduate degree and graduate degree at University of the Pacific in just five years. A total of five courses are double counted toward both degrees, giving students significant time and financial savings. You will finish this program on Pacific's Sacramento Campus, which offers a robust network for internships during the fifth year and many local employment opportunities in public policy upon graduation.
Pathway breakdown
BA in Political Science — complete in 3.5 years
MPP — coursework starts in the program's fourth year and completes after year 5
Total time to BA & MPP degree: 5 years
5 courses double count towards both degrees
Study at both the Stockton and Sacramento campuses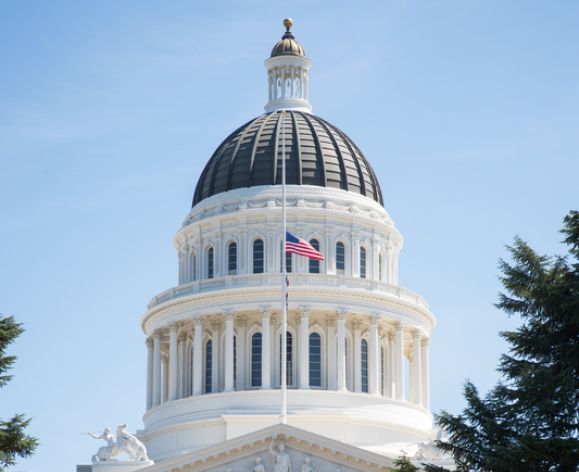 Faculty Voice
Fast track your career in public policy
Professor Keith Smith explains what sets Pacific's Bachelor of Arts in Political Science/Master's in Public Policy program apart, from its accelerated pathway to our prime campus locations in Stockton, the San Joaquin County seat and Sacramento, California's state capital.
Study in California's Capital
Earn a Master of Public Policy in California's capital city of Sacramento, where crucial policy decisions that impact the entire nation — including important economic policies — are made.
McGeorge School of Law
The MPP program is the first of its kind by a law school and offers a unique blend of legal analysis with the data skills, research, analysis and evaluation that are gained with a background in economics.
Public Policy careers
Our MPP graduates have gone on to work in government, non-government, and private sector jobs, including:
Climate and transportation analyst
Management consultant
Program analyst
Legislative aide
Contact Us
Program Directors
Keith Smith, Associate Professor of Political Science and Adjunct Professor of Public Policy
Email: ksmith4@pacific.edu
Jeffrey Michael, Director, McGeorge MPA & MPP Programs
Email: jmichael@pacific.edu