Accelerate your path to a meaningful career
The Sociology/Master of Public Policy dual degree at University of the Pacific is a blended program combining the fundamental tenets of sociology with the critical tools of public policy and law. Its interdisciplinary curriculum is essential to understanding the challenges and opportunities in creating policies for the public good. The MPP part of the pathway has a stronger emphasis on law than most MPP curriculums. Graduates of this program will be well prepared to participate in enacting social and political changes.
Pathway breakdown
Two concentrations available: sociology to MPP or sociology-criminal justice to MPP
Acceptance into the graduate portion is conditional on completion of all undergraduate requirements by the end of the seventh semester at Pacific and a minimum 3.0 cumulative Pacific undergraduate GPA.
A total of eight upper division units can count toward both degrees
Additional 11 graduate units can count toward the BA degree
Total time to BA and MPP degree is five years
Internships opportunities in California's state capital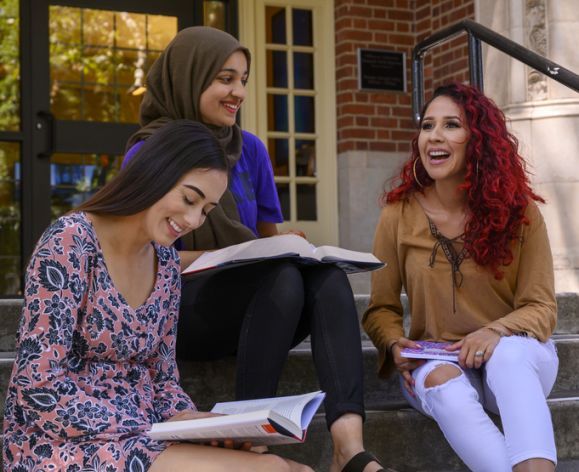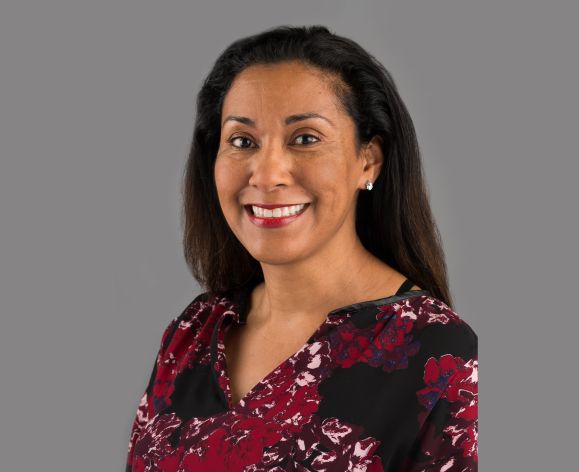 Sociology Advantage
Faculty Voices
"Our program offers an expedited path and invaluable training for students who would like to work on pressing issues impacting a democratic society. With a degree in sociology and master's in public policy, you will have an advantage in professional fields where you can contribute to creative public policies and combat the grand challenges of the twenty-first century such as food and water insecurity or environmental injustice."
— Marcia Hernandez, Chair and Professor, Department of Sociology
Study in California's Capital
Pacific's McGeorge School of Law is located in Sacramento, the capital city of California, where crucial policy decisions impacting the state are made.
McGeorge School of Law
Earning a master's degree from McGeorge School of Law is a gateway to a variety of professional opportunities and settings. Our alumni work in every state in the U.S. and in 43 countries around the globe.
Possible future careers
Our program's graduates pursue careers in
Policy research
Data analysis
Project management
Urban planning
Public health education
Community outreach
Philanthropy
Contact Information
Program Directors
Degrees offered
Bachelor of Arts Sociology/Master of Public Policy
Bachelor of Arts Sociology — Criminal Justice Concentration/Master of Public Policy