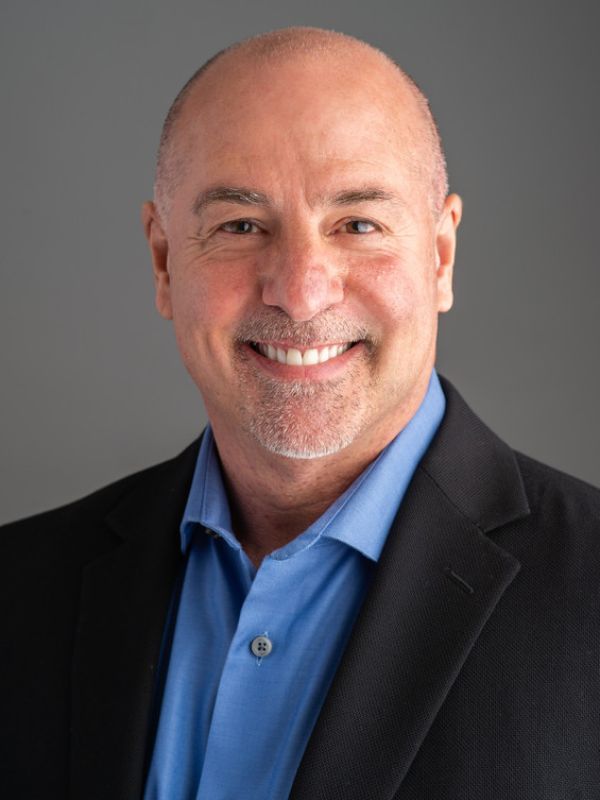 Licensed Clinical Psychologist (PSY 29539)

BIOGRAPHY AND TRAINING PHILOSOPHY
Dr. Jordan received his Ph.D. from Washington University in St. Louis and completed his internship and postdoctoral training at the Beth Israel Hospital, Harvard Medical School.  Prior to returning to his hometown of Stockton, he spent 25 years in Boston working in a variety of contexts, including serving on the clinical faculty of Harvard Medical School and as a meditation instructor at MIT.  His professional activities were divided between private practice and teaching and consulting on mindfulness meditation and related topics in diverse settings throughout the New England area.
Dr. Jordan has extensive experience working with individuals and couples, and has particular expertise in the areas of trauma, addiction, mood disorders, developmental and identity issues, chronic pain, and stress-related illness.  He embraces a multiplicity model of the mind, an orientation which has been shaped by training in analytical psychology (Carl Jung), psychosynthesis (Roberto Assagioli), and internal family systems (Richard Schwartz).  With regard to the latter, he serves as an assistant to Richard Schwartz for national trainings (Cape Code Institute) and retreats (Esalen Institute).  His therapy work is also informed by his training in psychodynamic psychotherapy and attachment theory.
Dr. Jordan has a longstanding interest in religion and spirituality and how related beliefs and practices intersect with psychotherapy.  He has lived as a resident in a Buddhist meditation center (Cambridge Insight Meditation Center) and trained in both mindfulness-based stress reduction (UMASS Medical Center, John Kabat-Zinn) and spiritual direction in the Christian contemplative tradition (Shalem Institute in Washington, D.C.).  He has practiced at the interface of psychotherapy and meditation for over 30 years, and, along those lines, has a particular interest in the intersection between the personal and universal dimensions of the mind.
Dr. Jordan's interest in and dedication to working with trauma also extends to community involvement.  He is a member of the San Joaquin County Trauma Initiative, a coalition of therapists, educators, activists, and others committed to addressing inter-generational trauma throughout the California central valley.  Along these lines, he has consulted to the local Women's Center on the topic of trauma-informed psychotherapy and the clinical application of mindfulness.  He is currently forming a local meditation community, Delta Dharma, which focuses on the integration of meditation practice, internal family systems, and social activism.  

Training Program Roles:
Dr. Jordan has worked at Pacific since September 2017.  He serves as an individual and group supervisor for both interns and staff, and is the facilitator of a staff seminar focusing on various trauma therapies (i.e., IFS, Polyvagal, Somatic Experiencing).  Dr. Jordan also offers weekly mindfulness meditation classes to both the CAPS staff and the greater campus community.    

Strengths of the Training Program:
True dedication of the staff to clients and interns alike.
Diversity that is woven together in the service of offering top-tier counseling services and internship training.
Staff that are attuned to both the personal and professional well-being of interns.
CAPS' relationship building with numerous departments and partners across campus.

OFFICE HOURS
During the academic year, Counseling and Psychological Services is open Monday through Friday. Hours vary by campus, for more information please call 209.946.2315 x2.
Crisis and after hours support can be received by calling 209.946.2315 x3.
Education
B.S. Santa Clara University (Business Administration)
Ph.D. Washington University (Clinical Psychology)