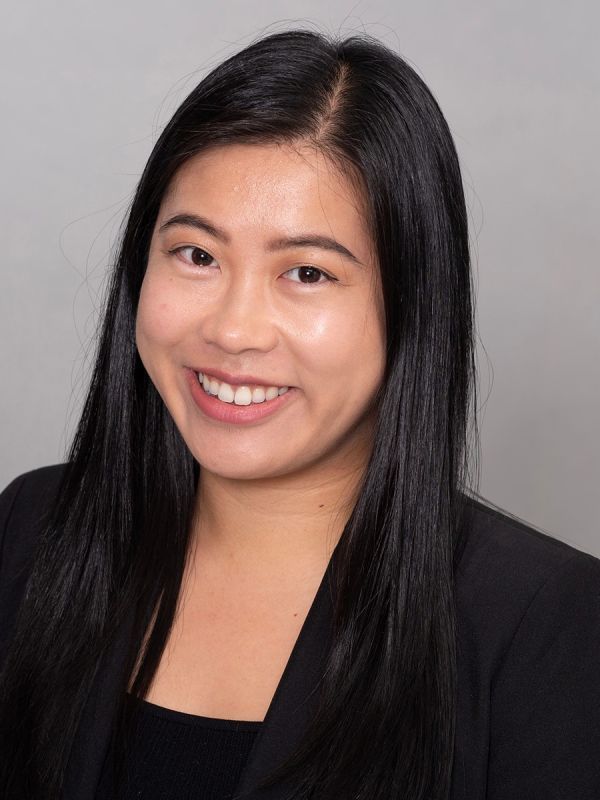 Donor Relations & Events Manager
Bridget works with the Associate Dean of Development and other members of the department to manage recognition of past, current, and future donors. Additionally, she oversees the stewardship program and signature development events for the Dugoni School.
With a background in community management, Bridget brings a variety of experiences including event management and brand marketing to her role. Beyond her professional responsibilities, she spends her free time coaching the Spirit Squad at the University of San Francisco and serving as the Bay Area Chapter President for Gonzaga University.
Born and raised in San Francisco, Bridget earned a B.A. in Political Science with a minor in Leadership Studies from Gonzaga University. She considers it an honor to contribute to the fulfillment of the school's humanistic mission and to celebrate the generosity of donors at the Dugoni School.