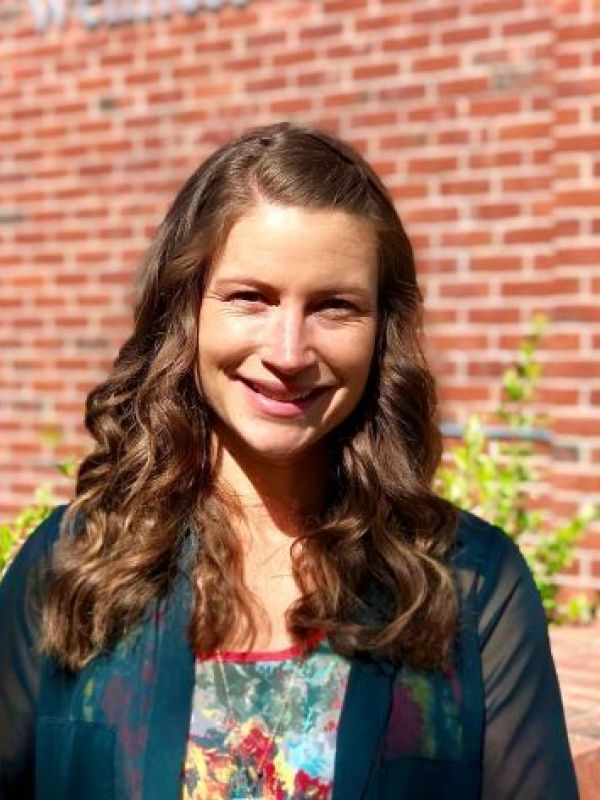 Reg Dietitian & Wellness Educa
Charlotte Felix has a Masters in Nutritional Sciences from the University of Washington and completed her dietetic internship at the University of Washington Medical Center and Harborview Medical Center in Seattle, Washington. She has worked as a Registered Dietitian in a variety of primary and specialty clinics including Pediatrics, Women's Health, HIV and Infectious Diseases and Mental Health.
As a mom of two, Charlotte is eager to help young people learn healthy eating strategies to ensure optimal performance in their current lives, but even more, to help them lead healthy lives long after they leave the University of the Pacific.
When she is not helping people navigate the complex world of nutrition, Charlotte loves being active and getting outside as often as possible to spend quality time with friends and family. She, of course, also loves cooking and eating delicious food!