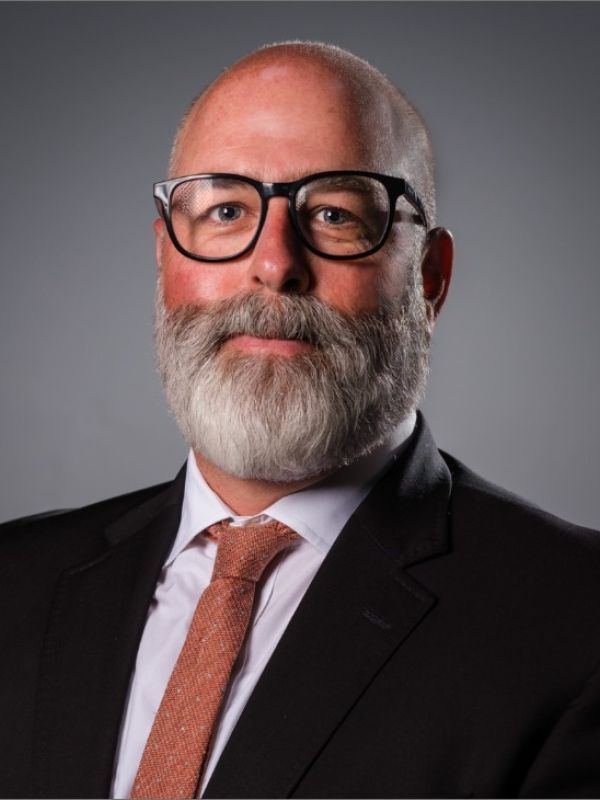 Vice President for Enrollment Strategy
Chris Ferguson joined Pacific in 2020 as the Vice President for Enrollment Strategy. Previously, Ferguson was the associate vice president of enrollment at Occidental College in Los Angeles where he contributed to a significant increase in application volume, selectivity and yield rates while helping the college meet its net tuition revenue goals. A nationally recognized student recruitment and enrollment strategist, he is known for his pioneering work in social media marketing and predictive data analytics.
Prior to Occidental, Ferguson served as vice president and dean of admissions at Drexel University in Philadelphia and vice president for strategic enrollment management at The New School in New York. He holds a BA in behavioral science from Wilmington University, a MSW from University of Denver and an EdD from University of Pennsylvania.
Ferguson's professional associations include The College Board, the National Association of College Admission Counseling and The Institute for Strategic Enrollment Management, where he is co-founder and lead faculty member. 
Follow Chris Ferguson on social media:
Instagram | Twitter | Facebook | LinkedIn