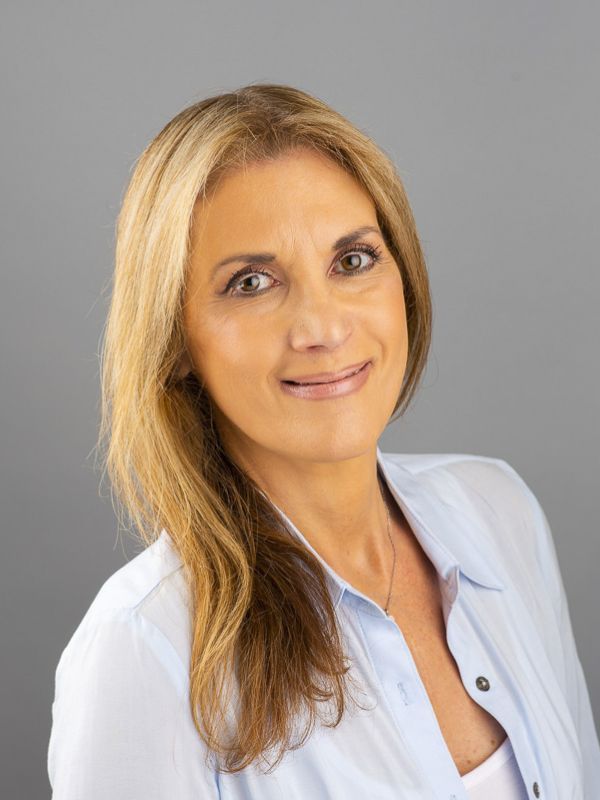 Licensed Marriage & Family Therapist (MFC 35725)

BIOGRAPHY
Dr. Brody received her Masters of Arts and Doctorate degrees in Clinical Psychology from The Professional School of Psychology in Sacramento, California.  She is currently licensed with the State of California's Board of Behavioral Sciences as a Licensed Marriage Family Therapist. Dr. Brody's prior mental health background includes positions as Clinical Director of local Outpatient County Mental Health Clinic and Social Service Counseling Center. Dr. Brody began providing psychological counseling services to law students at McGeorge School of Law beginning in 1999.  She started working with Pacific's Counseling and Psychological Services on the Stockton campus in 2005 and presently serves as a Staff Therapist on the Pacific McGeorge Sacramento campus and is a group supervisor for the APA-accredited doctoral psychology internship program on the Stockton campus.
Dr. Brody's areas of clinical interests include trauma/trauma response, Posttraumatic Stress Disorder (PTSD), interpersonal / developmental growth issues, panic disorder, depression, anxiety disorders, chronic mental health conditions. Additional areas of particular counseling interests are adjustments associated with transitioning into high pressured academic graduate programs and specializes in working with law students in the JD and other law school related programs. 
Additional professional experience includes utilization and application of various energy psychology / mindfulness based techniques, sports psychology and performance enhancement. She is also a certified practitioner in Eye Movement Desensitization and Reprocessing (EMDR) and Emotional Freedom Techniques (EFT). Dr. Brody's theoretical perspective and approach is integrative, based on Energy Psychology, Cognitive Behavioral Therapy (CBT), and Psychodynamic approaches while incorporating a base in an overall Humanistic framework.

OFFICE HOURS
During the academic year, Counseling and Psychological Services is open Monday through Friday. Hours vary by campus, for more information please call 209.946.2315 x2.
Crisis and after hours support can be received by calling 209.946.2315 x3.
Education
M.A. - The Professional School of Psychology, Sacramento
Psy.D. - The Professional School of Psychology, Sacramento