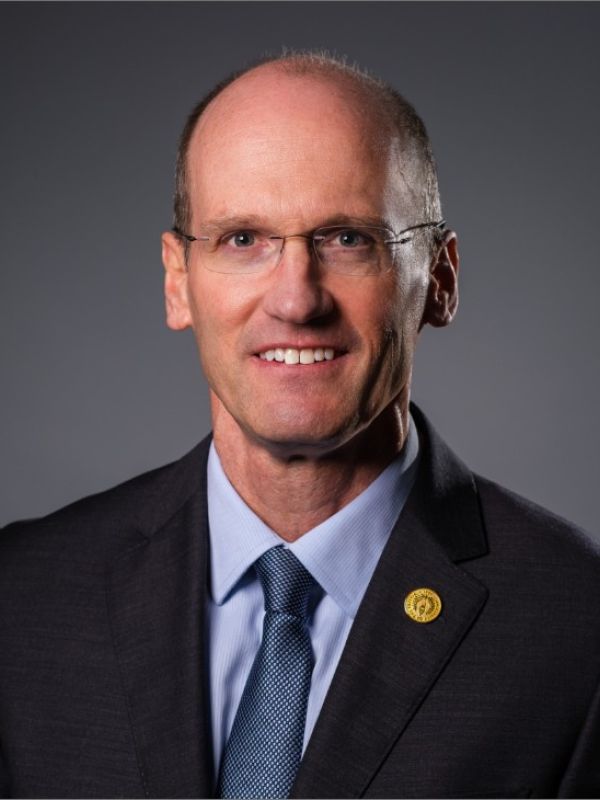 James Walsh joined Pacific in May 2022 as its new Chief Financial Officer after serving as executive director and university controller at Tufts University since 2015. As CFO, Walsh is responsible for all areas of the university's finances (except student financial aid, which is part of Strategic Enrollment).
While at Tufts, Walsh led a 90-person team that included financial reporting, tax services, payroll, accounts payable, risk management and insurance, general accounting, post-award research administration and the bursar's office for student accounts. Before Tufts, he served as associate vice president and controller at Brandeis University and, before that, as assistant controller at MIT.
Walsh entered higher education finance at MIT in 2005. Previously, he was a project engineer before moving into finances at companies in San Francisco and Boston. He earned his bachelor's and master's degrees in engineering from the University of Massachusetts at Amherst and an MBA from San Francisco State University. Walsh is a certified public accountant (CPA) and certified treasury professional (CTP) and a member of the American Institute of CPAs and Association for Financial Professionals.