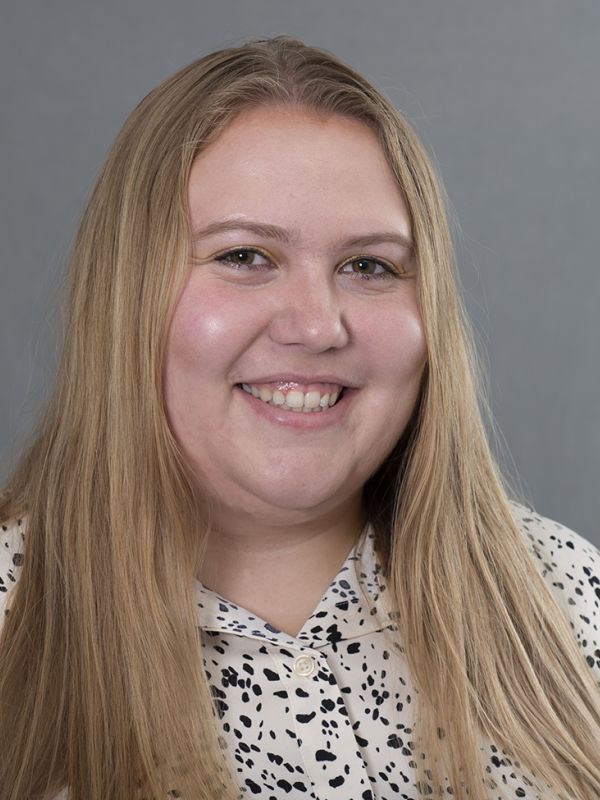 Annual Fund Manager/Gift Officer
Jessica works closely with the Associate Dean, Development and other members of the department in order to cultivate annual unrestricted and restricted gifts for the Dugoni School of Dentistry Annual Fund.
Prior to this position, Jessica served as an AmeriCorps Volunteer Infrastructure Project Fellow at ACE After School Program in Calistoga, CA. Here, she managed volunteers and brought in donations, both locally and nationally, to provide educational support to underserved students within the community. 
Originally from Stockton, CA, Jessica graduated from University of Nevada, Reno with a bachelor of social work and a B.A. in psychology. She enjoys traveling, coffee shops and reading in her time outside of work.