California's Private University of Choice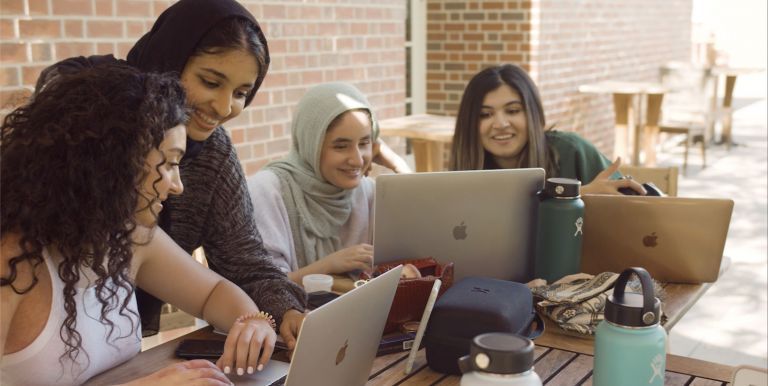 California's Private.
Pacific set the standard of excellence by creating an intimate, student-centered education when it started California's first university in 1851.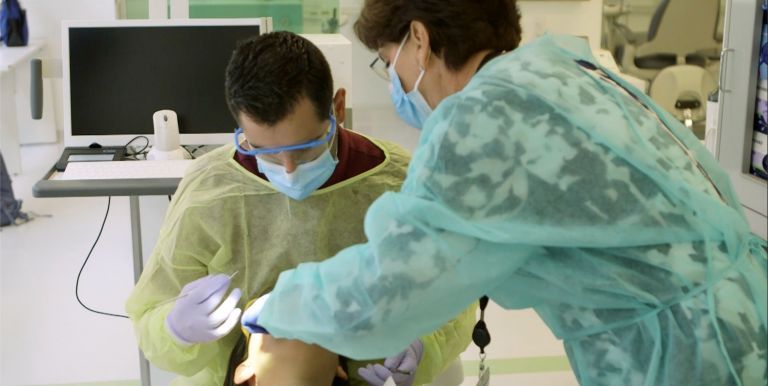 University of choice.
Home to three campuses, each within one of the country's most diverse and dynamic regions, our unique combination of academics and opportunity provides the necessary pathways for students to find (and succeed in) their career of choice.
Invaluable Experiences.
Indispensable Connections.
Unparalleled Opportunities.