University of the Pacific is now telling its story with an expansive and visually stunning, 132-page publication designed in a style and depth never seen before.
The annual alumni magazine previously known as "Pacific Review" is now "Pacific Magazine." But more than just the name has changed.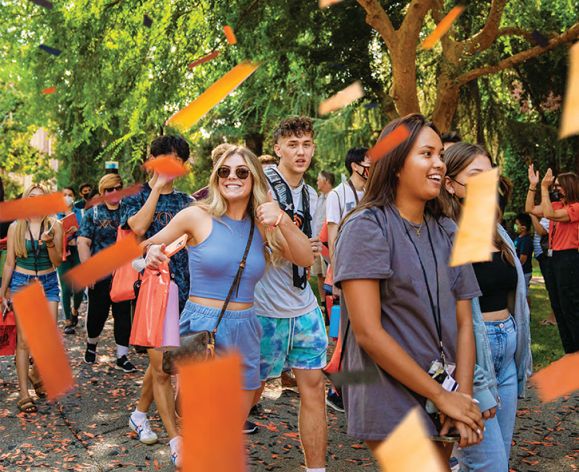 FEATURE ARTICLE:
A Roaring Comeback
In its 170 years, University of the Pacific has faced unprecedented challenges—Spanish flu, a major relocation from the Bay Area, the military drafts of students and more. But none have been quite like the dizzying effects of the COVID-19 pandemic.
The return to a semblance of normalcy has been a mighty climb for colleges and universities across the country. Pacific, however, implemented many strategies—from bold to nuanced—to successfully navigate a year-plus with mostly empty campuses and rampant uncertainty to emerge in a strong and confident position.
President Christopher Callahan leads Pacific into a new era
It wasn't the traditional start to a presidency.
When Christopher Callahan took the helm at University of the Pacific in July 2020, he arrived to an all but empty campus. Nearly all students, faculty and staff were working and learning remotely due to the COVID-19 pandemic.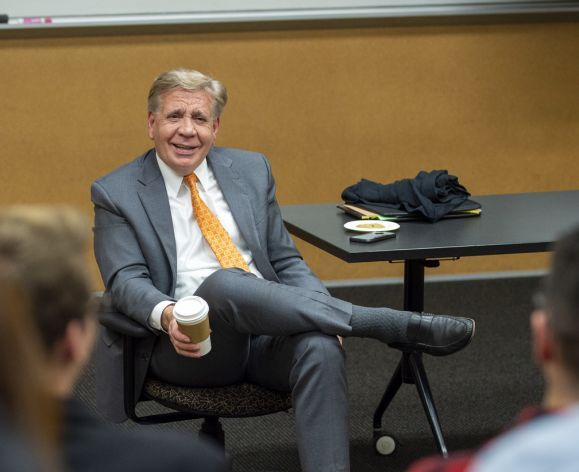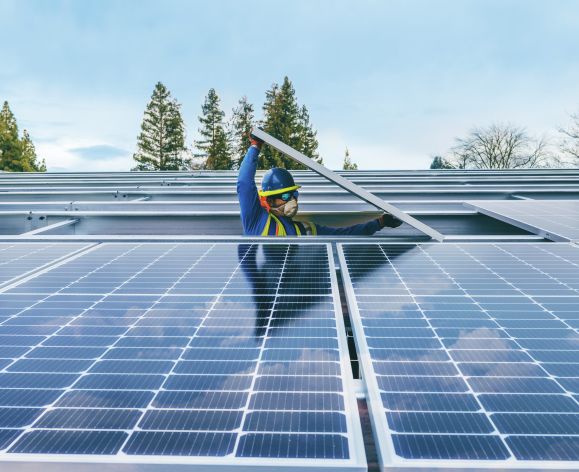 Pacific Builds a Sustainable Future
A new sustainability initiative will rank Pacific the No. 1 private university in the nation for solar power produced on campus, according to Sustainability Tracking, Assessment & Rating System reports.