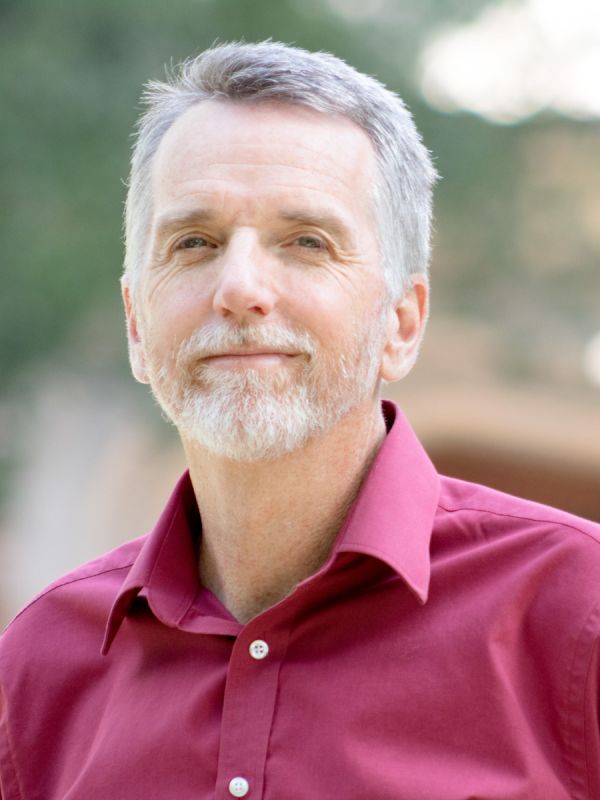 Head of Special Collections
Associate Professor
Mike's subject areas are History and Geological & Environmental Studies.
Mike Wurtz is the Head of the University of the Pacific Holt-Atherton Special Collections and Archives. He oversees the use and preservation of the historical archives of nearly 500 collections such as the John Muir Papers, collections of Japanese American Internment during WWII, and the archives of the University of the Pacific. 
Since 1992, Wurtz has focused his archival career on providing access to the collections he curates. He has done so principally through public presentations and leading digitization initiatives. He also uses his educational background to explore the symbiotic relationship between geography and history and takes every opportunity to blend archival research into geological field work in Yosemite, the Eastern Sierra, the Colorado Plateau, and Scotland. 
Since his start at Pacific in 2004, Wurtz has developed an expertise on John Muir's archives that he has used to create a guidebook to Muir's drawings in Yosemite, teach courses and seminars on Muir and the American Conservation Movement, curate a museum devoted to Muir collections, and explore how Muir's writings have had an effect on race and the environment. 
Education
Certificate, Leadership Institute for Academic Librarians, Harvard Graduate School of Education, 2014 
Master of Library and Information Science, University of Arizona, 2006
Certificate, Western Archives Institute, Berkeley, California, 1993
Master of Arts in History, Northern Arizona University, 1991
Bachelor of Science in Applied Geography, Northern Arizona University, 1987
Associate of Arts in Liberal Studies, College of San Mateo, California, 1984