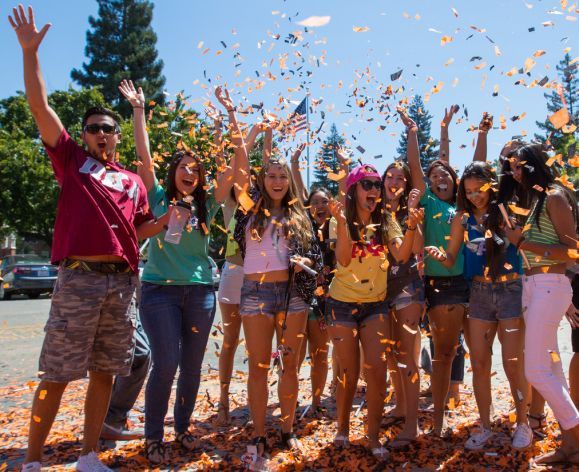 Student Engagement and Transition Programs
The Office of Student Engagement and Transition Programs offers innovative programming and continuously strives for excellence in the services we provide to the Pacific community. We encourage an environment of mutual respect among all people we serve. Our goal is to provide students with the tools to be engaged citizens of our community as Pacific students and beyond.
New Student Orientation
Pacific's New Student Orientation is designed to help with your transition into our community. We want to welcome you and give you an opportunity to access the information needed to get you off to a great start. All new first-year and transfer undergraduate students participate in New Student Orientation. Our Orientation leaders and staff are ready to assist you and answer all of your questions about classes, campus life and other exciting opportunities at Pacific.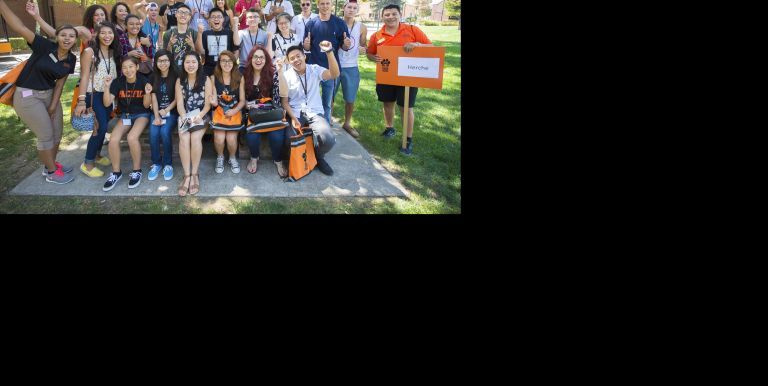 Orientation
First-Year and Transfer Students
New Student Orientation is a mandatory program for all incoming first-year and transfer undergraduate students starting at Pacific. Orientation leaders, faculty and staff will introduce you to life at Pacific and share tips to help you succeed as a Pacific student.
Learn More About Orientation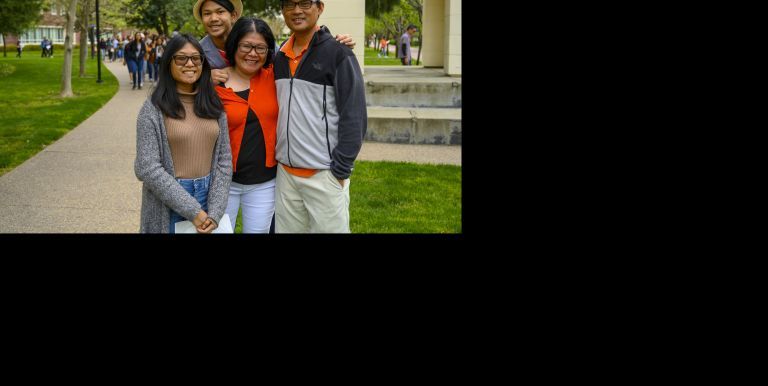 Orientation
Family Members
We are excited to welcome you and your student into the Pacific family! We will be hosting virtual sessions for family members so you can learn more about how you can best support your student in their transition to and throughout their time at Pacific. To ensure you receive all invitations to family member events, ensure your student has your email listed with their record in InsidePacific.
Paws Out
Pacific+
Pacific+ is your one-stop spot for information about events, activities, and things to do at the University of the Pacific! We encourage you to check-in regularly to find opportunities to help you connect with other students, learn, and have fun. For easy access, Pacific+ also contains information and quick links to Student Life Departments and other campus support resources.