Pacific Welcome is an exciting week of events that introduce students to the Pacific community. All new students will participate in a week-long program of activities that include a fun move-in experience to the campus, orientation, and week of welcome. Get ready for a thrilling experience filled with exciting activities, new friends, and essential insights to life at Pacific.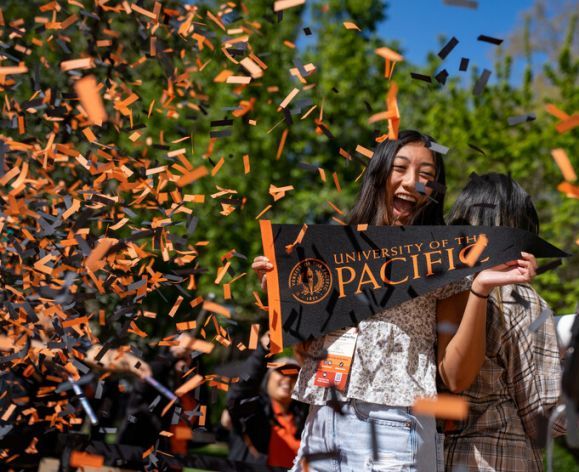 New Student Orientation
We can't wait to meet you for New Student Orientation on January 12, 2024. All new first-year and transfer undergraduate students participate in New Student Orientation. It's an exciting day with informative programming that will help you transition to your new community. Our orientation leaders and staff are here to support you and guide you. We can't wait to welcome you and your family to campus!
Next Steps
Accept Admissions and Pay Enrollment Deposit  

This is your confirmation to the university and reserves your spot at New Student Orientation. 

Register a Guest for Orientation

Don't want to come to orientation alone? Register a guest! Students have the option to bring up to two guests, such as parents or family members, to attend orientation with them. The fee of $60 to register guests includes meals and program materials. 

Log into your Admitted Students Portal to Access Your New Student Checklist 
Submit the Housing Application 
Confirm and Complete Placement Tests 
For any questions or concerns feel free to contact us at orientation@pacific.edu.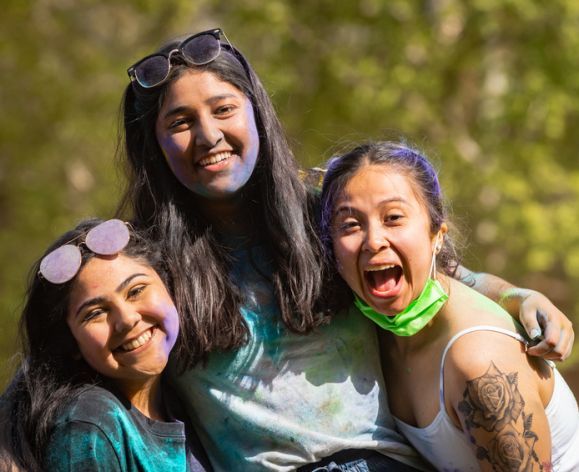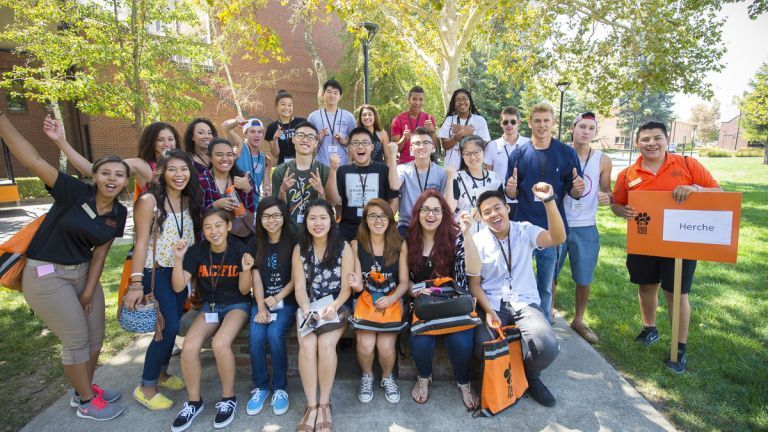 Orientation
First-Year and Transfer Students
At Pacific, we understand the importance of a positive transition to college, therefore, all first-year and transfer students will participate in the New Student Orientation program. You get the opportunity of connecting with dynamic orientation leaders who are ready to introduce you to Pacific and share insightful tips with you on how to succeed as a student.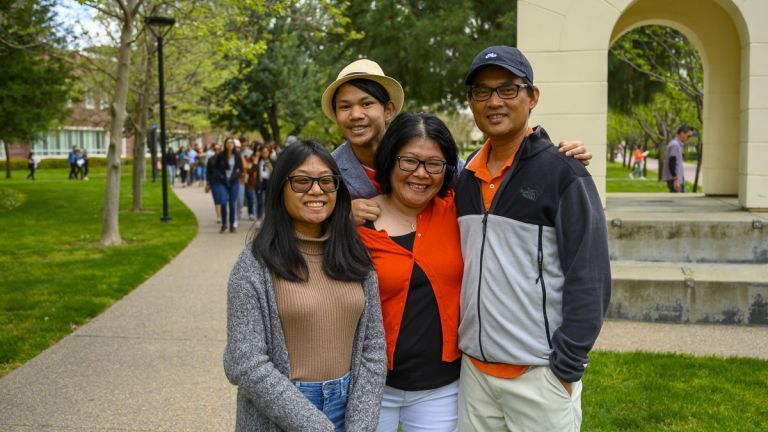 Orientation
Parents and Family
We are so excited to welcome you and your student to the Pacific family! The Office of Orientation and Transitions Programs also provides resources for parents and family members of new Pacific students. We warmly invite you to Pacific's campus for orientation sessions that will guide you through supporting your student's social and academic success. To receive invitations to family events, make sure your email is listed in your student's records in MyPacific.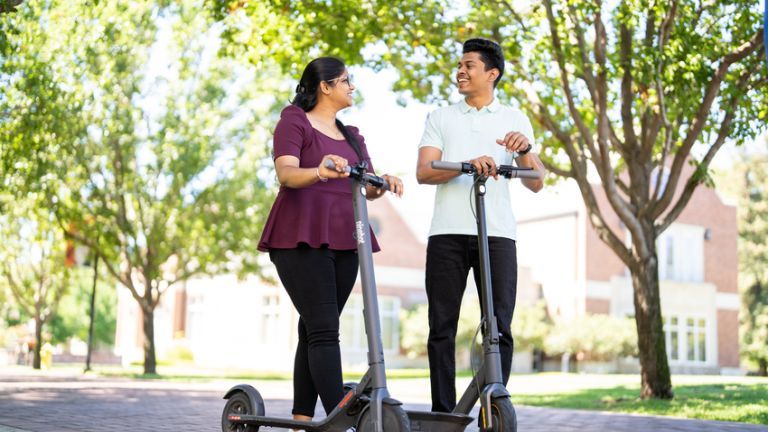 Orientation
International Students
Pacific welcomes undergraduate and graduate international students to an engaging orientation program that covers several relevant topics for our international students. Join our orientation program and learn more about campus resources, social life, and how to get the most out of your time at Pacific.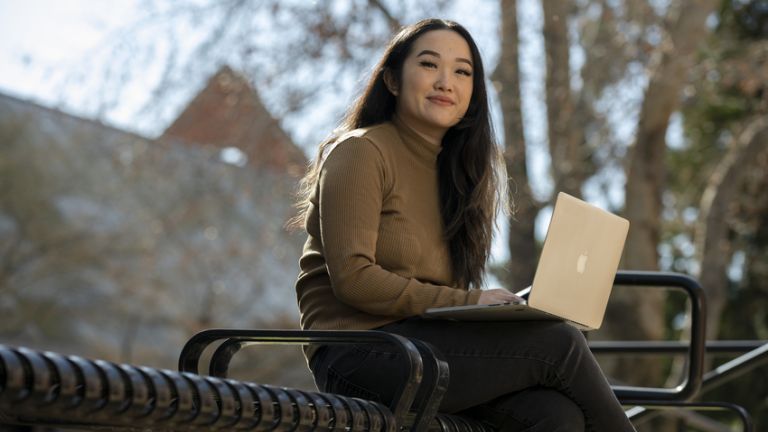 Orientation
Graduate Students
It is essential for new graduate students to participate in activities and orientation sessions provided by their academic unit. Make the most of your time at orientation by engaging in onboarding activities required by your graduate program!
New Student Orientation
Questions? Check out our New Student and Family Orientation FAQ.
Connect with Us
Follow us on social media for updates on events and orientation.
Contact our main office:
Office of Orientation and Transition Programs
Celia Castro, M.A. 
Associate Director for Orientation and Student Engagement 
The Office of Orientation and Transition Programs offers engaging and dynamic programs for new students to welcome them to the Pacific community. Our innovative programs provide new students with the tools and confidence needed to become integrated members of the university.