Safety and Health Measures at Pacific
Our students have always been our top priority. In a world that changes rapidly, we are constantly innovating to keep them comfortable, safe and healthy.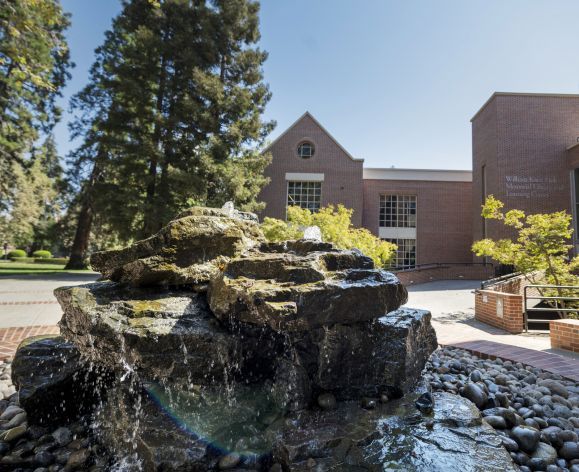 Our COVID-19 Response
We continue to closely monitor the COVID-19 outbreak, and we are working to mitigate the virus' impact on our campus community. Pacific has created a centralized email address for COVID-19-related questions and inquiries:
Student Health Services
Pacific's Student Health Services office provides a wide array of health and wellness resources. From primary care to counseling services, we're committed to ensuring our students have everything they need to maintain a happy and healthy lifestyle.
Counseling and Psychological Services
Counseling and Psychological Services (CAPS) provides a broad range of therapeutic services including group therapy, individual, couples sessions, informal consultations, and online assisted therapy for students experiencing emotional distress, anxiety, depression, adjustment concerns, and/or more serious mental health issues.
Campus Safety
Across our campuses in Sacramento, San Francisco and Stockton, we strive to provide a safe and comfortable environment for our students, faculty, staff and guests. Thanks to our robust approach to campus safety and the outstanding work of our peace officers, Pacific's crime statistics are among the lowest in the region.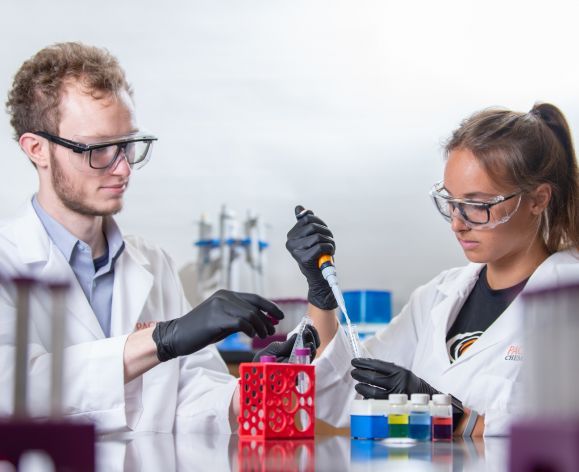 Student Conduct
The mission of the Student Conduct and Community Standards Office is to support Pacific's mission by reviewing and resolving alleged violations of the Student Code of Conduct and University Policies in a fair, honest, and socially just manner that honors the needs and protects the safety of individual students and the Pacific community.