Get a head start on your government or law career
Pacific and McGeorge School of Law have partnered to provide you with a variety of pathways to a rewarding career in law, public policy or public administration—in some cases in as little as five years.
When you do your undergraduate work at Pacific, you have the advantage of guaranteed admission to McGeorge if you meet GPA and LSAT standards.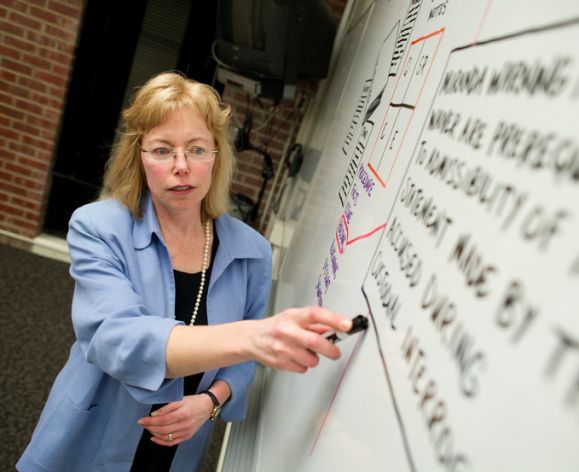 Pacific Legal Advantage
The immersive Pacific Legal Advantage Program is designed to expose you to the legal field and prepare you for the rigors of law school.
As a Pacific Legal Advantage student, you earn the undergraduate degree of your choice. Students in both the 3+3 and 4+3 tracks are guaranteed admission into Pacific's McGeorge School of Law as long as they meet the median LSAT score and GPA of the previous entering class. (For fall 2021, 3.40 GPA and 154 LSAT score.)
Environmental Law Advantage Program
The accelerated Environmental Law Advantage program allows you to complete both a Bachelor of Arts in Geological and Environmental Sciences and a JD law degree in a total of six years, with guaranteed admission into the McGeorge JD program, assuming you meet performance standards.
The breadth of a BA in Geological and Environmental Sciences coupled with a law degree is ideal for preparing you for successful careers in law, education or international relations.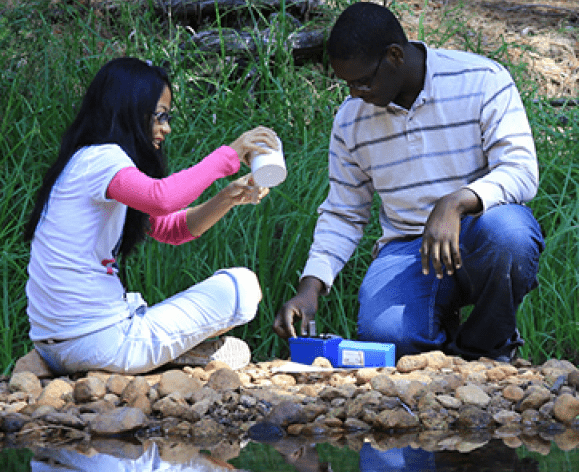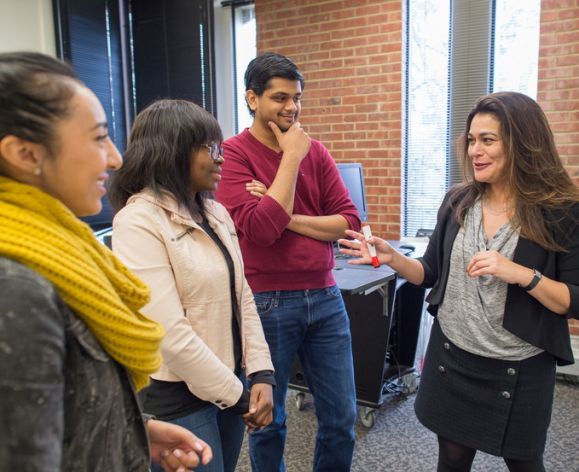 Master in Public Policy or Public Administration
Pacific and McGeorge School of Law now offer an accelerated pathway to a Master in Public Policy. You will major in political science or economics and minor in public policy to earn a bachelor of arts degree in three-and-a-half years. If you meet GPA requirements, you are guaranteed admission to McGeorge where you can earn your master's degree in a year-and-a-half.
McGeorge was the first law school to offer a master's degree in public policy. The program offers a foundation in law and focuses on developing the quantitative analytical skills used in formulating public policy.