Move. Play. Explore.
Pacific Recreation provides a comprehensive list of programs and services to meet activity, adventure, and well-being needs of our diverse Pacific community. Visit pacificrec.pacific.edu for more information and program registration.
Hours
Baun Fitness Center   
Mon-Thurs:   6-12AM  
Fri: 6AM-9PM Sat: 10AM-8PM     
Sun: 10AM-10PM
Rock Tower    
Mon-Fri:  4-9PM        
Open Rec (JL Gym)     
Mon-Sun:  6:30-11PM 
Main Gym       CLOSED          
Brookside Field           By reservation only    
Gardemeyer Field       By reservation only 
Address
Pacific Recreation
Stockton Campus
3601 Pacific Avenue
Stockton, CA 95211
209.946.2811
Contact
Social Media
@PacificRec
Phone
(209) 946-2811
Email
Stephanie Fung: Fitness, Member Services, Facility Operations, Marketing 
Laura Whiteley: Intramural Sports, Sport Clubs, Outdoor Adventures, Facility Rentals
Facilities & Membership
Pacific Recreation facilities include access to two gymnasiums and two outdoor fields. Membership is included for students enrolled in nine units or more during the fall/spring semester. Students registered in summer will also have membership access during the session they are enrolled in.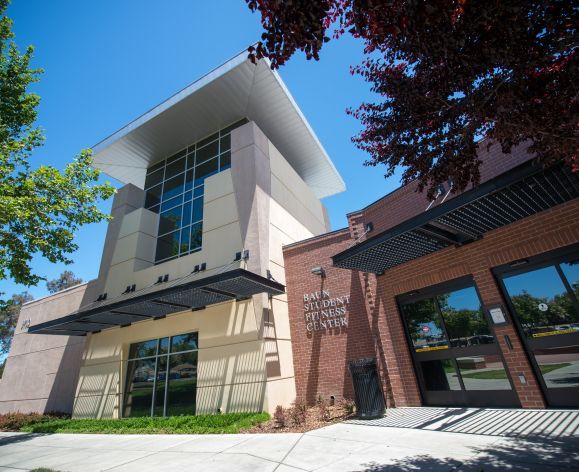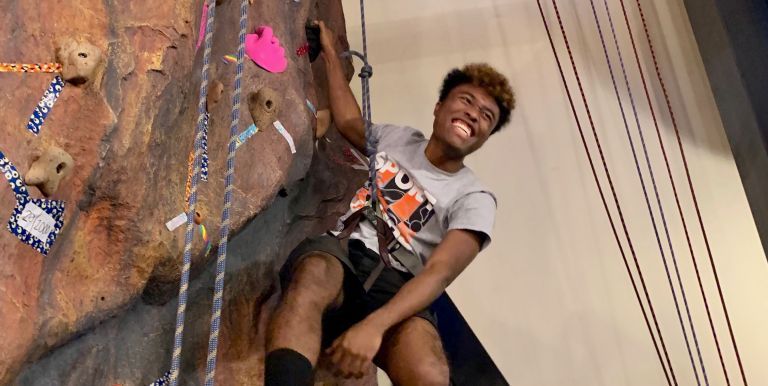 Programs
Rock Tower
The Baun Fitness Center is equipped with a 36' indoor rock tower, where we encourage students to reach new heights!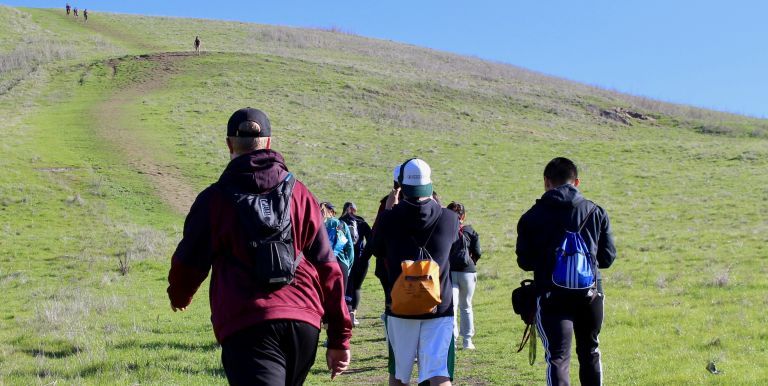 Programs
Tiger Escape
Looking for adventure? Our Tiger Escapes program has a variety of exciting day trips on the weekends throughout Northern California. Trips are offered at reduced prices for students, faculty, staff, and guests with food and transportation provided.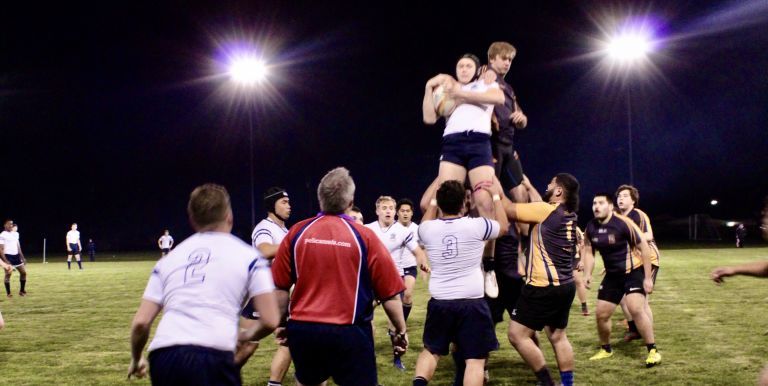 Programs
Sport Clubs
The Sport Club program at Pacific fosters team dynamics with a focus on student development. With 12 active sport clubs on campus, there is an opportunity for you to get involved regardless of skill level or experience.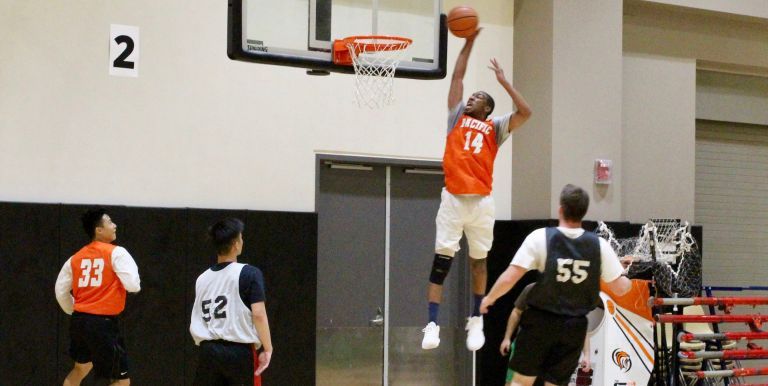 Programs
Intramural Sports
Intramural Sports provide Pacific students the opportunity to participate in a wide variety of competitive and non-competitive leagues and tournaments.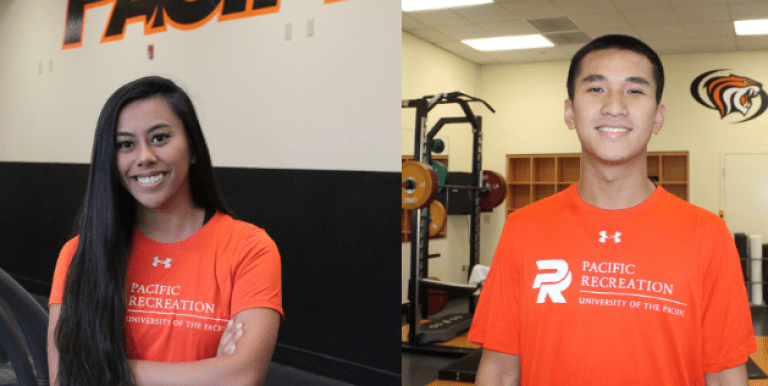 Programs
Tiger Trainers
Certified student personal trainers are available for individual or group training sessions and workout planning.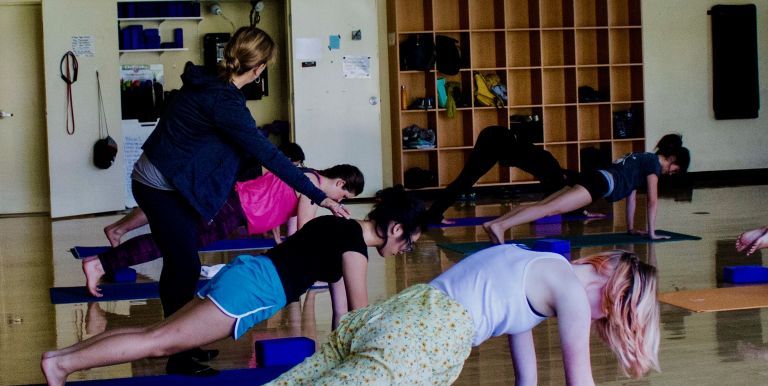 Programs
Tiger X
Our Tiger X Group Fitness program provides all Baun Fitness Center members access to a lineup of offerings led by our experienced, nationally certified, and motivating instructors.