Move. Play. Explore.
Our commitment is to provide engaging recreational programs and services that promote life-long education. We will inspire the Pacific Community to move, play, and explore.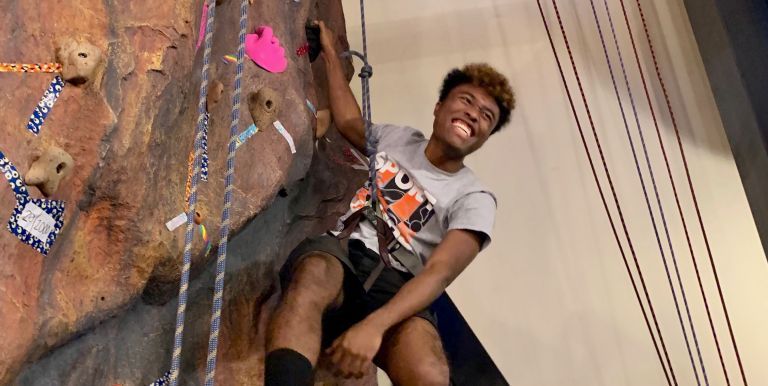 Programs
Rock Tower
The Baun Fitness Center is equipped with a 32' indoor rock tower, where we encourage students to reach new heights! In coordination with University efforts to protect students from the spread of COVID-19, the Rock Tower at Baun is closed until further notice.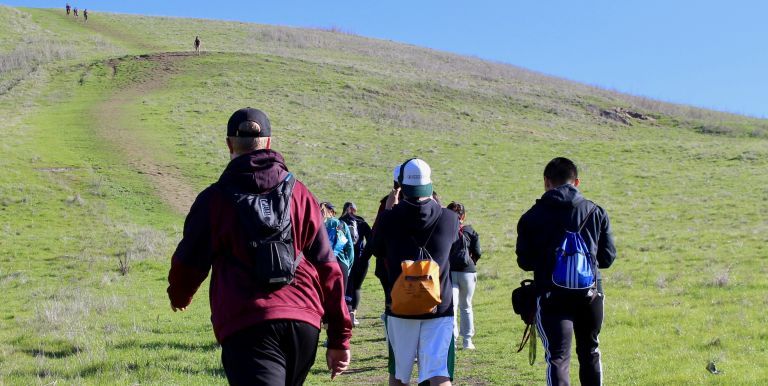 Programs
Tiger Escape
Looking for adventure? Our Tiger Escapes program has a variety of exciting day trips on the weekends throughout Northern California. Trips are offered at reduced prices for students, faculty, staff, and guests with food and transportation provided.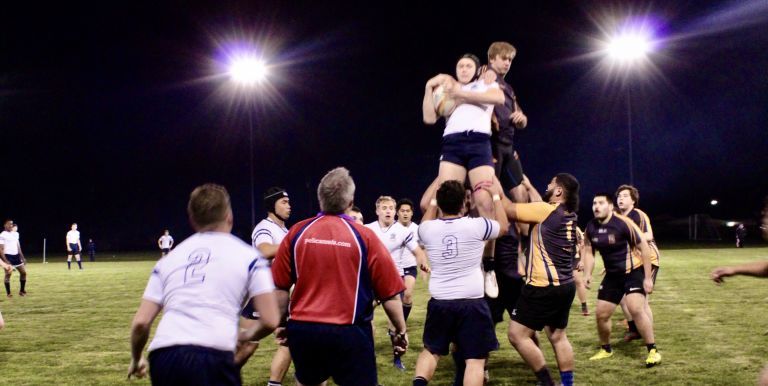 Programs
Sport Clubs
The Sport Club program at Pacific fosters team dynamics with a focus on student development. With 11 active sport clubs on campus, there is an opportunity for you to get involved regardless of skill level or experience.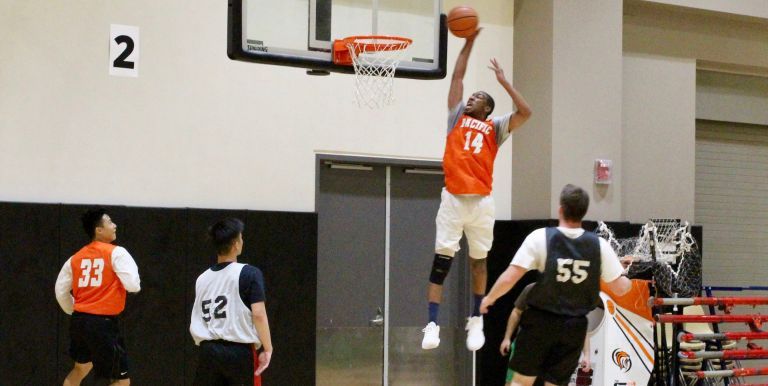 Programs
Intramural Sports
Intramural Sports provide Pacific students the opportunity to participate in a wide variety of competitive and non-competitive leagues and tournaments.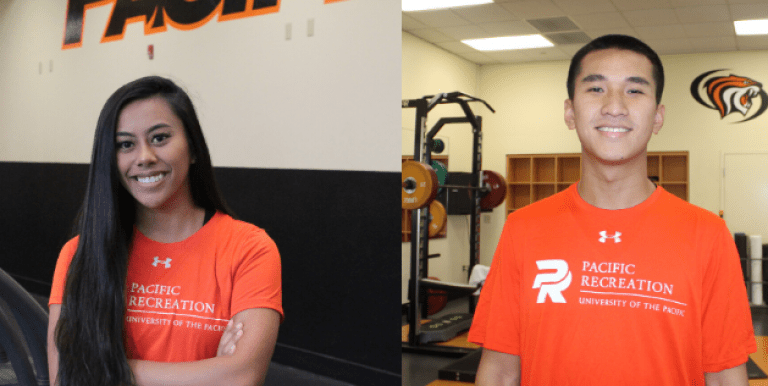 Programs
Tiger Trainer
No gym? No problem! Our Tiger Trainers are here to help you keep up the grind from home! We'll be posting every Tuesday on our Instagram different workouts, tips and videos to help you safely stay active from the comfort of your home. Follow us @PacificRec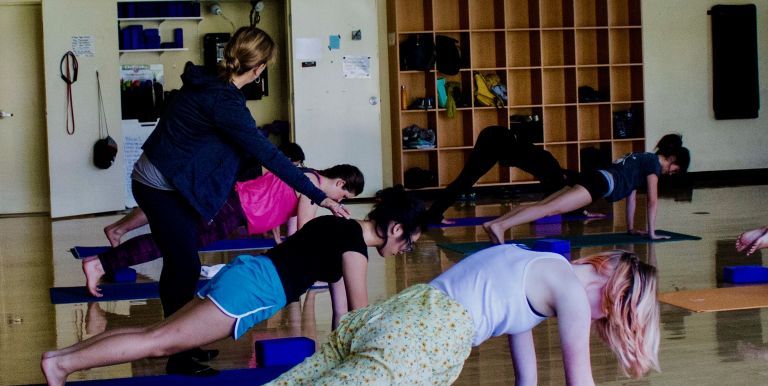 Programs
Tiger X
Our Tiger X Group Fitness program provides all Baun Fitness Center members access to a lineup of offerings led by our experienced, nationally certified, and motivating instructors. For the most up-to-date schedule, visit pacificrec.pacific.edu or our Pacific Rec app.
Facilities & Membership
Our state-of-the-art facilities are available year-round. The Baun Fitness Center offers flexible membership options and extensive hours of operation so you won't have any excuses not to hit the gym. If you prefer sports-oriented fitness,  you can join a pick-up game, or start your own, at Main Gym or Janssen-Lagorio Gym with Informal Recreation opportunities. Enjoy your journey into health, fitness, and wellness with Pacific Recreation.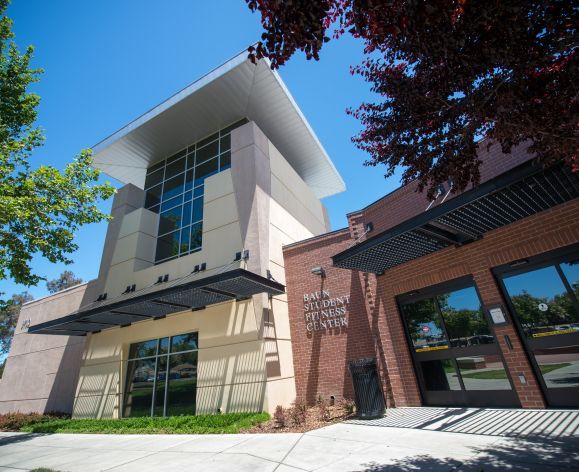 Mission
The mission of Pacific Recreation is to facilitate a culture of holistic well-being for the Pacific Community. We define well-being as an optimal and dynamic state that allows people to achieve their full potential.
Values
Remaining student-driven, Creating meaningful connections, Being inclusive and diverse, Fostering continuous development & Honoring integrity and accountability.