Intercultural Student Success (ISS) is home to Asian American, Pacific Islander, and Desi Student Success, Black Student Success, LatinX and Native American Success, the Gender Equity Center, and the Pride Resource Center. ISS spaces, serve as a home away from home for students who live on- and off-campus.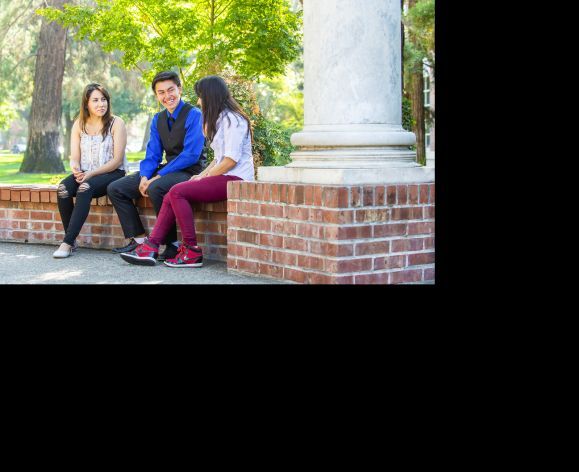 Our Mission
Intercultural Student Success strives to provide enriching educational opportunities toward understanding and integrating intercultural dialogue, conflict management, and identity development that advances student success and community engagement.
Our foundational values are diversity and inclusion, social justice, leadership and civic engagement, advocacy, and empowerment.
Contact Informations
Intercultural Student Success
University of the Pacific, ISS
McCaffrey Center Ground Level
3601 Pacific Avenue Stockton, CA 95211
Phone: 209-946-7707
Email: iss@pacific.edu