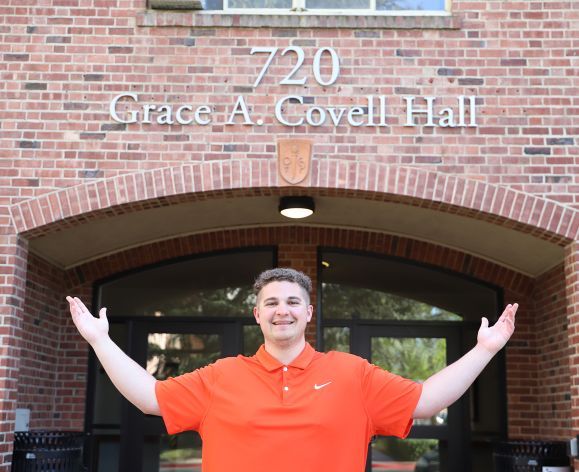 Biochemistry & Psychology
Logan Cope '23
Logan Cope is a double major legacy student dedicated to the Pacific community. He has worked with our career advisors to prepare for grad school and is currently fulfilling his passion for leadership and mentorship as a resident advisor on campus.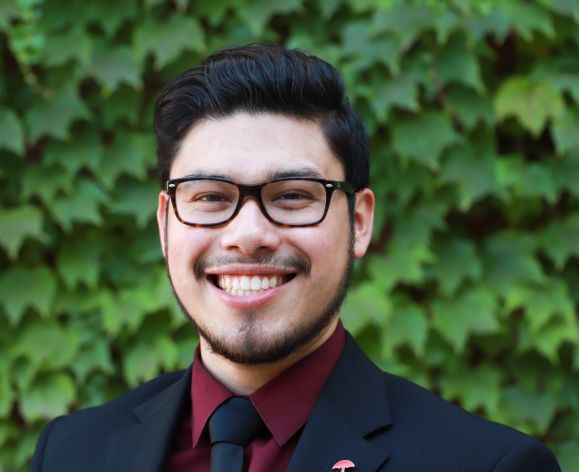 Business Administration
Christopher Cardenas '21
Christopher Cardenas landed a position at Travelers Insurance after completing two summer internships with the organization. He is now working full-time as an Underwriting Professional Development Program and says Career Services helped him prepare his resume, cover letter, and interview.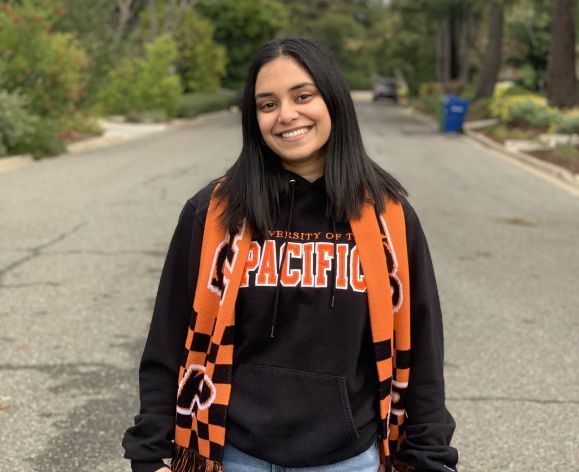 Biological Sciences Pre-Dentistry
Abha Patkar '21
Abha Patkar landed a position as a dental assistant thanks to the help from our career advisors. She frequently worked with our office for help with her resume and for booking interview rooms. Patkar also attended our internship and career fair where she had the opportunity of networking with employers.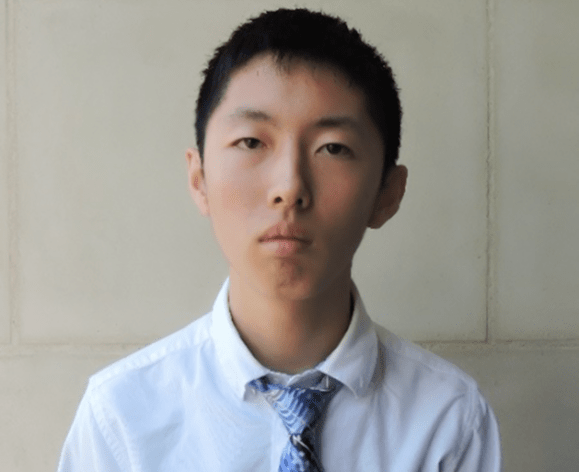 Applied Mathematics
Daniel Hong '19
Daniel Hong landed a position as a Software Engineer at Lockheed Martin after working with our Career Service Center on his resume and job search. Hong worked closely with our career advisors and participated in our mock interview week which helped him refine his interview skills.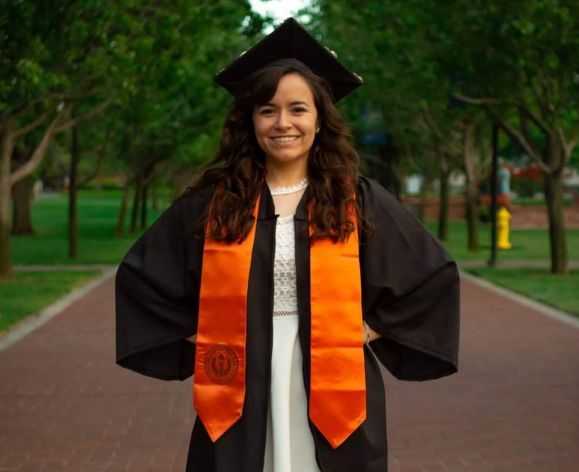 Physics, Applied Math, Spanish
Katie Ram '18
Katie Ram graduated from University of the Pacific in 2018 with a degree in Physics, Applied Math and Spanish. Career Services helped Ram prepare for her job interviews and worked closely with her on her resume. She is now a Reliability Engineer at Raytheon Technologies.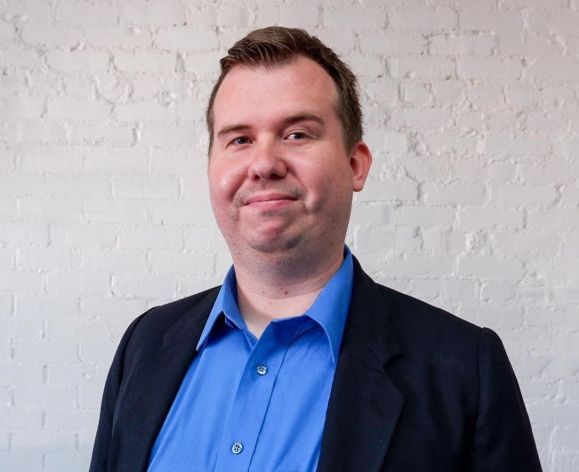 Political Science
Dustin J. Brakebill '23
After just one semester at Pacific, Dustin J. Brakebill, has already achieved exciting goals in his career. Brakebill was elected as a delegate in the California Democratic Party and even had the chance of working for the Susan Talamantes-Eggman for State Senate campaign. 
Brakebill says the Career Services Center has helped him professionally through its Career and Internship Orientation class and resume assistance.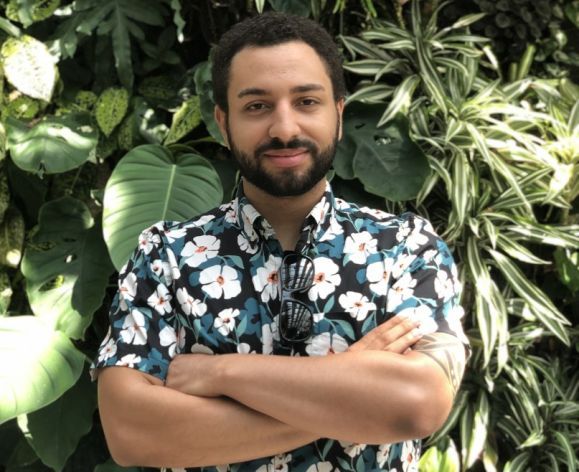 Computer Engineering
Nick Vaughn '19
Nick Vaughn '19, has joined Amazon Website Services as a Software Development Engineer II L5, in San Diego, California.
Vaughn says that Pacific's Career Services Center played a key role in his achievements. He connected with different career advisors who helped him build his resume and taught him how to network on LinkedIn to land his position.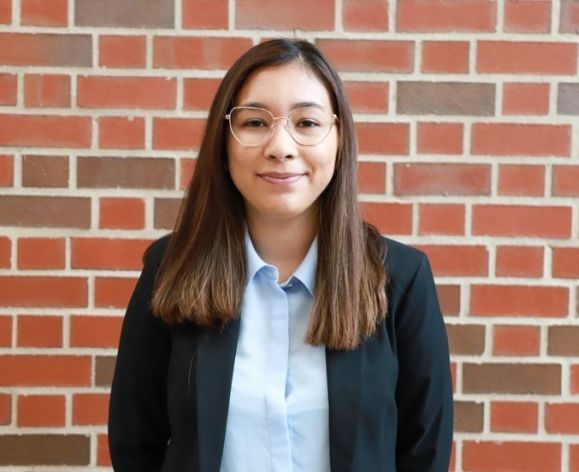 English Literature
Gaby Moreno '21
Gaby Moreno accepted a position as an Account Service Representative at Inductive Automation before she graduated.
Gabby is an English Literature major with a minor in Spanish, and she reached out to Career Services for a mock interview to prepare for her real interview.⁠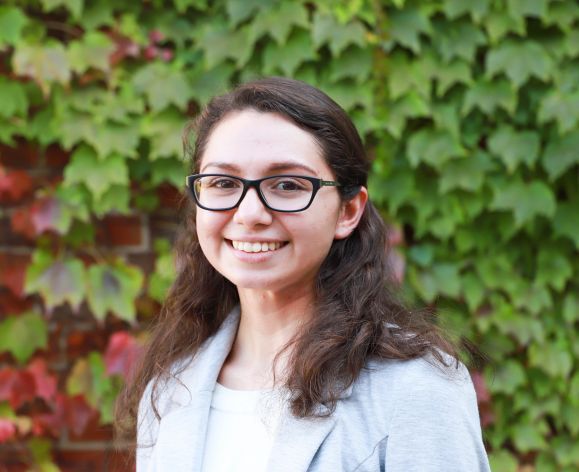 Accounting
Melissa Romero '20
Romero accepted an Associate position with CliftonLarsonAllen. In her new position, she will focus on tax returns specifically in the Agribusiness industry. She met with our Career Advisor Shannon to get help with her interview and learned how to use the STAR method. Her advice is to not be afraid to get help from Career Services when preparing for an interview.⁠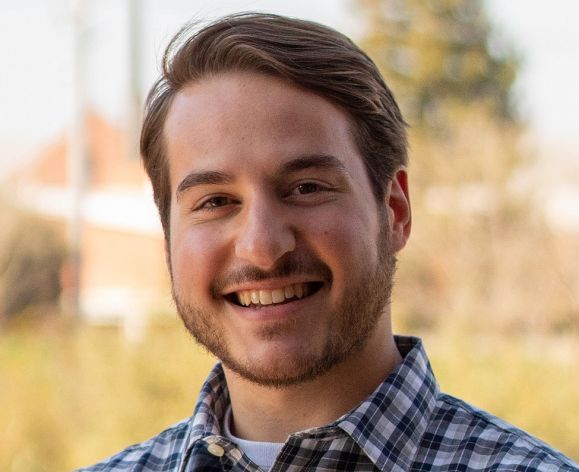 Media X
Jon Sosidka '20
Sosidka '20 accepted a full-time position at NetApp. In his job he will work in a team to produce video content that represents the brand of the company. While at Pacific he was a part of the Humanities Scholars Program, where he attended presentations from Career Advisors.⁠
His advice for students is to make sure your resume and LinkedIn stand out aesthetically and functionally, and Career Services can help you out with that!.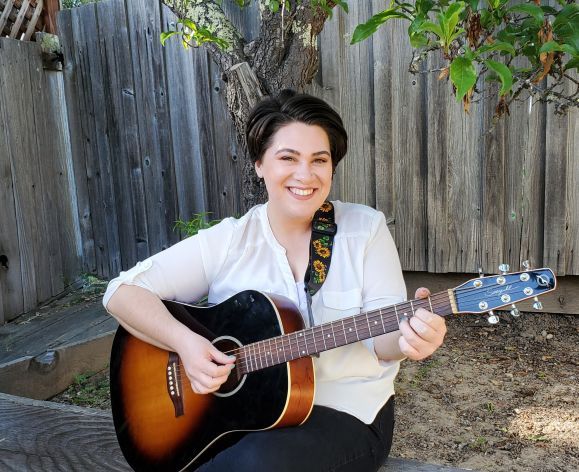 Music Therapy and Psychology
Wren Buse '20
Buse was accepted to an internship with the Snohomish County Music Project in Everett, Washington.
Wren became interested in music therapy because it's the perfect blend of their two biggest passions: music and social services.
Career services helped Wren be more confident and prepared for the hiring process, and their advice for students is to use Career Services sooner rather than later.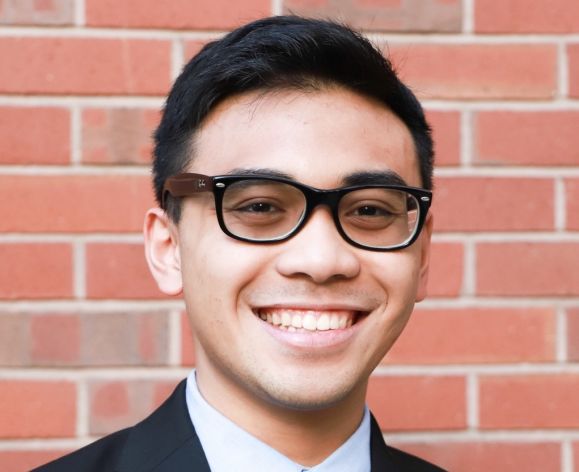 Bioengineering
Daniel Madera '20
Madera is headed to UC San Francisco-UC Berkeley to earn a master's in translational medicine. He was inspired to pursue translational medicine after joining the technological innovation and entrepreneurship minor at Pacific.
Career Advisors Deb and Shannon helped him through his application process by giving feedback on his personal statement and improving his interview skills.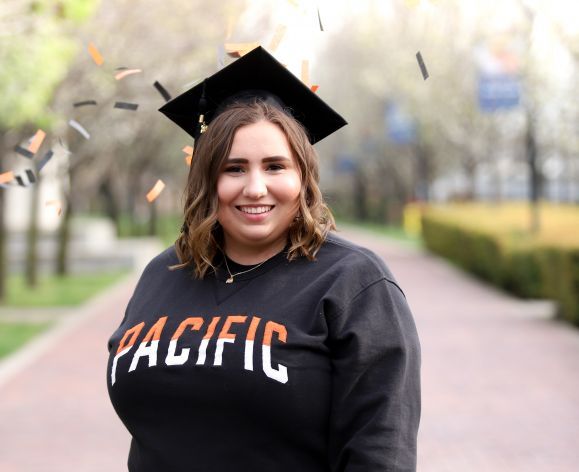 Music Business
Cassandra Gaal '20
Gaal is now earning a Master's in Music Business at New York University. While at Pacific, Cassandra attended Career Services events like the Mock Interview Week to practice interviewing with real employers. ⁠
Check out her full story to learn more about her passion and the advice she has for you.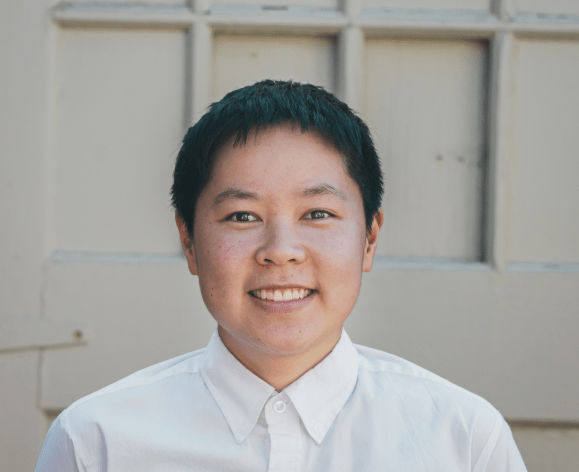 Civil Engineering
Leah Classen '20
Leah Classen '20 is a double major in Civil Engineering and Asian Language and Studies, who was named as one of three Outstanding School of Engineering Graduates.
She is continuing her education at Pacific as a Hamma Fund Scholar recipient, which will fund the first year of her Master of Science in Engineering Science (MSES) degree.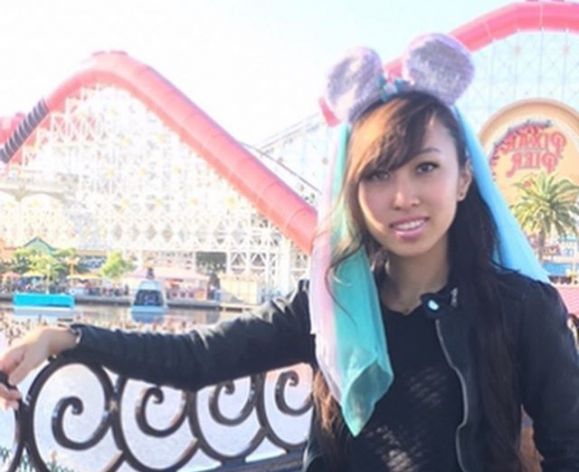 Business Administration
Jade Tom '20
Two months after graduation, Jade Tom was hired as a sales intern with the Walt Disney Company. 
While in school Tom attended multiple Career Services events, including Mock Interview Week and Meet the Firms Career Fair. She also went on a Tiger Trek, where students are able to visit a company to learn more about what it's like to work there.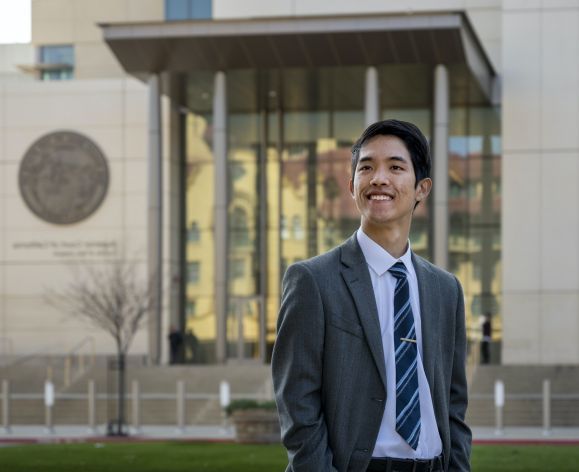 Psychology
Justin Shindo '20
Shindo was accepted to several law schools and will attend the Antonin Scalia Law School at George Mason University.
Career Services helped him with his law school applications by working with him to improve his personal statement and resume to showcase his abilities. He also had support from his professors who wrote letters of recommendation for him.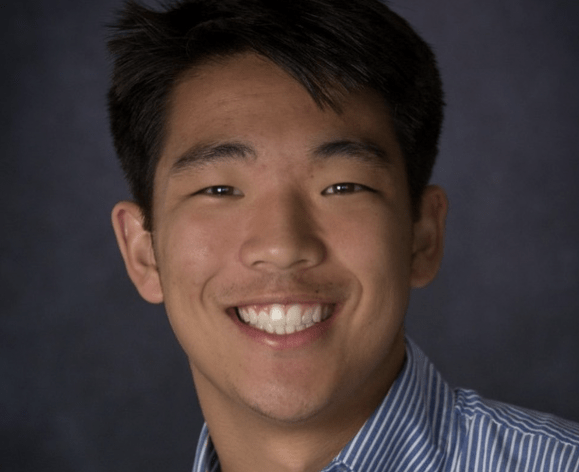 Economics
Keith Sera '20
Keith Sera '20 has plenty of hands-on experience; he worked for Assemblymember Catharine Baker, participated in the CA Auditor Office Externship Program, and the Student Investment Fund. Most recently he was an Accounting Intern for Five Star Bank.
He received help from our Career Advisors, who introduced Keith to different opportunities and improved his resume and LinkedIn profile.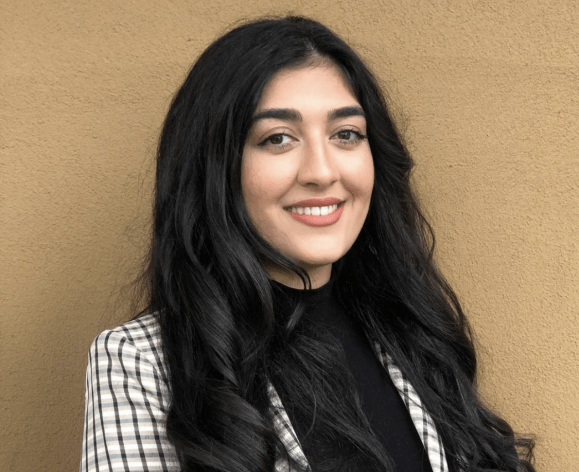 International Relations
Christina Bouri '20
Christina Bouri was accepted to several graduate programs, but has chosen Harvard where she will pursue a Master's in Middle Eastern Studies.
She worked with our Career Advisor, Shannon, who helped her with her graduate school applications.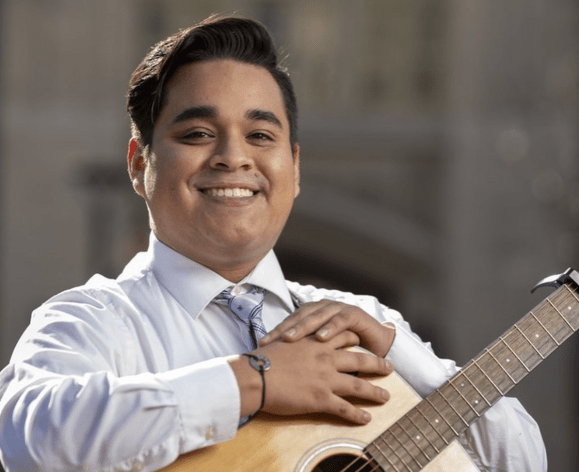 Music Therapy
William Peralta '20
William Peralta followed his dual passion for music and helping others to Pacific and discovered his purpose of being a music therapist. He honed those skills at the Children's Hospital of Los Angeles in its Mark Taper-Johnny Mercer Artists program. He played guitar, piano and sang to children receiving pediatric health care.
Our Career Advisor, Shannon, helped him perfect his resume and essay for his application. He even received interview prep help from her.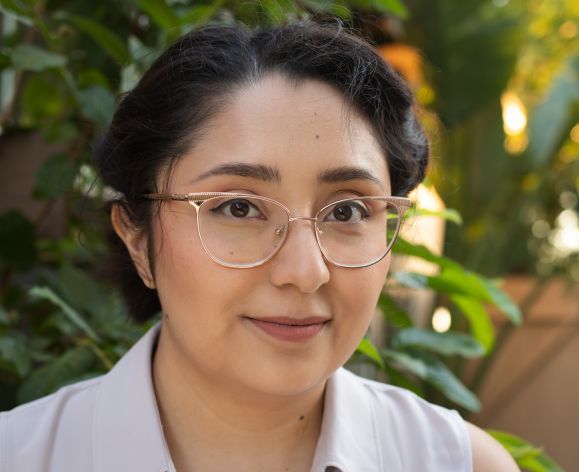 Media X and Communication
Angela Salazar '20
Angela Salazar '20 was able to get multiple internships after graduation, including one with Joanne Butcher, a film financial consultant.
To prepare for graduation, Salazar utilized Pacific's Career Services to ensure she got the right internships for her. "I did attend career fairs and spoke to advisors many times to work on my resume and cover letters. It was extremely helpful for internship exploration."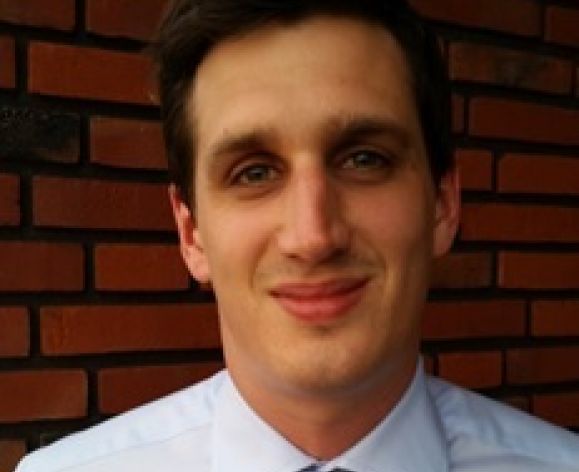 Pharmaceutical and Chemical Sciences
Carim Van Beek '20
Carim Van Beek graduated with a Ph.D. in Pharmaceutical and Chemical Sciences. He has a passion for pharmaceutical chemistry and drug development to improve the global quality of life, which led him to his current job of Chemical Development in Process Chemistry for Principia Biopharma.
He received help from Career Services with the concept of informational interviewing and how to reach out to people on LinkedIn for interviews. His advice is to not wait until you graduate to start a job search, and use LinkedIn to get in contact with alumni from Pacific that work at companies you might be interested in.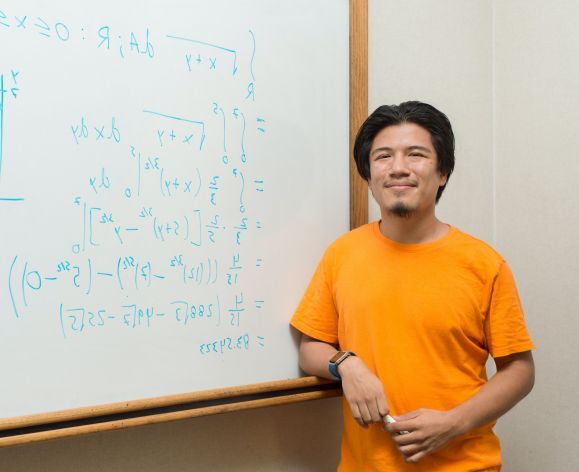 Mathematics
Luis Perez '19
Luis Perez accepted a Manager Trainee position with JB Hunt, after having issue finding employment during COVID-19.
Perez registered and attended Pacific's Virtual Career Fair in the hopes of finding full-time employment. He was able to schedule one-on-one meetings with the employers he was interested in to find out more information on their company.