On our programs you will encounter the life, people, history, art, architecture, food, wine and culture of the regions we visit at a tremendous value. Each trip is designed to delight the mind and the senses and to ensure your experience is a comprehensive one. Local experts and knowledgeable guides will bring the destination to life. A highly-experienced travel director will attend to every detail. And, best of all, you will travel amid the camaraderie of alumni and friends.
Our expertly-planned itineraries balance the benefits of group travel, allowing you to fully experience the destination on included excursions, with leisure time to pursue your own paths of exploration. Throughout, your knowledgeable local staff will be there to offer expert care and guidance. It's as if you were visiting a local family who was intent on providing you with the very best experiences their destination offered.
Your alumni association works with them to ensure that each alumni travel experience reflects the high standards we set on behalf of our travelers. All sponsored programs are researched by travel experts, utilizing many years of experience in designing creative itineraries that provide a strong connection to the places and people of the cultures you will visit.
I invite you to travel with us and discover the world-often times in ways not open to the individual traveler- and all its wonder. Best of all, you will not find a better travel value. Join us on one of our journeys and discover for yourself the special care and exceptional service that are the hallmark of our travel program. Don't miss this chance to write a new chapter in the great book of life.
Sincerely,
Kelli (Williams) Page '87
Associate Vice President for Alumni Relations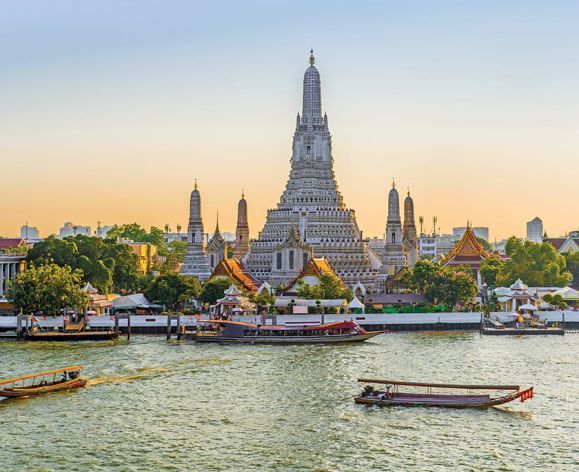 February 13 - 28, 2024
Bali, Singapore, Thailand & Angkor Wat
The allure of Southeast Asia shines in its captivating spirit, marveled history and welcoming locals. Tap into the pulse of this wondrous landscape where mythology and grandeur abound, from the lovely shores of Bali to Singapore's modern architecture, Bangkok's colorful canals and Angkor's mystifying ruins, hidden inside twisting jungles. Experience daily life while interacting with local families and artisans, and scour ancient grounds where legends echo beneath stone temples. Prepare for an unforgettable adventure brimming with extraordinary moments!
February 20 - March 6, 2024
Journey to Southern Africa
Join an exceptional adventure that reveals the raw beauty, wildlife and unparalleled wonders of South Africa, Zimbabwe and Botswana. From vibrant Cape Town, follow a compelling route to Robben Island, majestic Victoria Falls and fascinating towns that hold powerful history lessons. Traverse untamed landscapes on a bespoke train journey steeped in elegant refinement aboard Rovos Rail. And, with expert guides leading the way, discover the density and diversity of exotic animals in southern Africa's most incredible safari destinations.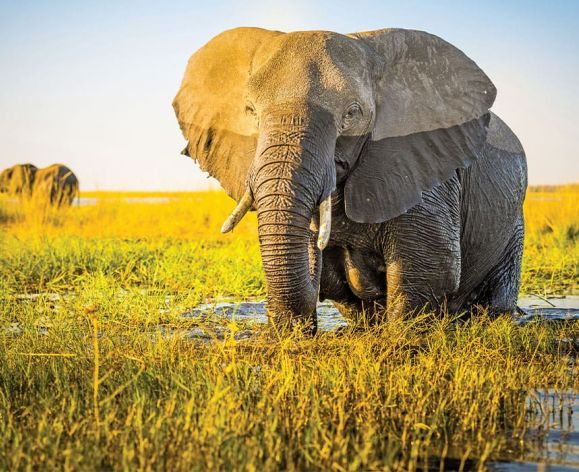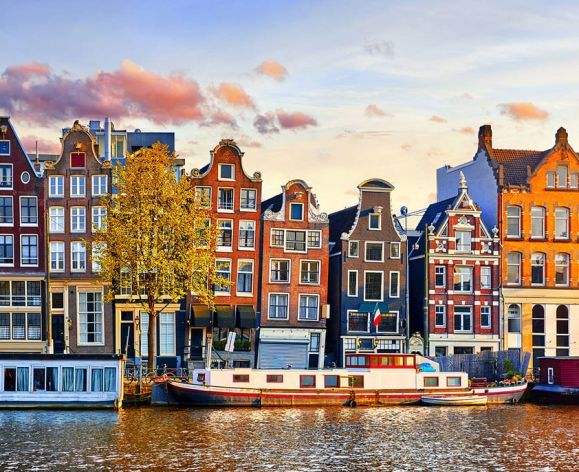 April 22 - 30, 2024
Dutch Waterways
Embark on a seven-night cruise brimming with centuries of history and Old-World splendor along the intimate waterways of the Netherlands and Belgium! Delight in Amsterdam's lively canals and stroll amid the glorious tulips at Keukenhof Gardens. Revel in the wonderfully preserved Gothic gems of Bruges and the impressive medieval old town in Antwerp. Other ports of call introduce you to Kampen, a historic Hanseatic city, and Veere, a laid-back harbor town. Plus, enjoy a choice of included cultural and culinary experiences in several ports. Savor the ever-changing panoramas and relaxing comforts that make river cruising so enticing!
August 20 - 28, 2024
Cruise the Rhine & Moselle Rivers
Delight in vineyard-lined valleys and hilltop castles on this carefree, seven-night cruise through the Netherlands, Germany and France. Glide along Amsterdam's canals, and marvel at UNESCO World Heritage cathedrals in Cologne and Speyer. Admire half-timbered houses on Cochem's cobblestone lanes and tour the stately castle above town. Cruise through the Rhine Gorge, a winding stretch renowned for its beauty, and stroll in lovely Koblenz, where the Rhine and Moselle Rivers meet. Tailor this journey to your interests with a choice of included excursions, and gain insights from expert guides.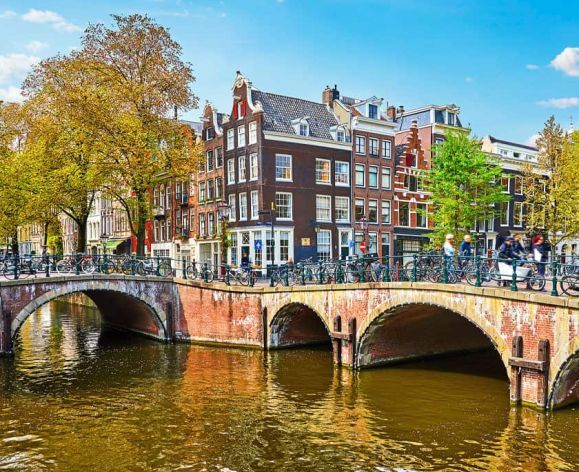 September 13 - 21, 2024
Normandy ~ Deauville
Honoring the 80th Anniversary of D-Day ~ Two Full Days of Exploration
Discover Normandy's proud traditions, dramatic history and culinary delicacies on this marvelous, seven-night journey! During the 80th anniversary year of D-Day, pay tribute to the sacrifice and valor of the Allied forces as you visit Omaha and Utah Beaches, the Normandy American Cemetery, Sainte-Mère-Église and other sites associated with this pivotal World War II operation. Admire some of France's greatest treasures including magnificent Mont-Saint-Michel and the finely stitched Bayeux Tapestry. Savor flavorful, local wines and a tasty lunch at a stately, 10th-century castle, plus sample Normandy's acclaimed Calvados apple brandy on an estate. Throughout your travels, experts share illuminating insights to enrich your experience.
October 16 - 24, 2024
Apulia ~ Undiscovered Italy
Life moves at a slower pace in Apulia, Italy's sun-kissed southern region. From your base in seaside Polignano a Mare, travel over timeless terra to historical towns filled with indelible wonders. Witness the preserved heritage of Alberobello and enjoy Mediterranean meals amidst olive groves and family vineyards. Each day invites new opportunities to drink in vistas of brilliant blue seas and savor the region's famously fresh cuisine. Along your journey, celebrate Puglia's authentic culture and warm hospitality.