Distinguished Alumni Awards
The Distinguished Alumni Awards recognize alumni whose outstanding achievements and services to humanity have brought credit to University of the Pacific. The Alumni Association is proud of this year's recipients and the contributions they've made, accomplishments they've achieved and the dedication they give to the University and the community.
Faculty Mentor Awards
The Faculty Mentor Award is presented to University of the Pacific faculty members who, through their personal and professional relationships, have mentored students and encouraged alumni to mentor students by providing educational internships and career opportunities.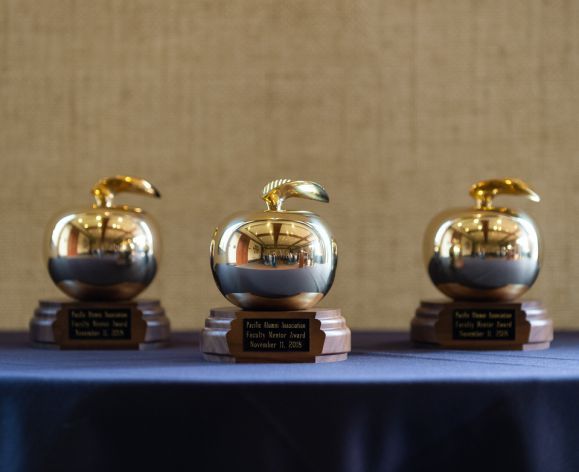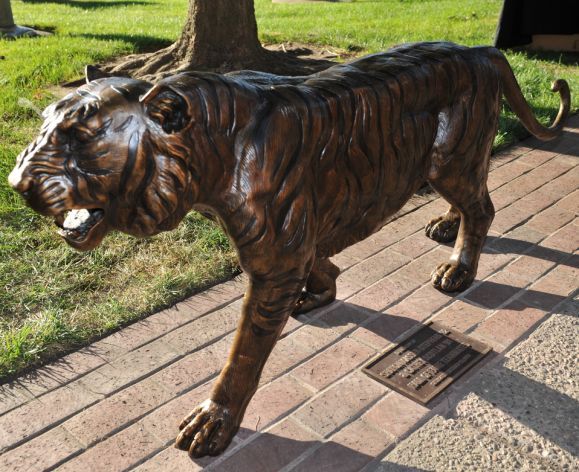 Pacific Tiger Award
The Pacific Tiger Award is presented annually by the Pacific Alumni Association to recognize a registered student organization that exhibits and promotes school spirit, encourages student participation in activities and events and/or provides students with knowledge of Pacific's heritage, traditions and history.